From the highest mountains to the deep jungle
72-year-old Dorothee cycled 8000km + to COP27 in Egypt to raise climate awareness. She fought dogs and loneliness along the way but managed to meet the Egyptian president and tell him her message in person. "Stop polluting our planet"
Together with his partners Sam and Ken, Eric set out to hike and packraft the sheer vastness of Greenland for several weeks.  Mysterious landscapes and majestic landscapes resulted in astonishing pictures and misery they endured in a fascinating story.
Now at the age of 55, Toni has decided to make his dream come true and travel the world on his bike. Having already experienced great hospitality and unfortunate hostility as well, he is certain that on his journey around the world he will see many open doors and meets countless open hearts.
After recovering from open heart surgery, he set out to scale the highest mountain in the world. But on Everest you do not only need a strong heart, but the entire body rebels, as at 8000m the Death Zone starts.
Babsi Zangerl & Jacopo Larcher
Babsi Zangerl and her Partner Jacopo Larcher climbed the hardest free-climbing route on the Eiger North Face - the 1400m tall Odyssee - in 16h. Being surprised by thunderstorms and ice, this became the hardest day of their lives
Do you want to share your own expedition here?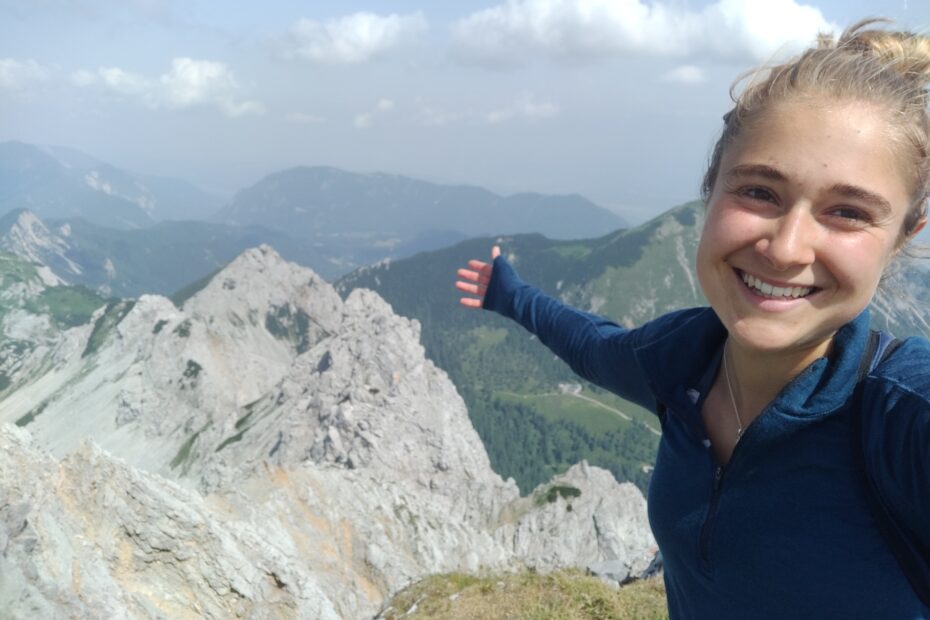 Katie sets out to South East Europe to walk the length of the Vojsa River - the last, wild undammed river in Europe. Her research advocates that the government officially prohibits any dams from being build - ever.
Coming soon

In his traditional canoe, Torben started at the border of Colombia and Brazil to reach the city of Manaus, which is more than 1,600 kilometers downstream using only a wooden paddle as propulsion. Just before departing, he met Rob and the two of them started an epic adventure, which didn't go as planned...
Contact us, if you have gone on an expedition or demanding adventure.
Share your story here and inspire people to go out and explore the world
Sign up to stay updated when new features come live
by clicking "Sign up" you agree that the World Explorers Collective can use your email address to contact you and use your data in accordance with EU data protection law