"For me being in nature is about the spiritual connection with what's around you and also your forefathers. Being alone out here is an integral part of reaching that state."
Karl Krüger has been on the water his whole life.
His father began his education as a paddler when he was 3 years old. He taught himself to windsurf at age 12, 38 years ago.  Karl began teaching sailing when he was 17, and now holds a United States Coast Guard 100 Ton Master's License with Sail and Tow endorsements.
For over 20 years, he has cruised extensively in the San Juan Islands, Canadian Gulf Islands, the Canadian Coast, and Alaska.
🥇 First person to finish 750 miles Race to Alaska on a SUP
❄️ 420 miles on a SUP through the Northwest Passage
Paddling the North West Passage Part 2
Canada 🇨🇦
2023
Continuing his paddle in 2023, Karl will go from Paulatuk to Kugluktuk, Northwest Territories, another 450 mile trip, and continuing each year until reaching Pond Inlet in 2026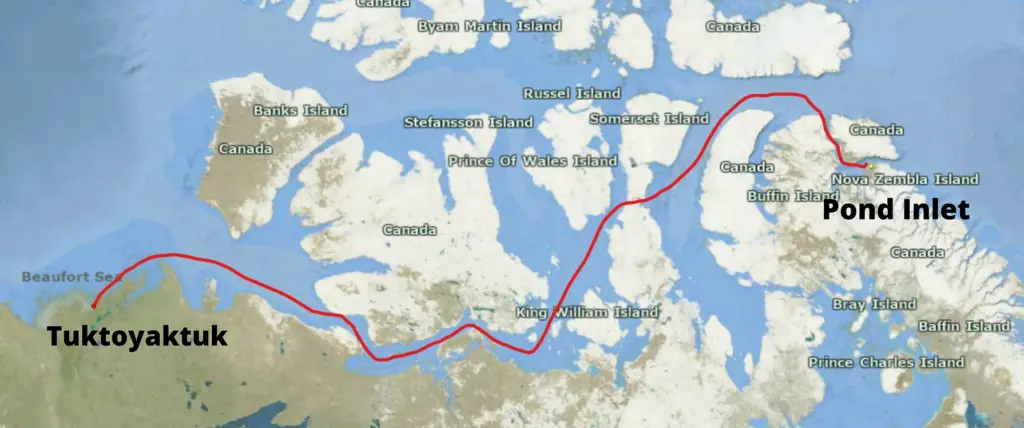 Captain at KrügerSEA Expedition
USA 🇺🇸
2022 - now
Arctic Expedition company specialized in Sailing, Surfing, Skiing and Arctic exploration.
Expedition boat: S/V Ocean Watch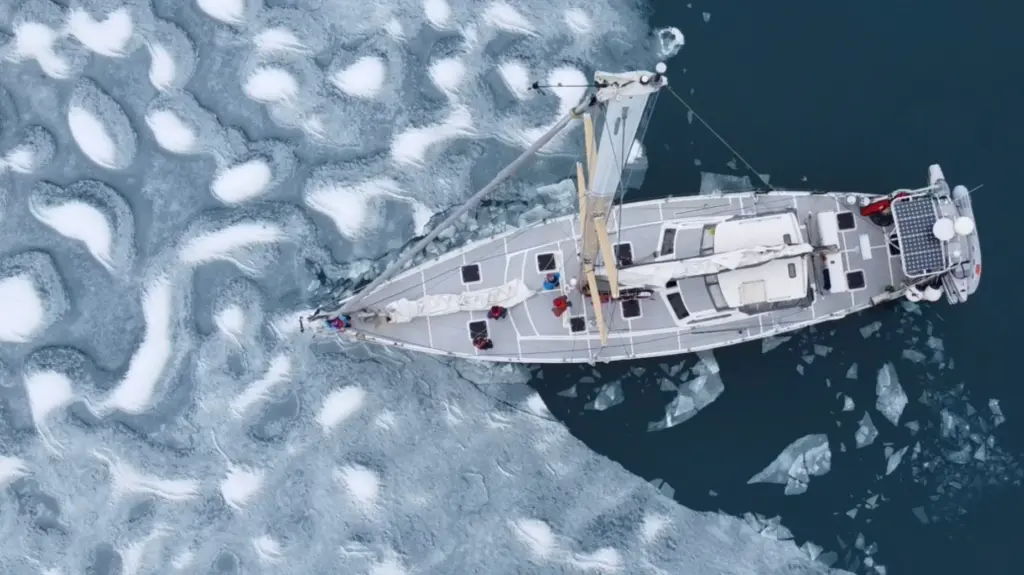 Paddling the North West Passage Part 1
Canada 🇨🇦
2022
Karl became the first human to paddle 420 miles of the Northwest Passage on a standup paddleboard. What began as a single-season expedition becem a multi-year connection with the land and people of the Arctic. 

Finished Race to Alaska on SUP
USA 🇺🇸
2017
In the 2017 Race to Alaska, Karl became the first, and only person to paddle the 750-mile race course on a Stand Up Paddleboard, completing the race in 14 days and 6 hours.
R2AK is a self-supported race with no supply drops and no safety net. Any boat without an engine can enter.
The Island Weekly: Karl Kruger first person to finish Race to Alaska on a paddleboard. Read
Anchorage Daily News: Standing room only: 750 miles on a paddleboard to Alaska. Read
The Seattle Times: Whales, gales and bioluminescence on paddleboarder's epic Race to Alaska. Read
Men's Journal: Karl Kruger's 766-mile SUP Race 2 Alaska. Read
Paddling Mag: Karl Kruger Attempts To Paddleboard The Northwest Passage. Read
48 North Magazine: Alone on a SUP in the Arctic. Read