Sahara, Antarctica and Himalays
"It seem like a good idea when you are at the starting line, but half way through it get's really tough"
Running a marathon is a massive achievement in itself. An ultramarathon is - as the name suggests - a next-level marathon, often covering more than 100 kilometers.
Andrew became one of the best ultra-runners and holds several world records. Especially his run in 2011 from the north of Scotland all the way into the Saraha desert put him on the map of ultra runners.
Since then he has covered thousands of miles but it all really started with friends and family suggesting that he should go for a run instead of trying climbing - where he "mostly fell off, and so my wife persuaded me to try running instead", as he said himself.
Being the first and breaking records is one thing, but for Andrew, running is just a way to see the world. It is exciting and running is the perfect medium as it is just slightly faster than walking but so much slower than sitting in a car.
"I really only wanted to go out there and see the world. Then a friend suggested that I could do that while running. So it really all was a bit of an idea in a pub", Andrews reflects.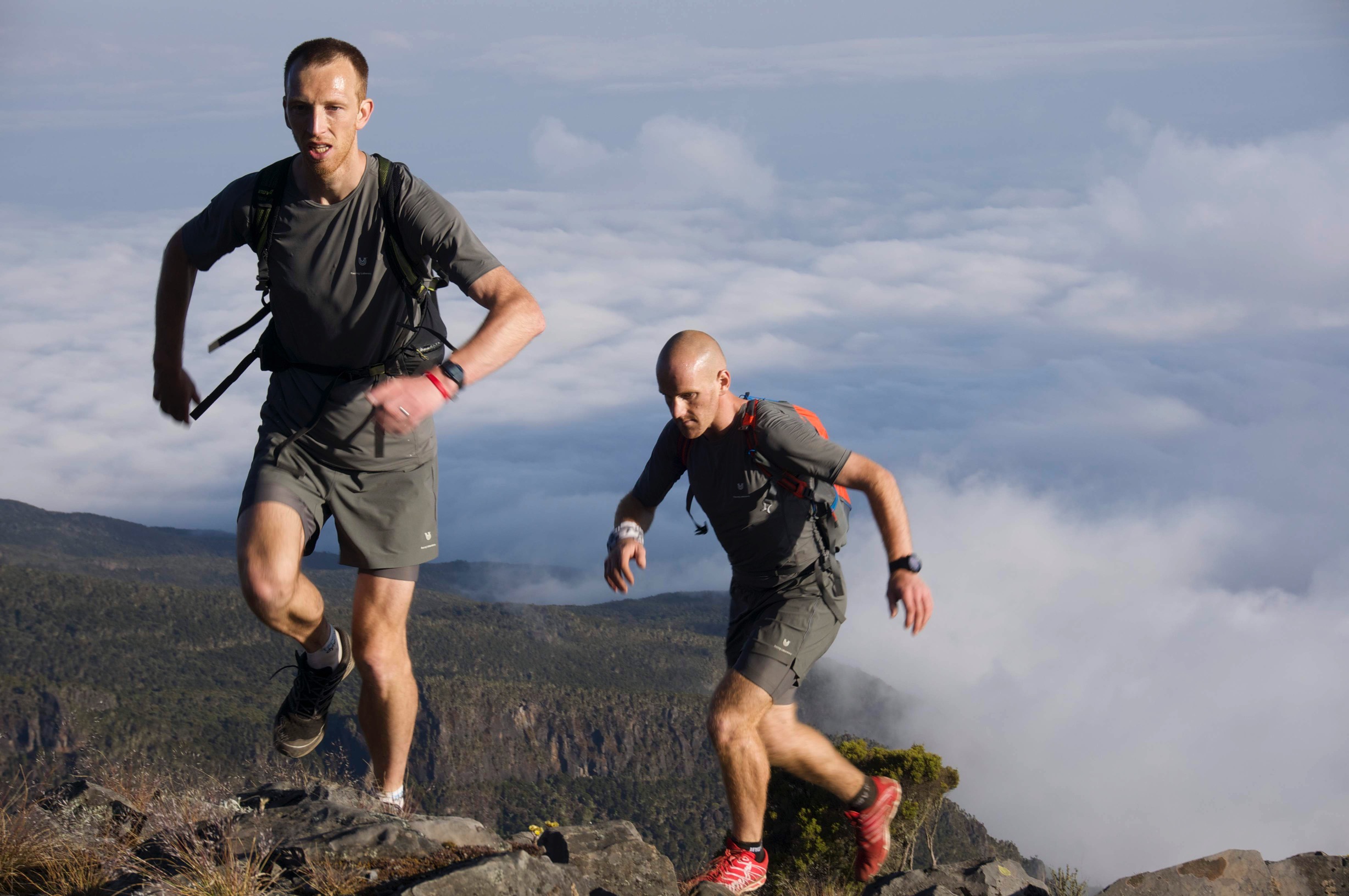 Physical benefit is one thing, but the mental benefit from being outside is also huge
As an advisor to the Scottish government and other sporting organizations, Andrew is a strong advocate for physical fitness. When it comes to ultra-running he clearly sees that these are two different things.
"Everyday exercise is the best thing you do, but if you go beyond two hours of heavy exercise each day, then the benefit starts to decline. There is such a thing as overdoing. However, if you run marathons you are probably in an overall healthier state than a couch potatao"
When it comes to his children, Andrew has a dedicated focus on giving them as many opportunities as there are to go out and maybe go on trips. Instead of just having ordinary toy presents one can surprise kids with fun activities. "And in the end, every little thing counts as just regular daily exercise can prolong one's life by up to 7. That's a beautiful present we can give to them", Andrew ads.
"And it is not only about the body that stays healthy, but also the mind. Exercising, being outside and using one's body, also significantly enhances our mental state and wellbeing."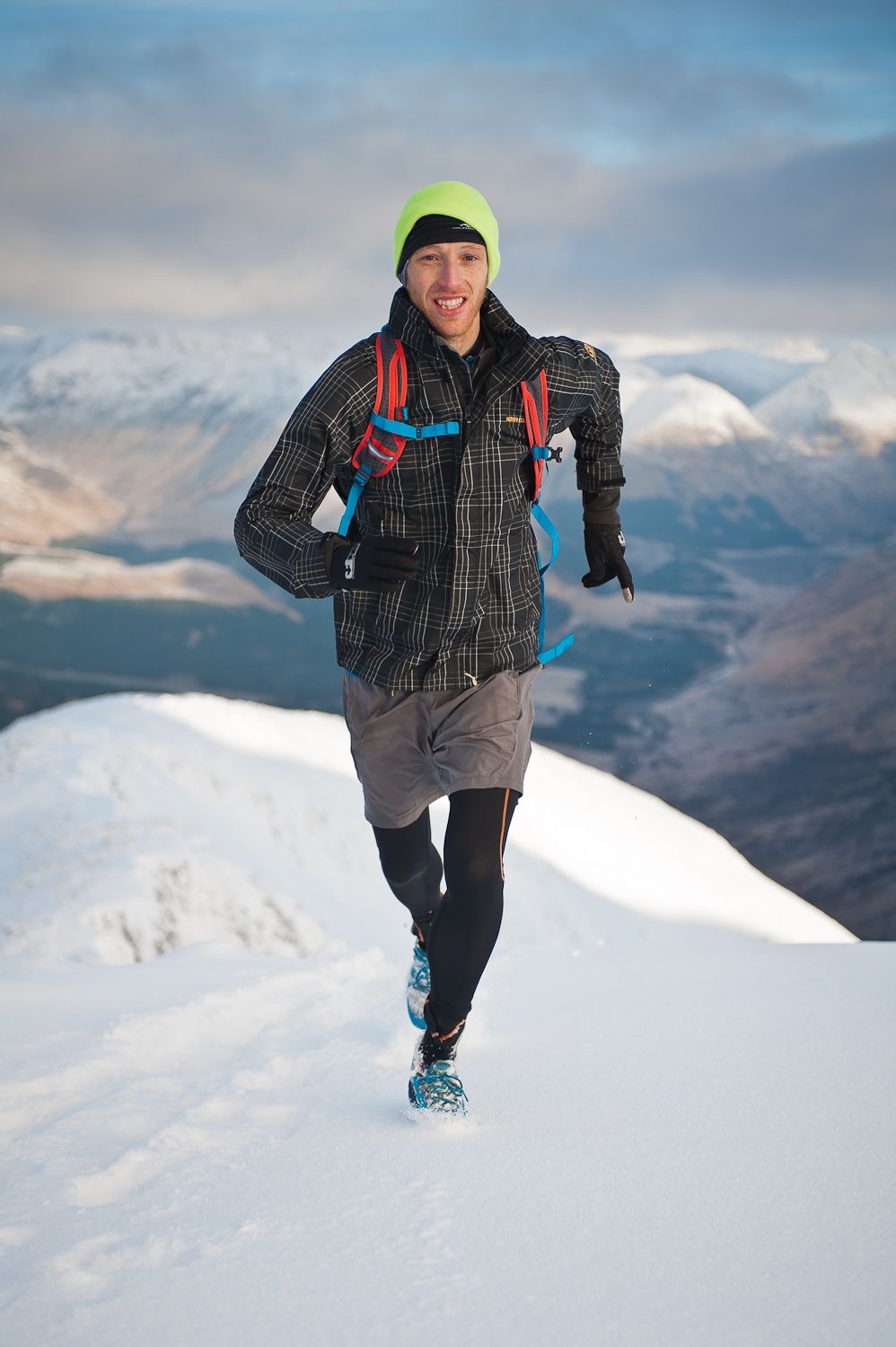 7 Ultramarathons on 7 Continents in 7 Days
 Running the ultra distances can be made even harder. And Andrew made it as hard as possible. He ran across the Sahara desert, across Himalayan peaks, and one of the toughest challenges in the world. In the World Marathon Challenge Andrew ran 7 marathons within a week's time. And it all started out with running over 50 kilometers a day (50 km is the widely accepted definition of an ultra marathon) in the cold and harsh environment of Antarctica. Aside from the extremely tough physical challenge, the logistical challenge is another whole new chapter. Especially getting in and out of Antarctica. Running in Dubai, the next day in Sydney, then in the USA, and so on. Preparing for this massive event Andrew put his focus on three things.
"It really becomes a sleep challenge more than anything. Get physically in shape, eat like a champion and sleep like a champion"
Andrew Murray was a guest on our podcast "Art of Adventuring"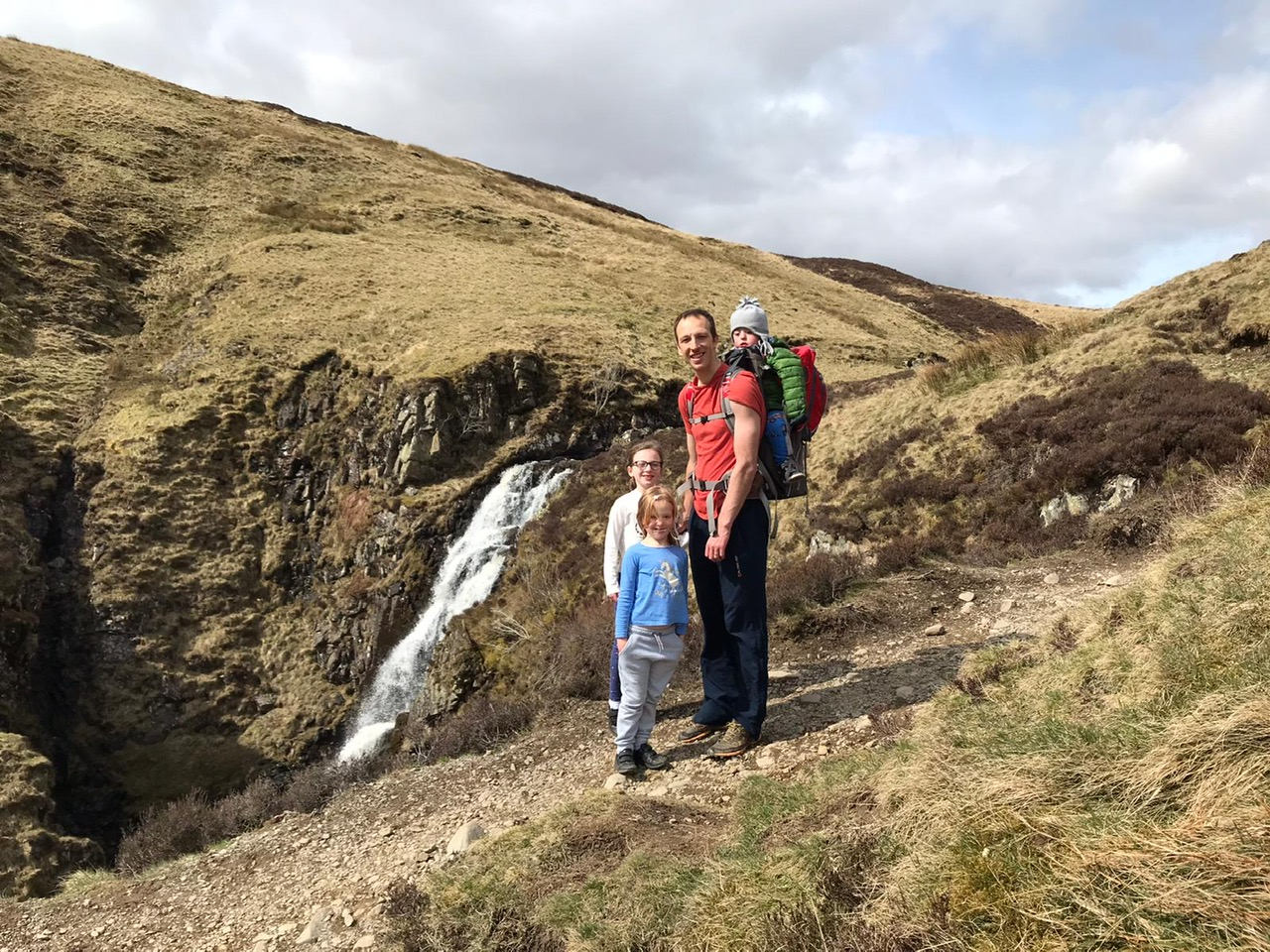 Andrew is a medical professional and world record ultrarunner. He lives in Scotland with his family and has been an advisor to the Scottish government. He is the author of the book 'Running beyond limit' describing his run across the Sahara
by clicking "Sign up" you agree that the World Explorers Collective can use your email address to contact you and use your data in accordance with EU data protection law