Sitting around a campfire with strangers, it's easier to just pretend to be straight
Justin Yoder is the founder of LGBT Outdoors, a community that connects the LGBTQ+ community with the outdoors.
He came out in 2010. This was unfortunately a traumatic experience for him that resulted in family and friends turning away from him for being gay. But not only that. He was running a non-profit organization at that time to help children in Africa. But that was taken away from him, as the board of the organization deemed him "unfit to work with children"
Justin has always loved the outdoors, and felt strongly connected to the community and was devasted to also see and feel that he did no longer enjoy the outdoors and the community, as he felt he didn't fit in anymore.
I didn't want to tell people I was gay. When you sit around a campfire, people talk about their wives, I didn't feel like I could open up and be myself in that surrounding. It was easier to just pretend.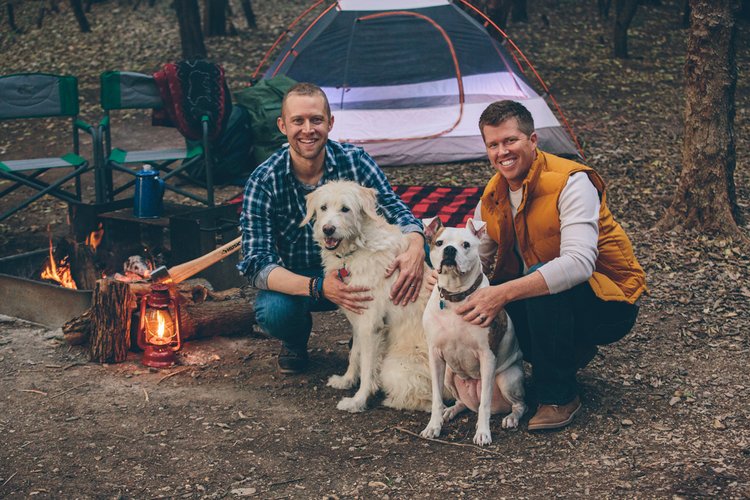 The start of a community using Instagram
Justin met Patrick his now husband, and together they would go on treks, and enjoy the outdoors and nature, but they were far from having a community or friends that were both, accepting of him being gay and enthusiastic about the outdoors.
In 2019 then, Justin decided to create an Instagram page to document adventures and target the LGBTQ+ community.
I never expected anything to come out of it, but it really took off. People from around the country suddenly connected and realised they were not alone
People loved the page and Justin likes to give one telling example of two flyfishers - one from the US Eastcoast and one from California that now realized they were not the only gay flyfisher out there.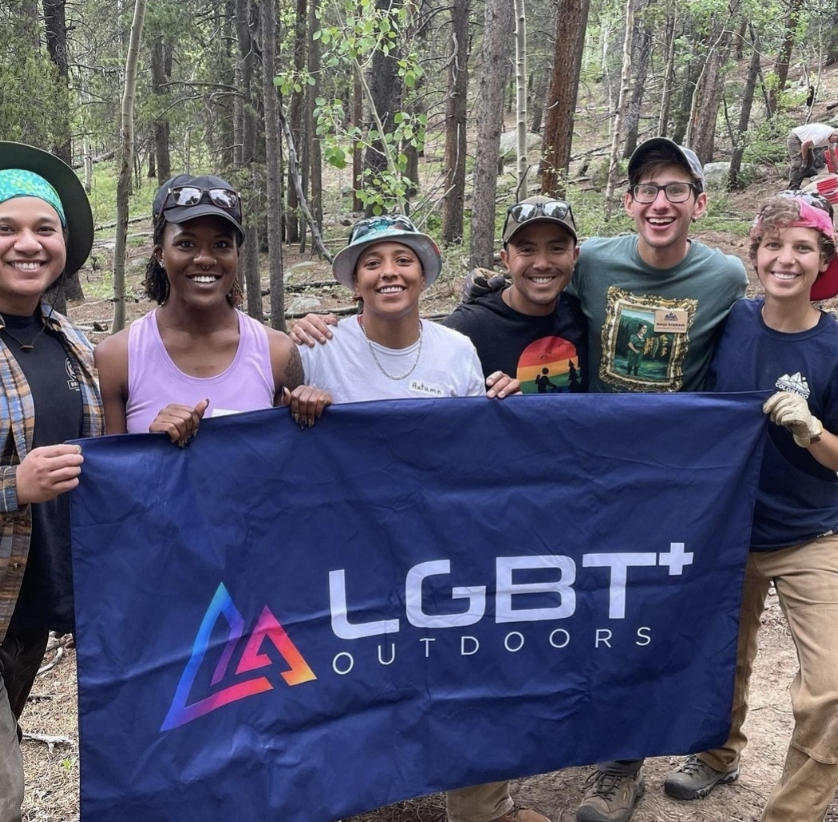 Connecting enthusiasts to the outdoors and educating new comers
LGBT Outdoors has grow out of the Instagram account and is now a full fletched community with ambassadors from around the country. For Justin the community serves two purposes.
1. Connecting LGBTQ+ outdoor enthusiasts with one each another to create an environment where everyone can be themselves and feel included
2. Educate the LGBTQ+ about the possibilities to go outdoors and explore nature.
Especially when coming out many often turn towards gay bars and clubs. There is nothing wrong with that, but it is amazing to see how heeling events in the outdoors can be.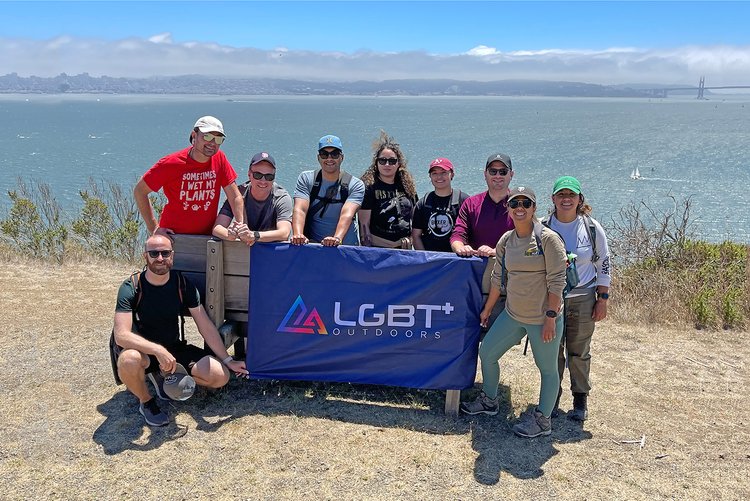 On a regular basis, LGTB Outdoors and its ambassador set up events to gather the community, for example around a campfire or hike.
"I have never attended an event where no one has cried. I mean this in a good way", Justin says.
Justin Yoder has been a guest on our Podcast "Art of Adventuring"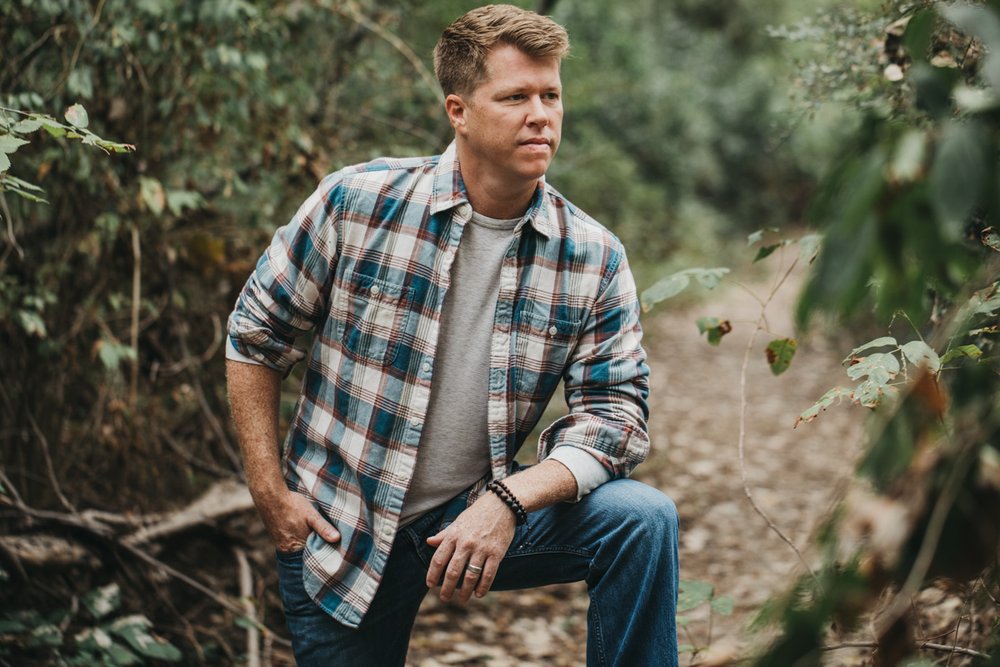 Justin was raised in Missouri on his grandparent's farm, which is where he developed a love for the outdoors. He is the founder of LGBT Outdoors and currently lives in Texas with his husband Patrick.
by clicking "Sign up" you agree that the World Explorers Collective can use your email address to contact you and use your data in accordance with EU data protection law