Unsupported means no help, all alone and no resupply along the way
Louis-Philippe Loncke surely ranks amongst the most extreme adventures out there, but he definitely put his name on the map when in 2008 he crossed the vast and deadly Simpson Desert in Australia in 35 days covering 800km, only using his own feet and carrying a heavy sled with him through the sand.
I sometimes imagine I am am the last person on the planet, and that's how I plan my adventures
But crossing this sheer hostile environment was just the beginning.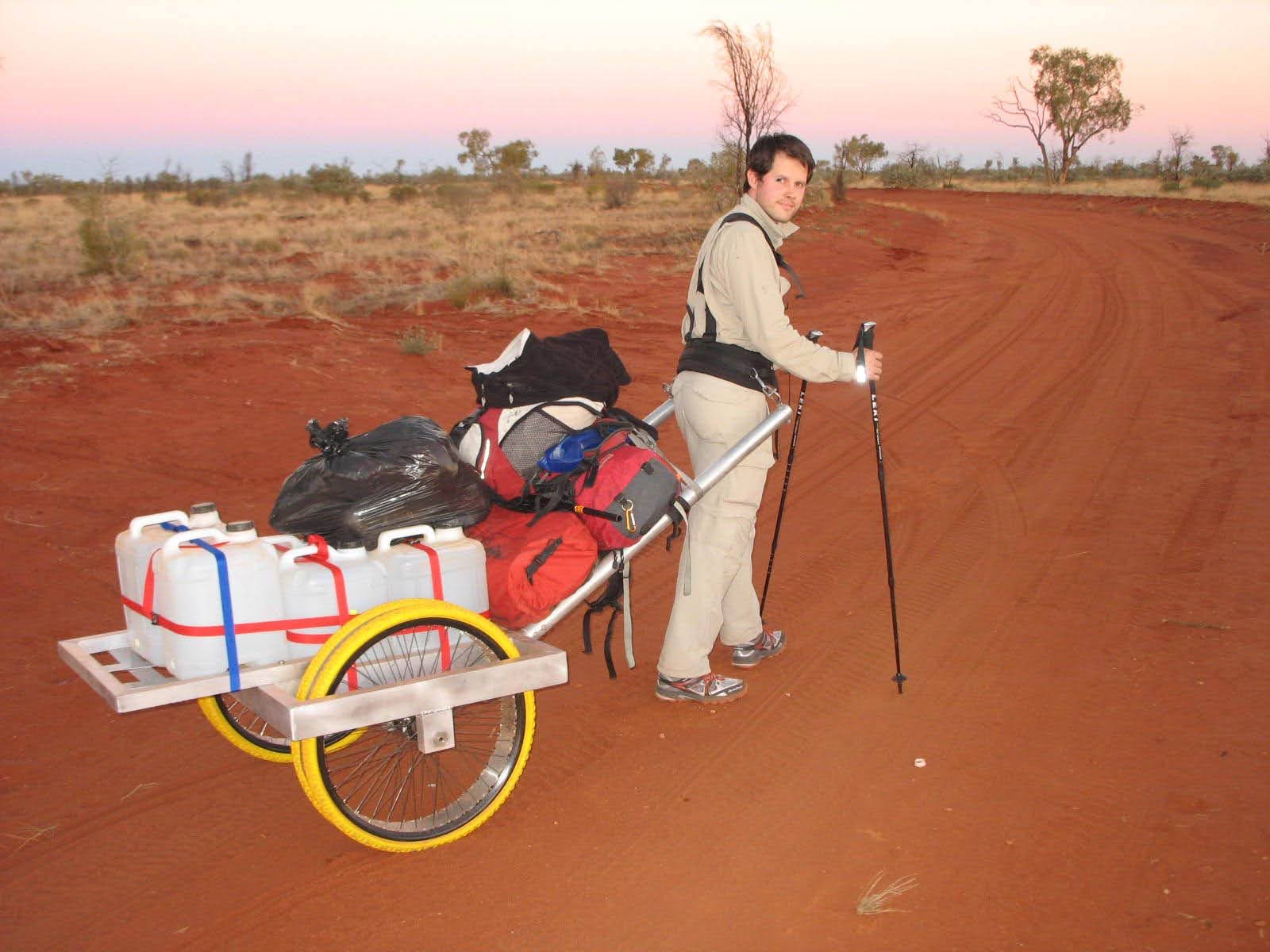 Crossing Tasmania in winter
Louis-Philippe has done several expeditions per year, but it was not until 2018 when he crossed Tasmania during winter times that his name was written all over. Tasmania is a large, wild island south of Australia with high mountain ranges and freezing temperatures in the winter. Louis-Philippe went out once again and decided to cross the island from North to South, without resupplying along the way (excluding water), without using roads, and without any help. At the start of the trip, his backpack had a weight of over 60 kilograms and posed a real danger to his legs and knees.
"It was only after I arrived at my destination that I heard about locals from Tasmania having placed bets on when a helicopter would come and rescue me or even if I die", Louis-Philippe says laughing.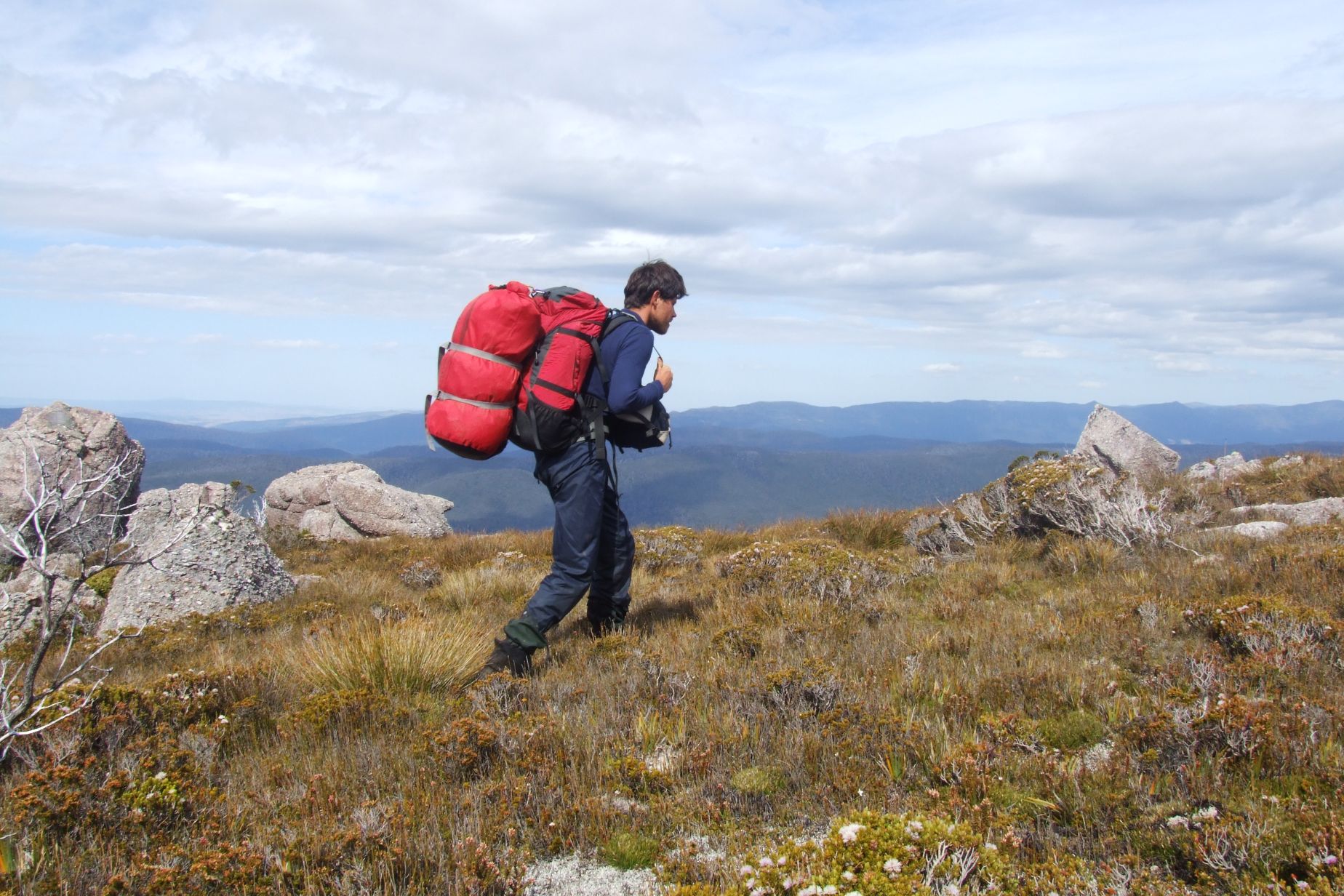 Many more "Worlds First" to come
Needless to say that so far many of his expeditions have been Worlds First. So trips that have never been done in that capacity. Louis-Philippe has more adventures planned, and he wants to put things to even more extremes. One of his big projects is crossing the Atacama desert without a water supply. That means he would have to go up the Andes every now and then, melt snow, and bring a few days or weeks worth of water down back into the desert to continue.
We are crossing our fingers for him!
Louis-Philippe Loncke has been a guest on our Podcast "Art of Adventuring"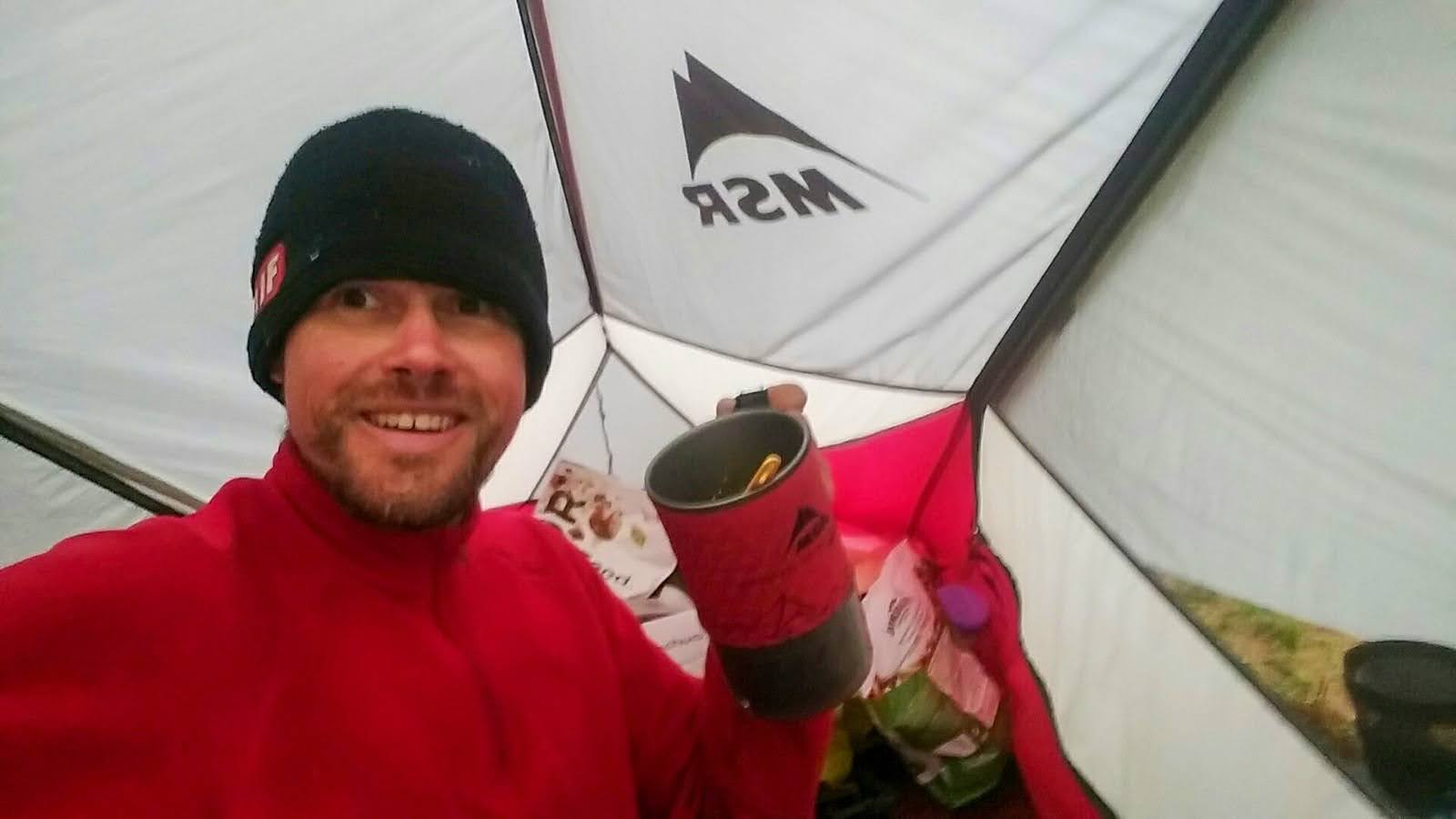 Louis-Philippe is a Belgium adventurer and world record holder. His specialty are extreme expeditions, which he undertakes alone and unsupported. He is well known for his expedition to the Simpson Dessert and crossing Tasmania in winter.
by clicking "Sign up" you agree that the World Explorers Collective can use your email address to contact you and use your data in accordance with EU data protection law