You just keep sabotaging yourself and it is getting worse and worse
Gavan Hennigan, a remarkable adventurer and ultra-marathon runner, has a story of incredible transformation. From rowing across the vast Atlantic to successfully overcoming his battles with alcohol and drug addiction at the age of 21, Gavan's life was a testament to resilience and courage. However, the pandemic brought new challenges as he fell into the grip of online gambling - or what some call investing -, isolating himself for weeks and losing his hard-earned money.
Now, after a long hiatus, Gavan is ready to embrace his identity as an adventurer and athlete once again, shedding light on the complexities of his journey in this interview.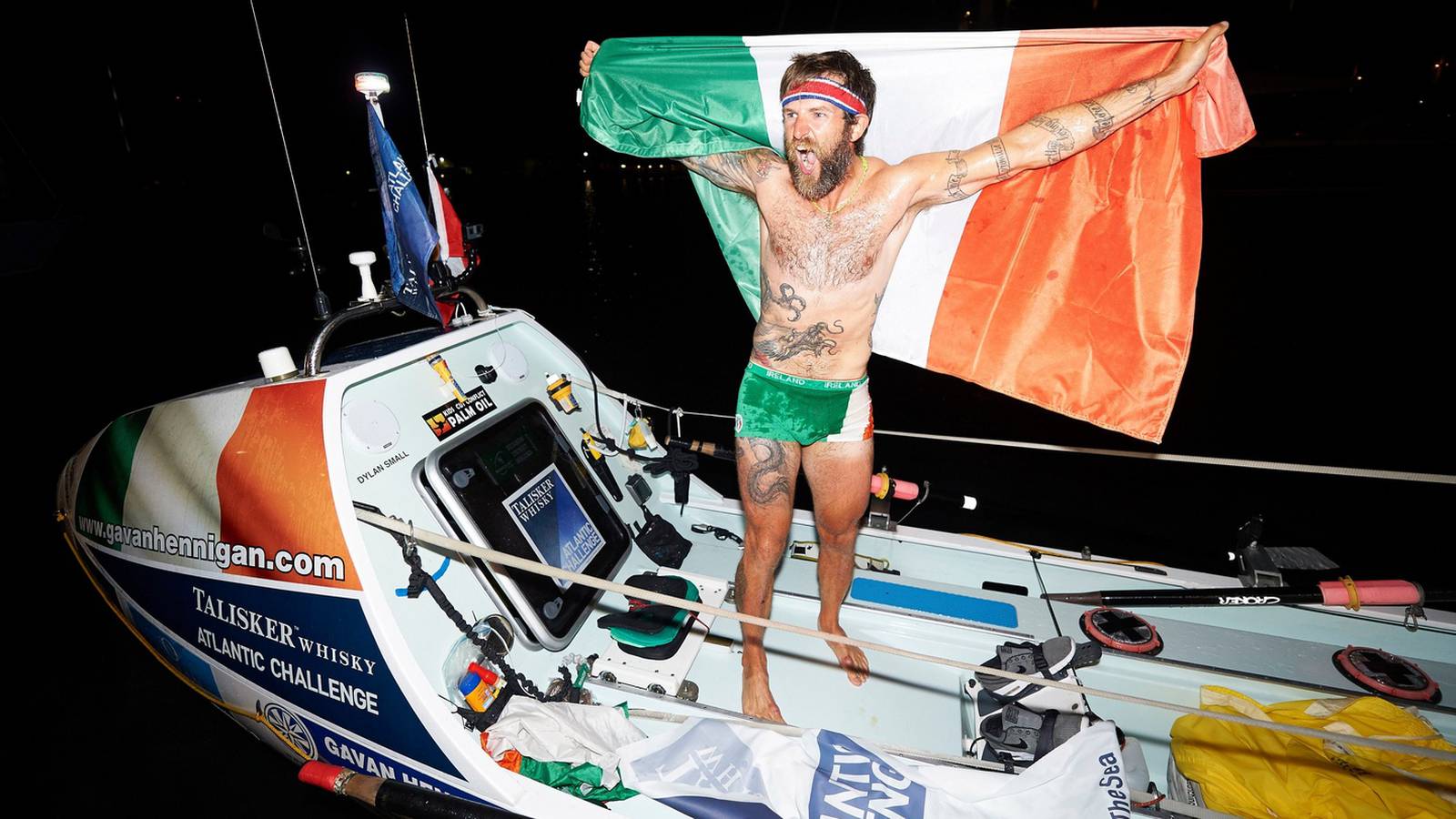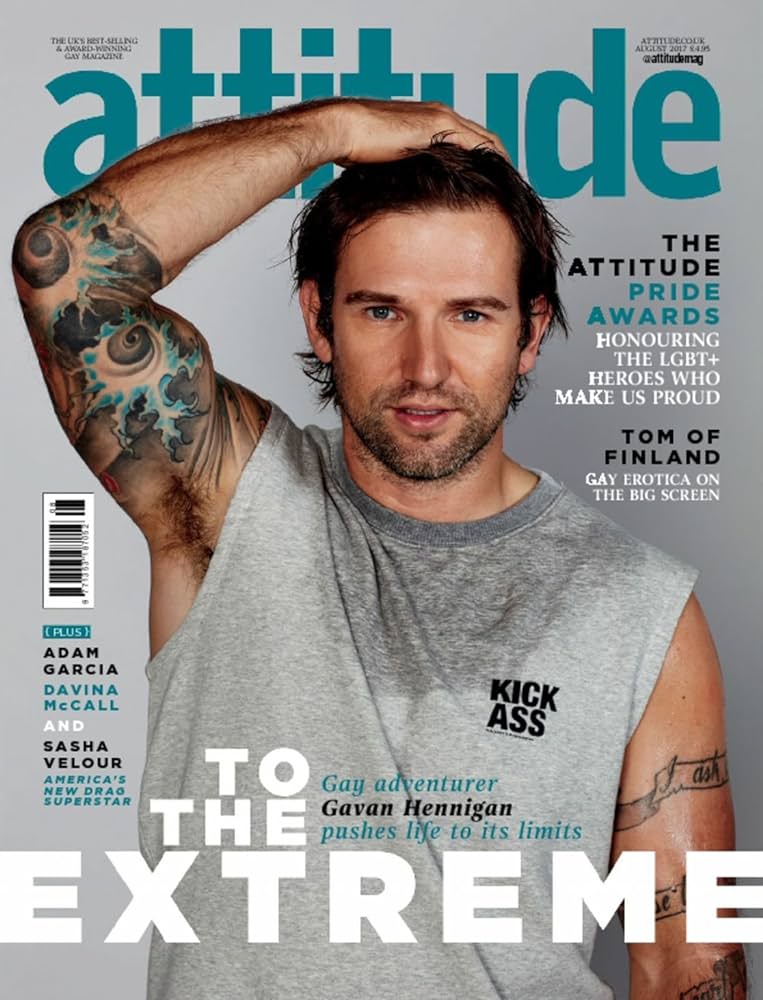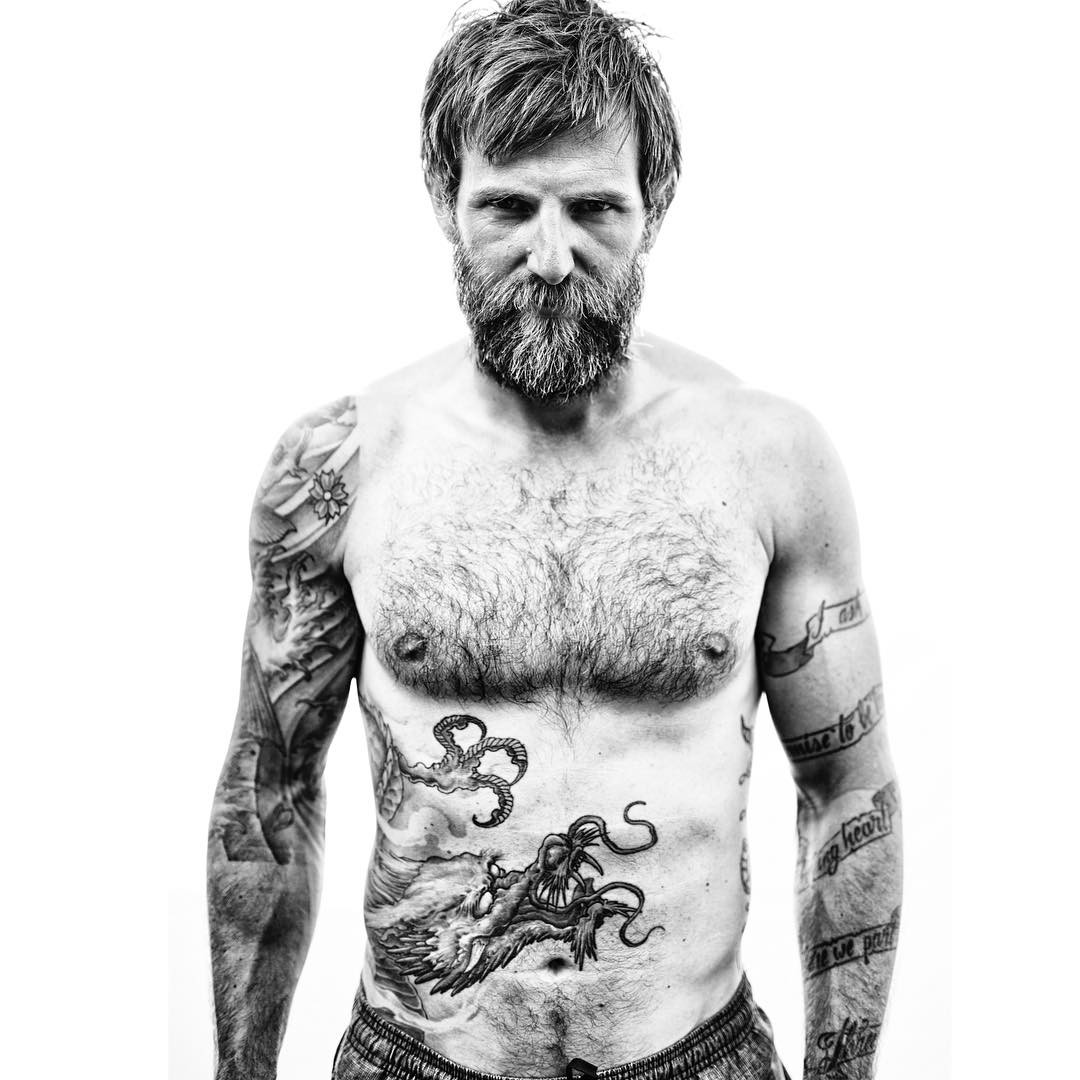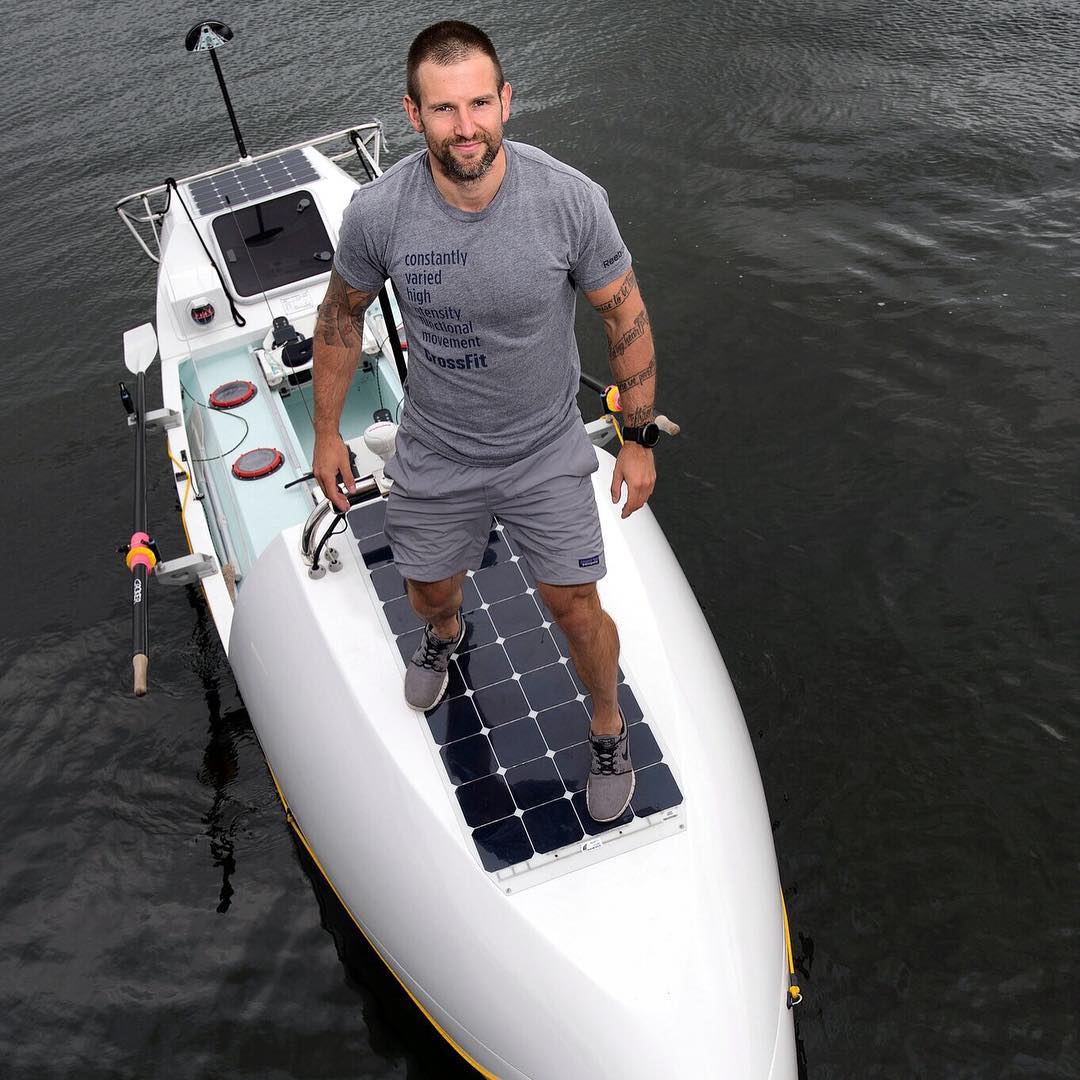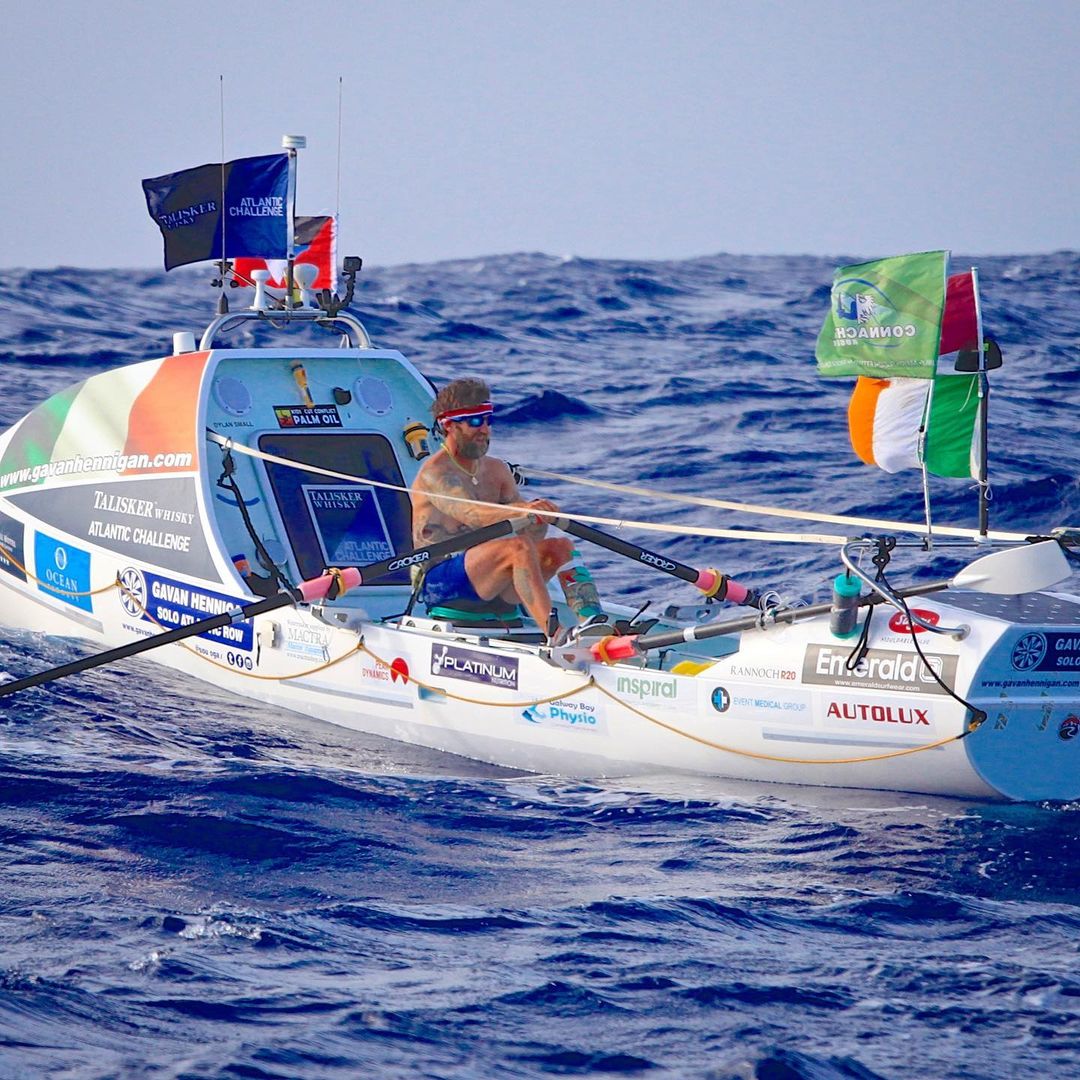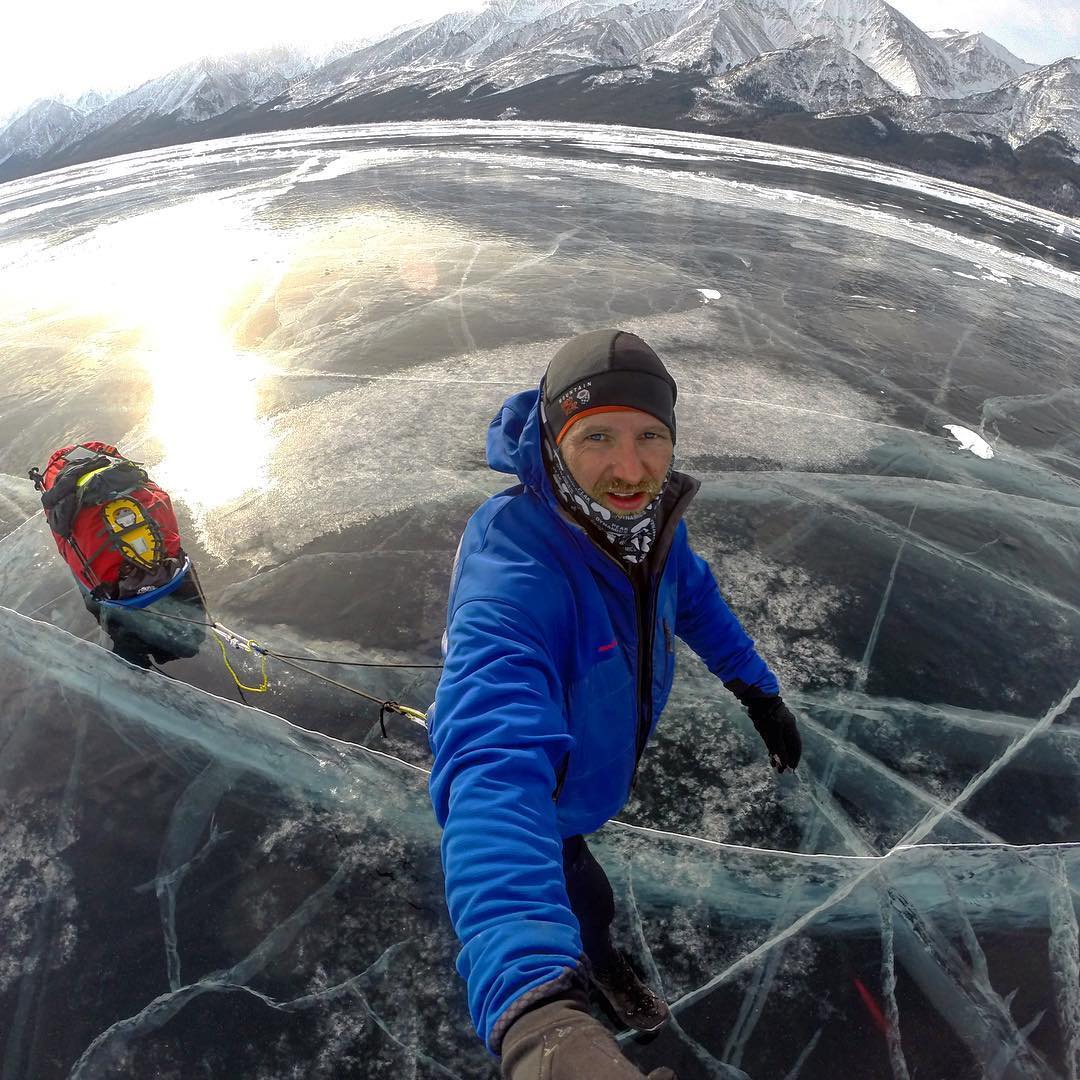 Gavan Hennigan has been guests on our Podcast "Art of Adventuring"
Gavan is an Irish extreme adventurer, who rowed across the Atlantic and completed several ultramarathons. He is an advocate in talking about addiction.
by clicking "Sign up" you agree that the World Explorers Collective can use your email address to contact you and use your data in accordance with EU data protection law