I have been in life threatening situation before; But it's different when death chooses you
Eric Larsen, the American polar explorer, found his passion for adventure during a dog sled expedition, and his determination led him to save every hard-earned penny while working in a bar to fund his next journeys. In one remarkable year, he conquered Mount Everest and the poles, but his greatest challenge wasn't the extreme cold – it was battling and surviving cancer. In a candid episode, Eric reflects on how this personal battle taught him more about life than any of his expeditions.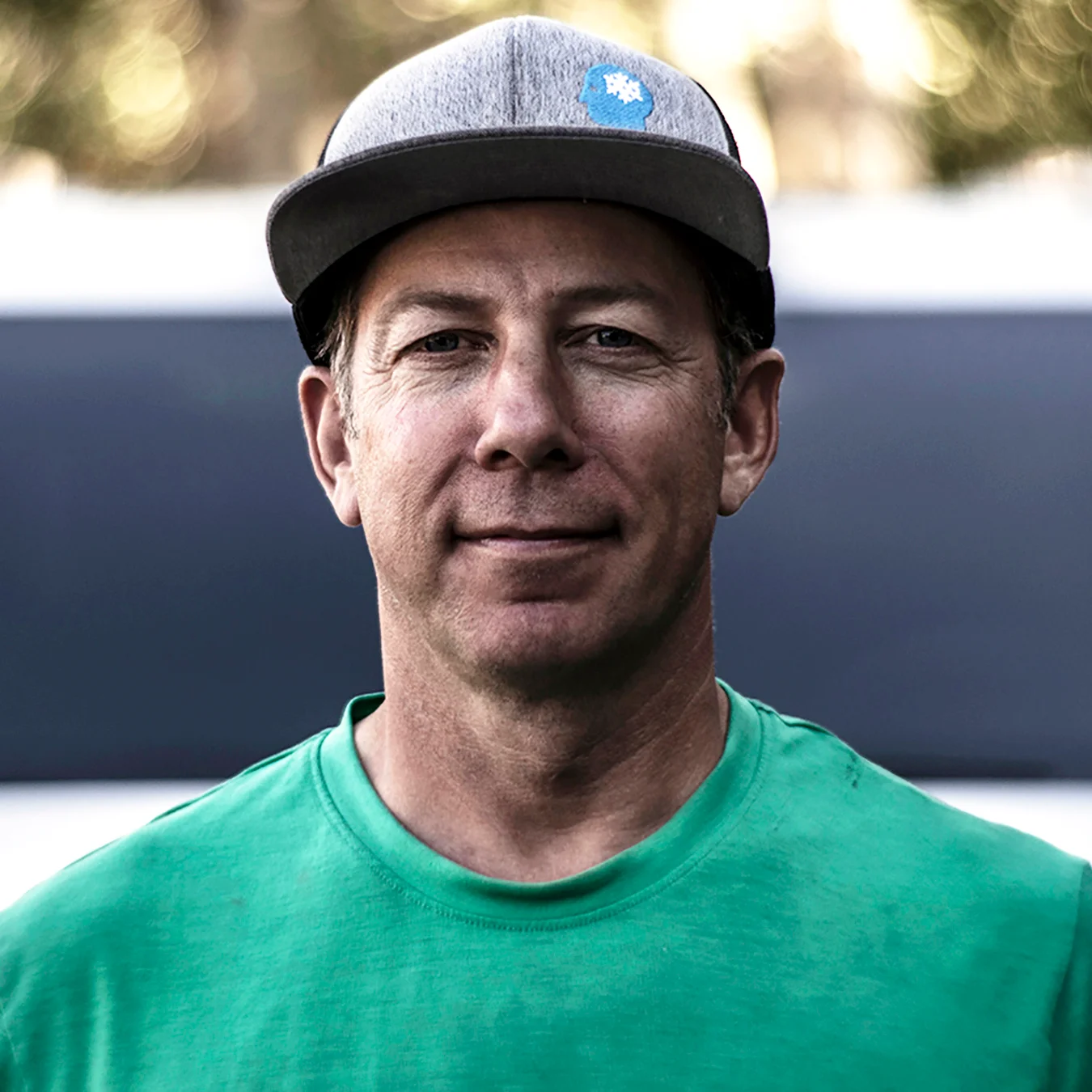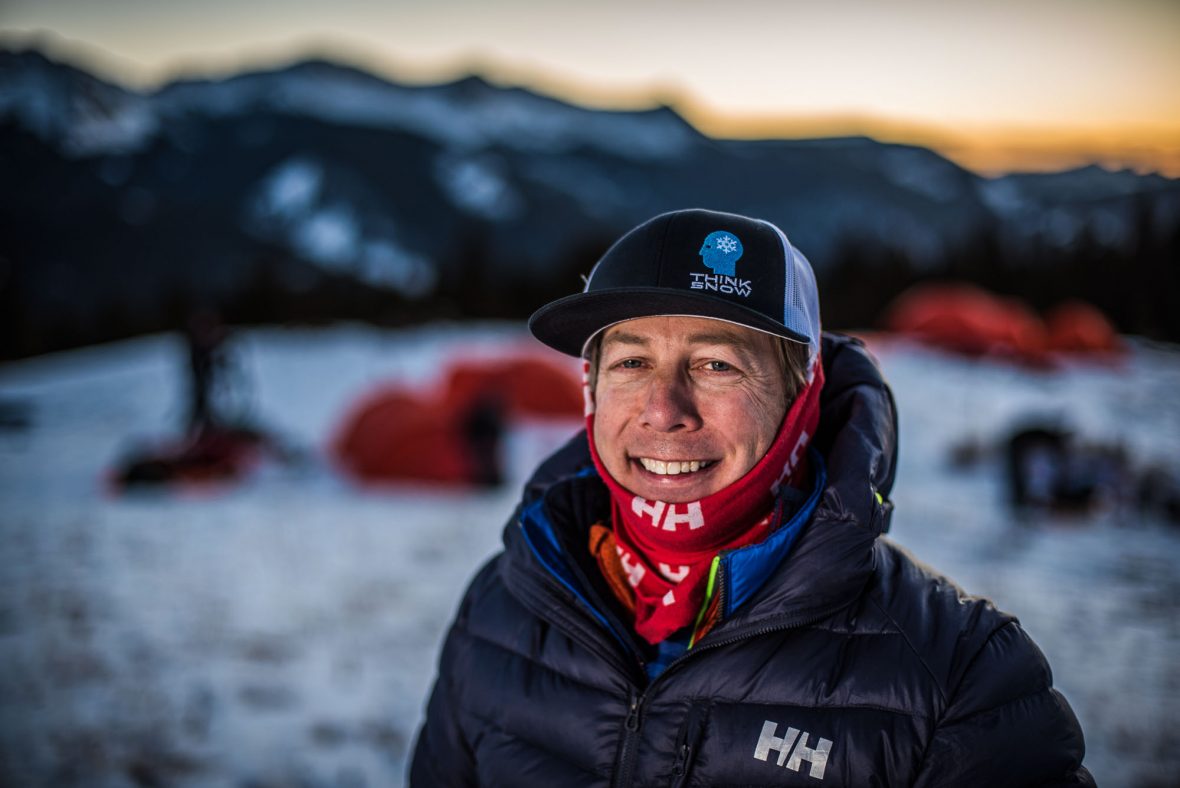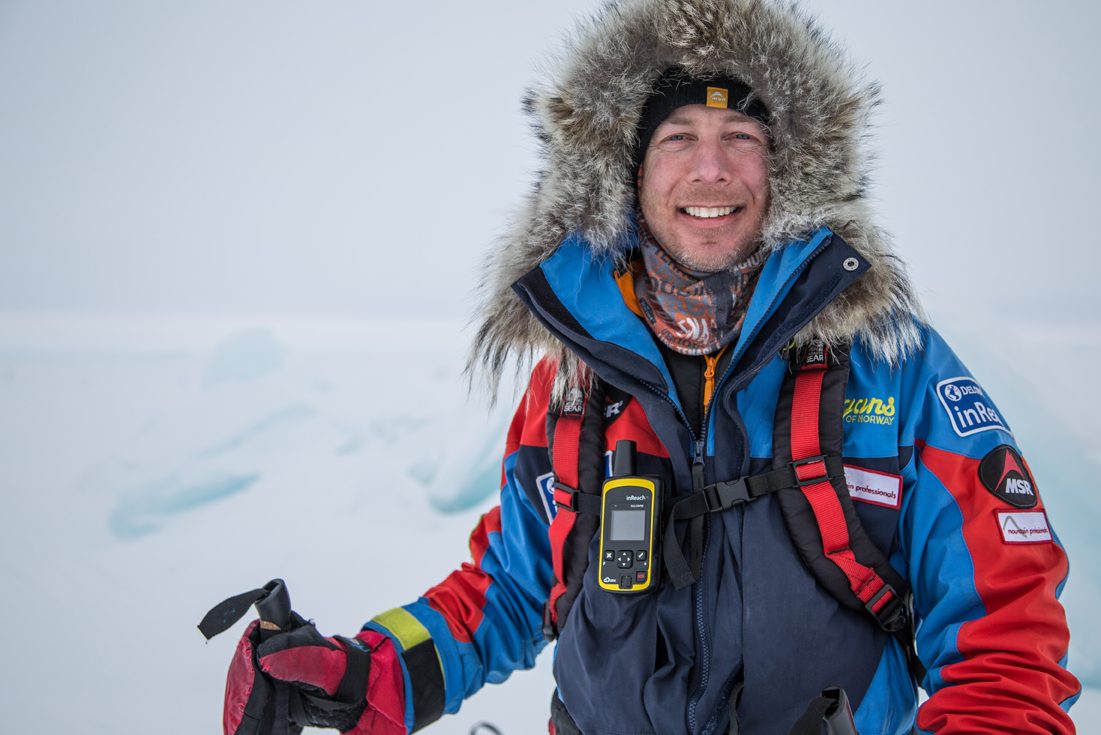 Eric Larsen has been guests on our Podcast "Art of Adventuring"
Eric is an America Polar Explorer. He currently lives in Colorado with his family and is a cancer survivor.
by clicking "Sign up" you agree that the World Explorers Collective can use your email address to contact you and use your data in accordance with EU data protection law