2019 & 2020
Around the World
From running marathons around the world to being a mother
Liz Warner is a woman with a mission: to empower women around the world through her passion for running and travel. In early 2019, she launched Run to Reach, an 18-month marathon fundraising campaign with the goal of running 30 marathons in 30 countries before turning 30, to support one local, women-empowerment organization in each country visited. The outcome was remarkable, with Liz crossing her 30th and final finish line in June 2020, raising over $50,000 for these organizations.
But Run to Reach was not just about running. Liz's mission was to engage meaningfully with communities whose efforts too often go unnoticed in Western media. As she ran through the dense jungles of Sierra Leone, the small villages of Somaliland, and the uncanny beauty of Afghanistan, Liz sought to shine a spotlight on the tireless efforts of local NGOs dedicated to women's empowerment.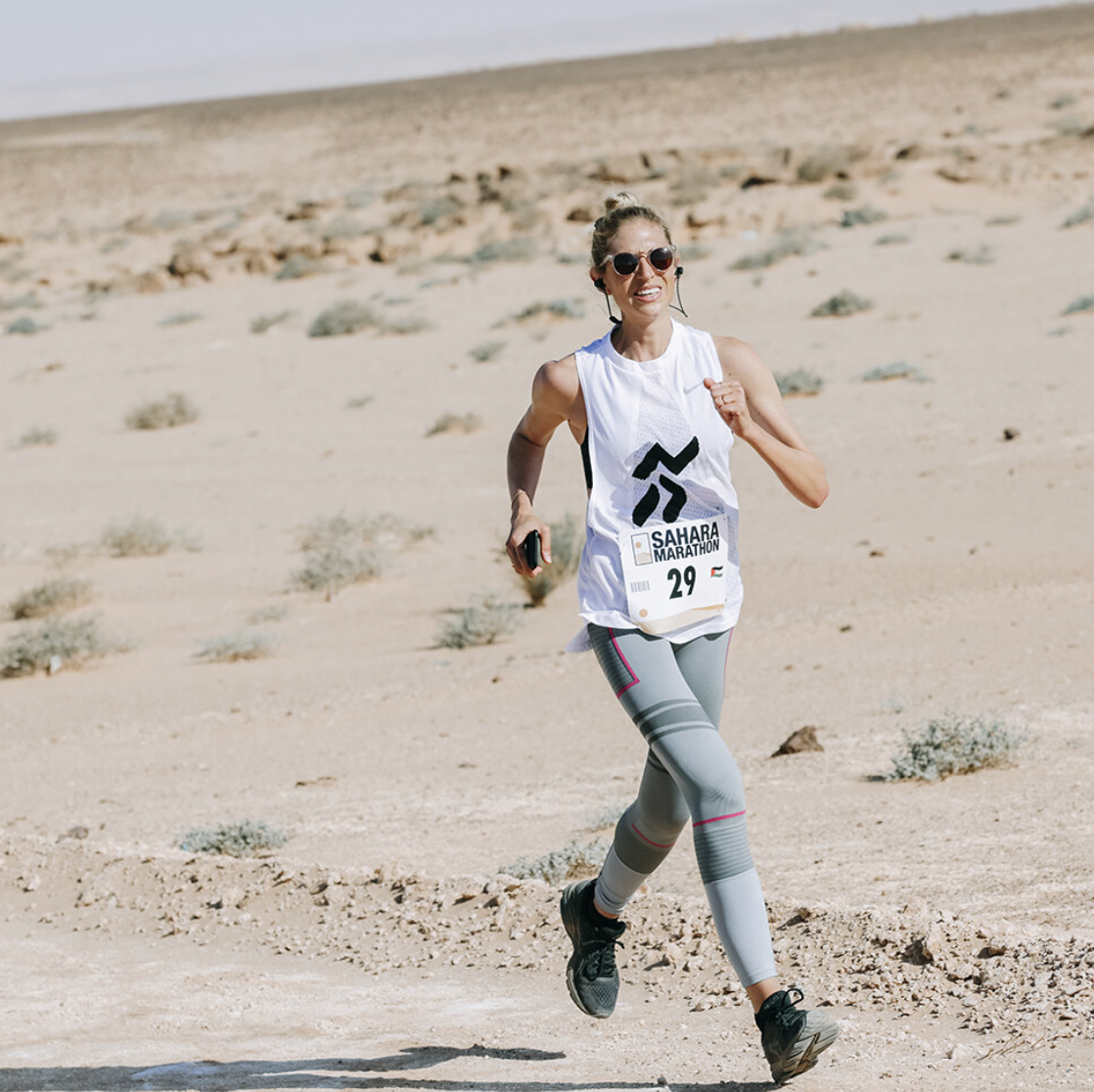 The idea for Run to Reach was born out of Liz's desire to leave a positive social impact on all of the countries she was running in, equal to their effect on her. The mission was to raise awareness and fundraise for a cause or charity that was leading some notably impactful work uplifting women in their local communities. Liz completed 10 marathons before launching Run to Reach, leaving her with 20 to go in about 18 months.
The 30 marathons were spread across a wide range of countries, from Sierra Leone to Somaliland, from Afghanistan to Madagascar, from Mexico to Egypt, and many more. In each of the 30 countries, Liz chose a women's empowerment organization to support, seeking out effective organizations that are collectively empowering women communities around the world to become leaders of change.
While COVID-19 presented an unexpected challenge to Liz's plans, the final push of Run to Reach was pivotal to her mission and impact. Her 29th marathon became a virtual event bringing together over 700 runners from 110 countries in support of the WHO's COVID-19 Solidarity Response Fund.
Being two architects they wanted the boat to not only work well but also be beautiful to look at and live in.
For Liz, Run to Reach was never a traveling pilgrimage to "find herself." It was about pushing her own personal (and in this case, physical) boundaries to allow for infinite expansion of both heart and mind. In a world weighed down by pessimism and a universal feeling of helplessness, she hopes to inspire others to show them that, as one individual, they too have the capacity to change the lives of others.
In Afghanistan, there were 50 Afghan women running with me. They were running to prove to their country that women can achieve amazing things. It was so empowering
The Run to Reach mission was about making a difference and supporting women's empowerment, a mission that was successfully accomplished. The flood of snapshots and stories from runners from all walks of life united through one of the most international virtual marathons in existence was a testament to the connective forces of change-making and hope. Liz's journey may have ended, but her impact will be felt for years to come, as the women's empowerment organizations she supported continue their vital work around the world.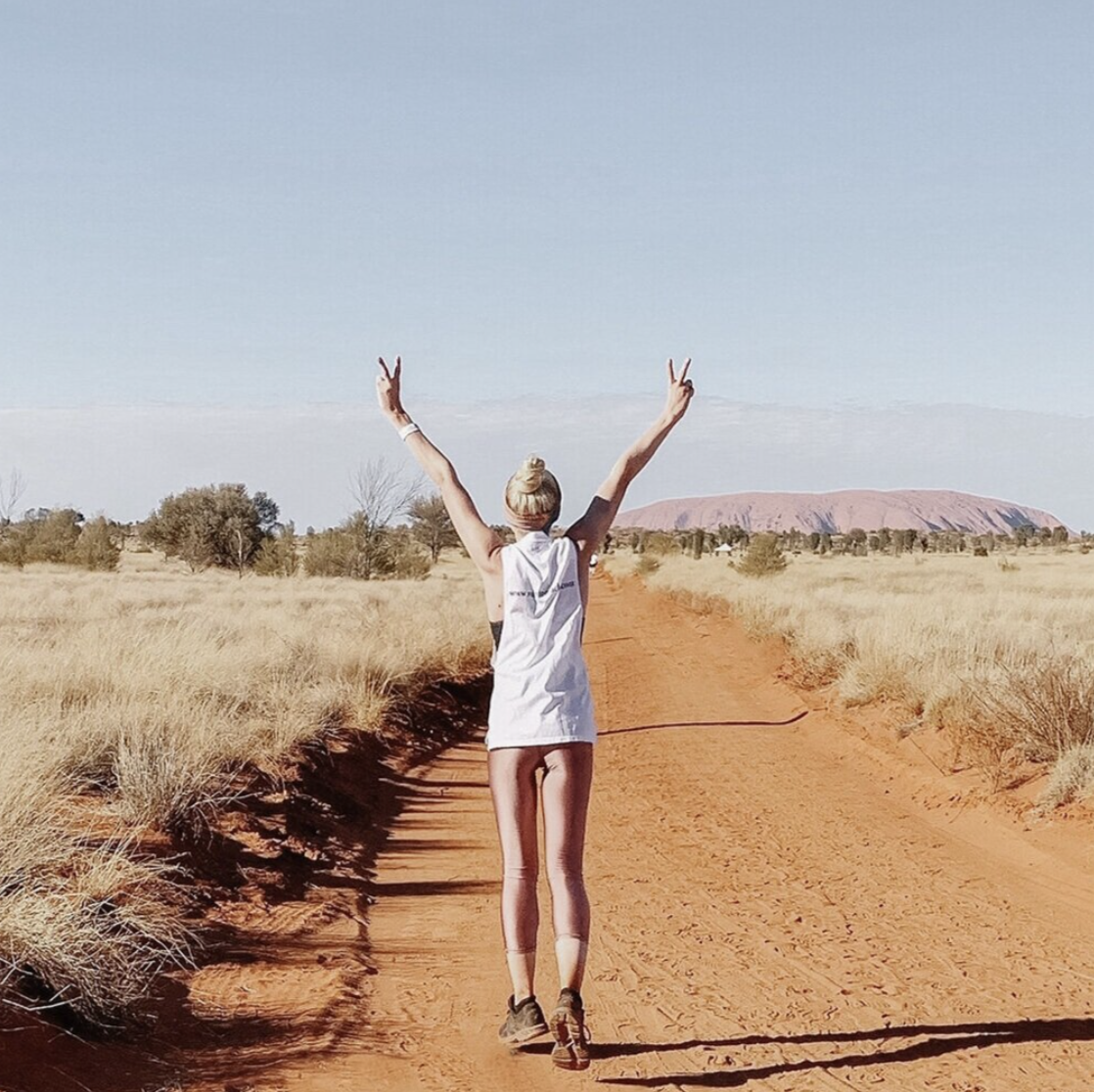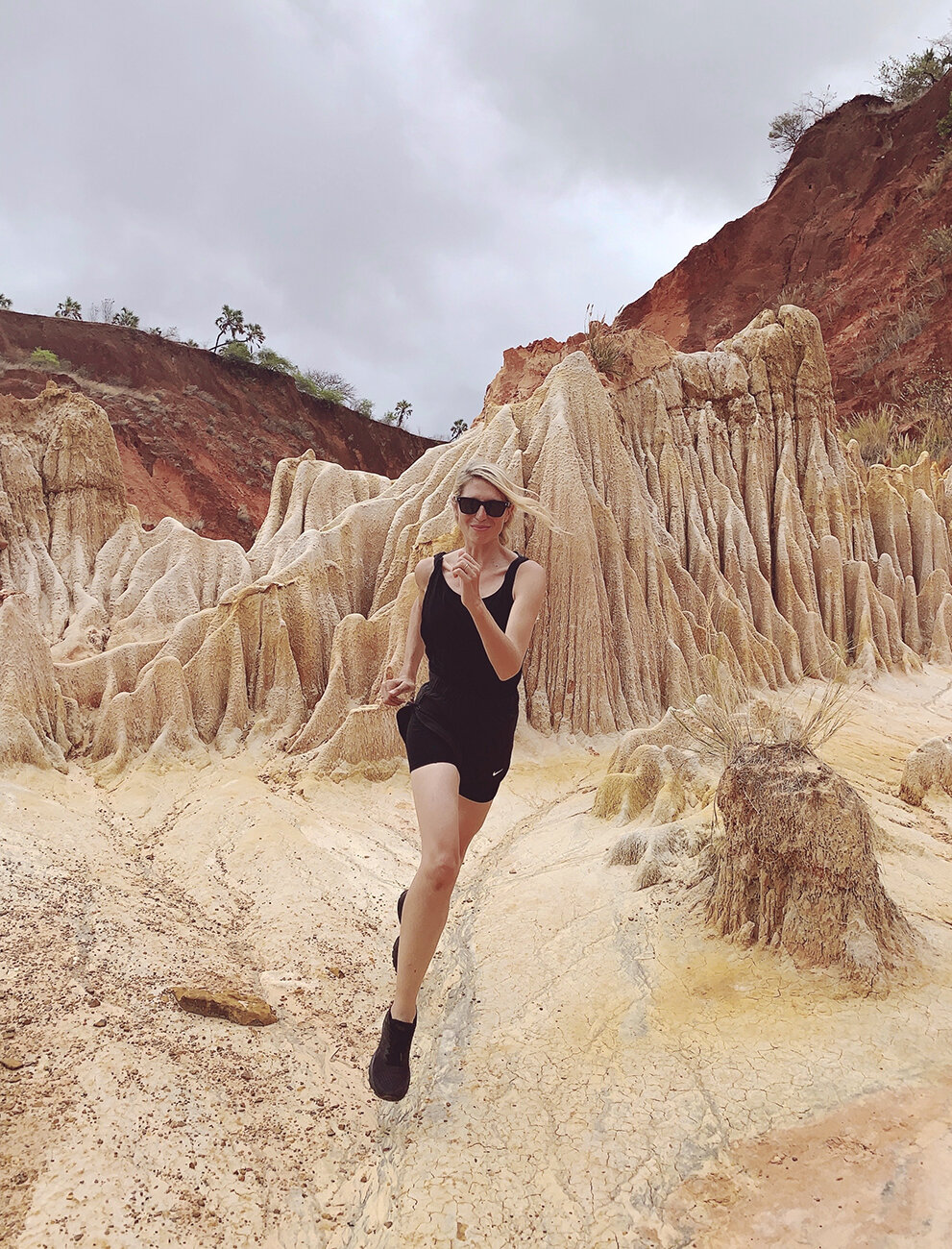 Being an adventurer and also a caring mother
Now Liz is facing a new challenge. Liz became a mother and soon realized that running marathons or ultramarathons (and especially training for those) does not correspond well with all the responsibilities of a mother. And furthermore, she knows that she wants to go out for new adventures.
I can feel something inside of me that I want to go out and do something crazy again
How to manage to be a parent, being a mother while still fuelling the desire to seek adventure? Liz has taken that inspiration from other great runners and mothers and is now working on Run2Reach2.0.
It is still in the early planning phase, but I am excited about the next step
We are very excited and curious about Liz's new project and will surely stay updated.
Liz Warner have been guests on our Podcast "Art of Adventuring"
We talked not only about her incredible marathon project but also about the challenges of wanting to go on extreme adventures while being a caring parent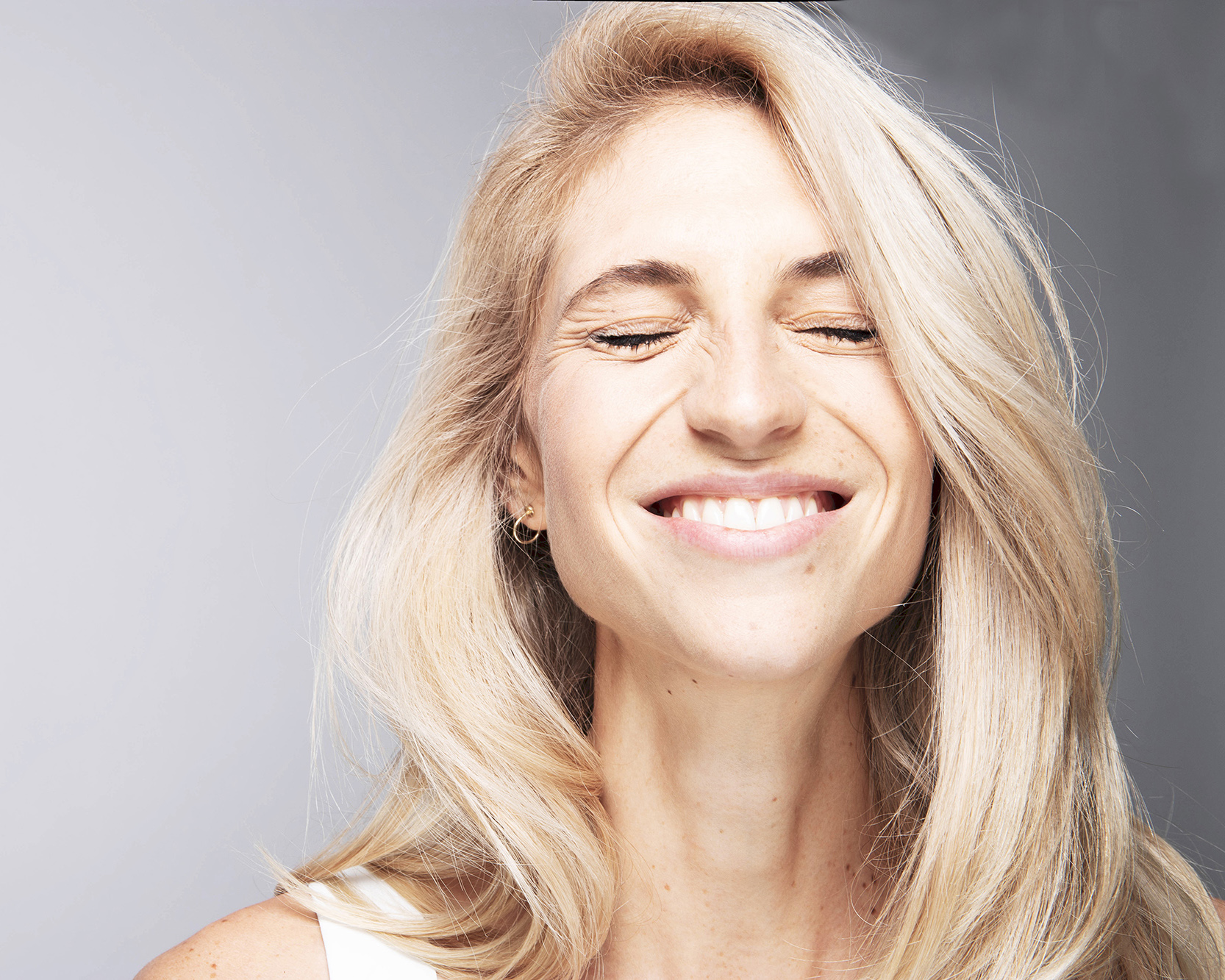 Liz is an extreme endurance athlete and founder of the Run to Reach project, where she uses running to empower women. In 2019 and 2020 she ran 30 Marathons in 30 countries. She lives with her family in Paris and still loves running.
by clicking "Sign up" you agree that the World Explorers Collective can use your email address to contact you and use your data in accordance with EU data protection law