A true combination of Art and Adventure: Two architecs refurbish a life boat
Guylee Simmonds and David Schabel are two adventurers who share a love for sailing and restoring old boats. In 2019, they set out on a daring mission to refurbish a lifeboat, name it Stødig, and sail it from the United Kingdom to Tromsø, Norway. The journey took them through some of the roughest seas and challenging conditions, but their determination and passion kept them going.
The boat, which was built in 1997, was in a sorry state when the duo stumbled upon it. However, Guylee and David saw its potential and decided to bring it back to life. They spent countless hours sanding, varnishing, and repairing every inch of the boat until it was seaworthy.
Being two architects they wanted the boat to not only work well but also be beautiful to look at and live in.
It took them over a year, working late evenings alongside their day jobs, and cost much more than they expected. But eventually they had their boat ready to go. Almost.
We set off but there were many things to do still. But we realised we could also do a lot of these things on the go.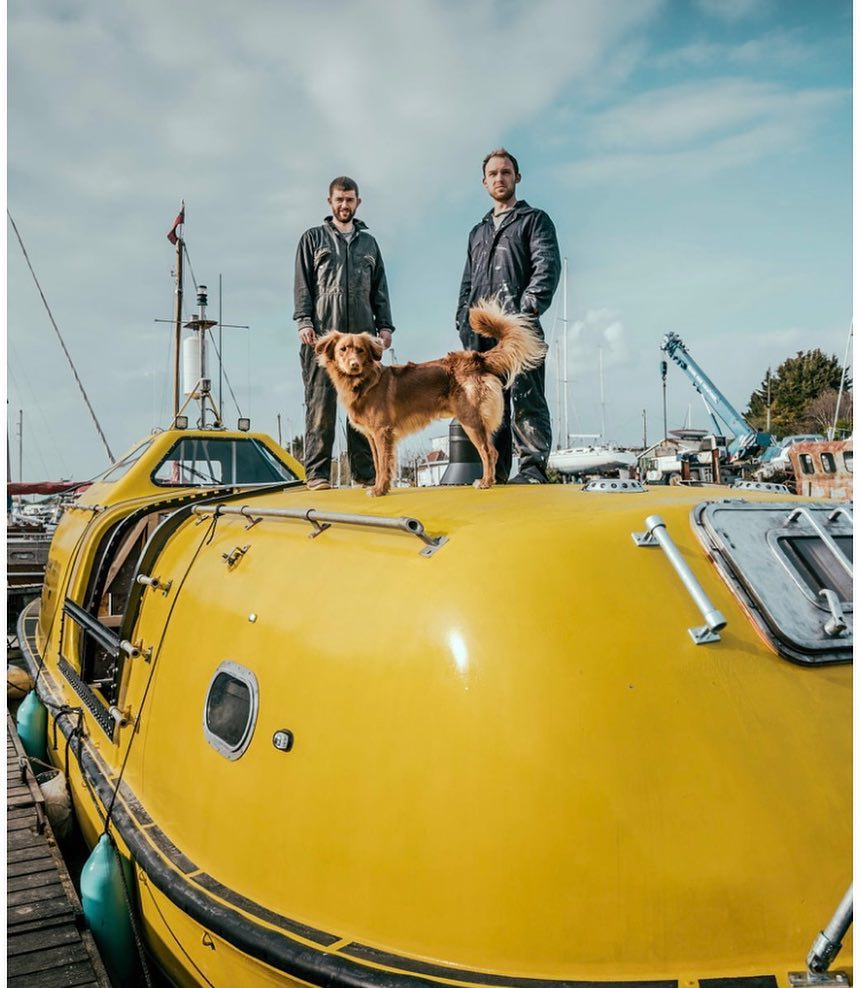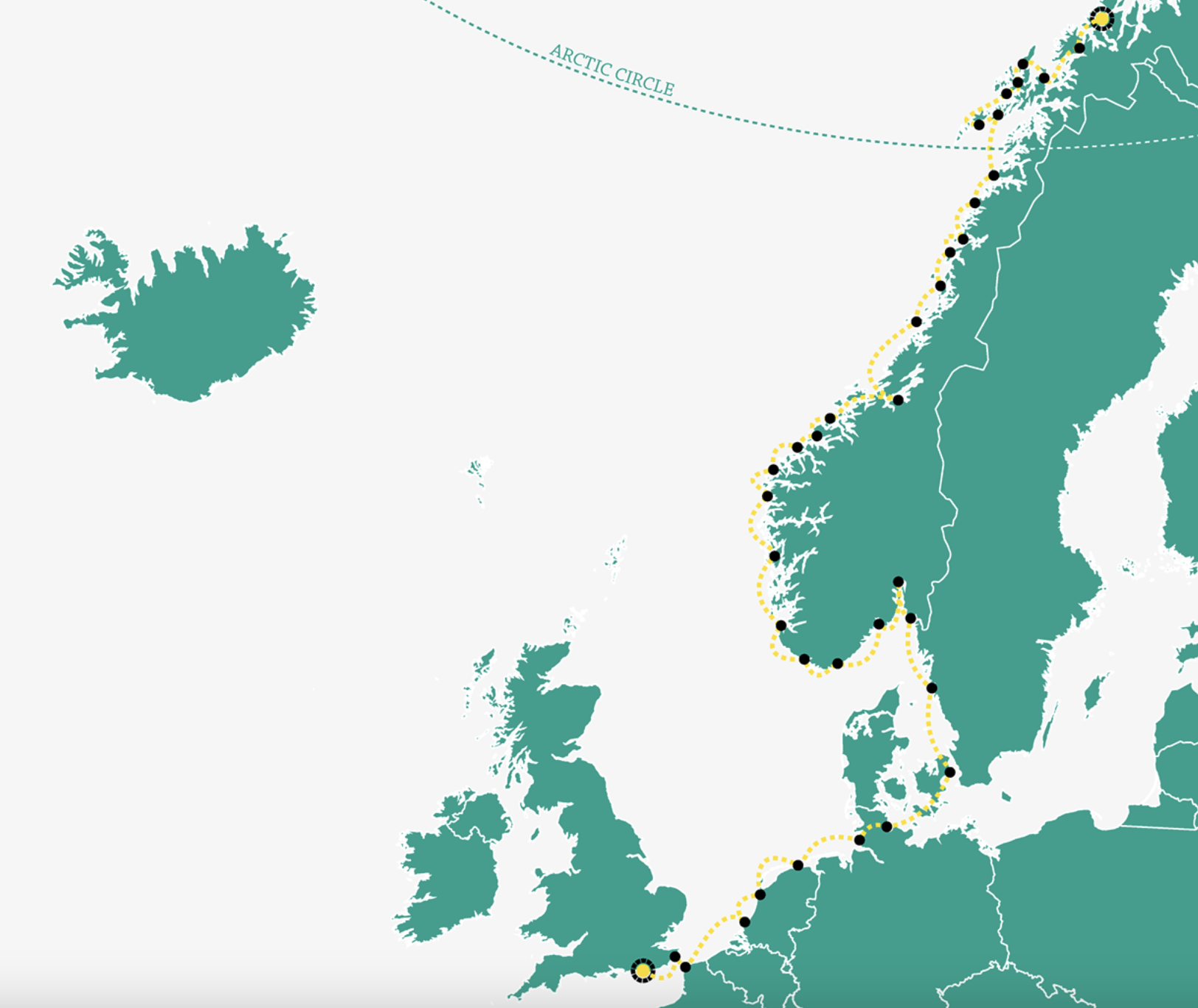 Watch the trailer for their wonderful movie about the trip
The journey itself was not without its challenges. They encountered storms, rough seas, and even engine trouble. But the duo persevered and finally arrived in Tromsø.
As skillful photographers, they captured wonderful images and videos, form the boat, the nature and their journey.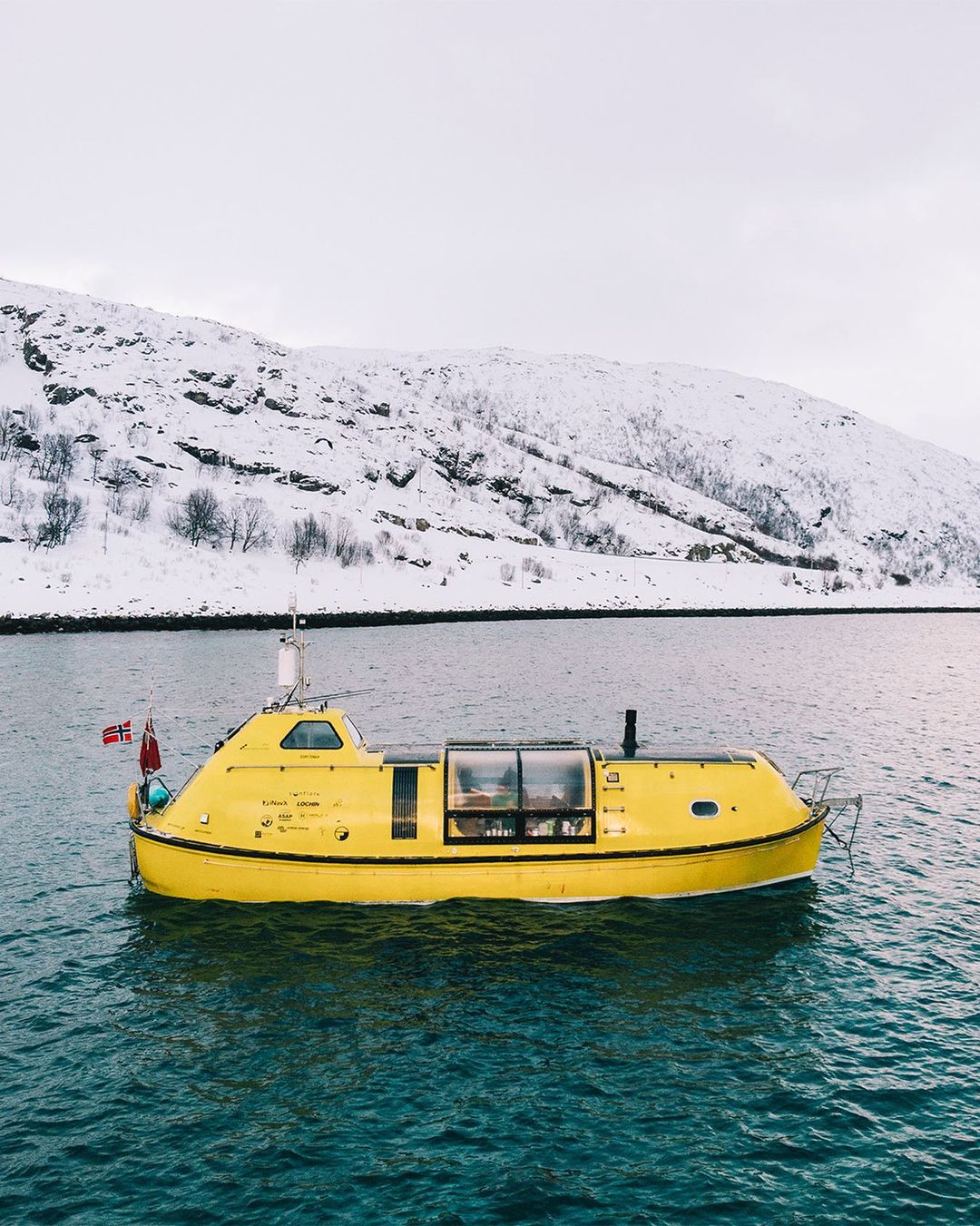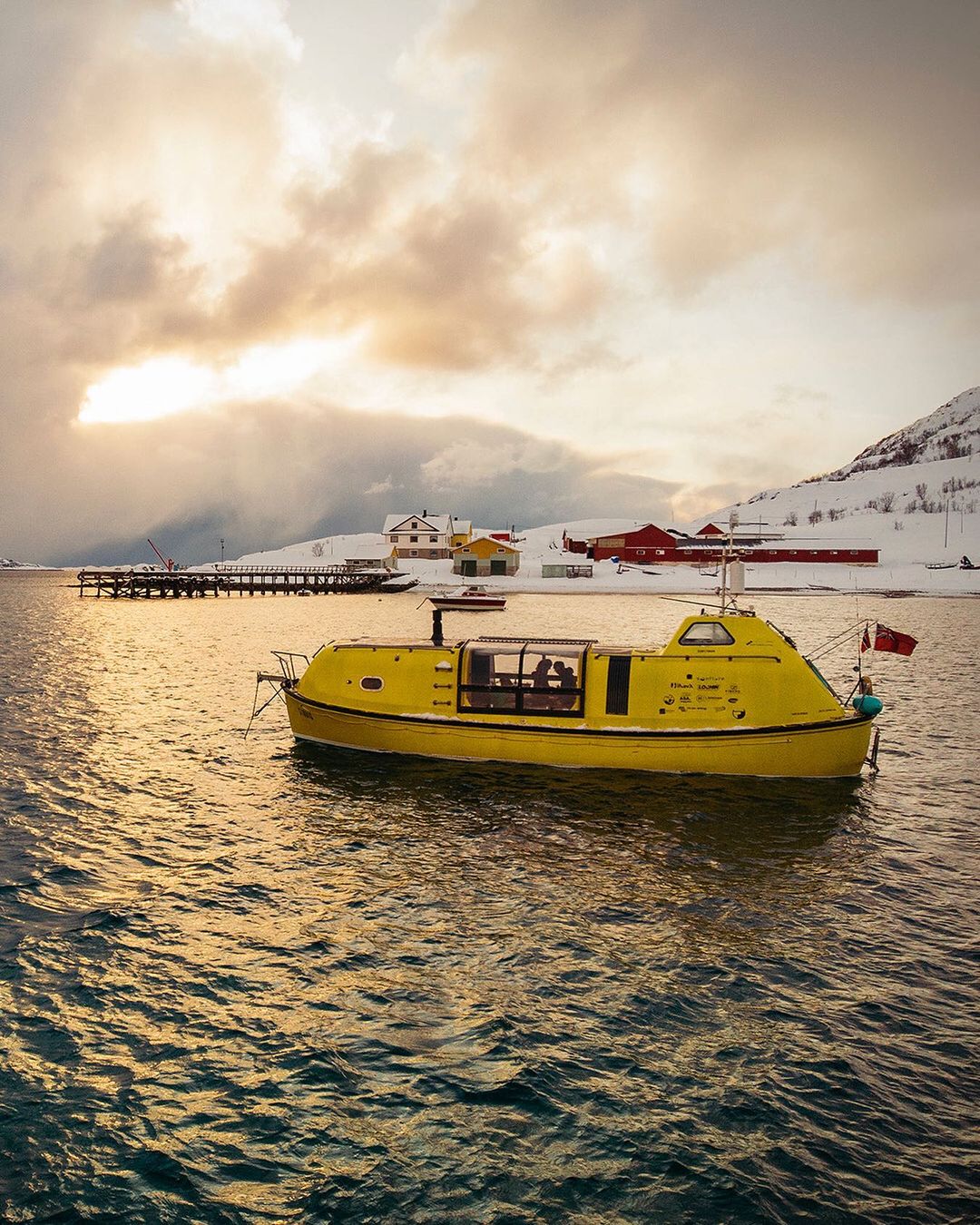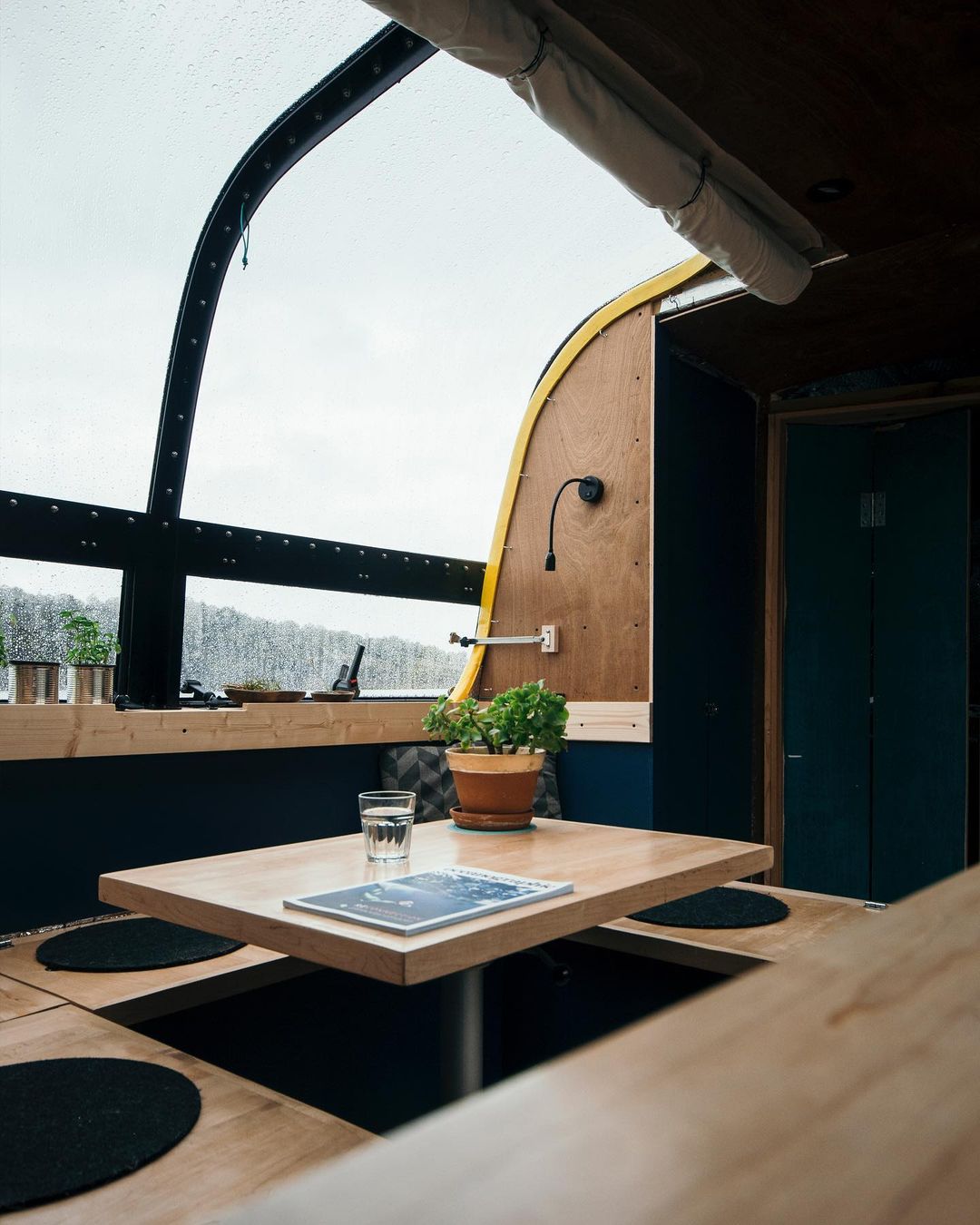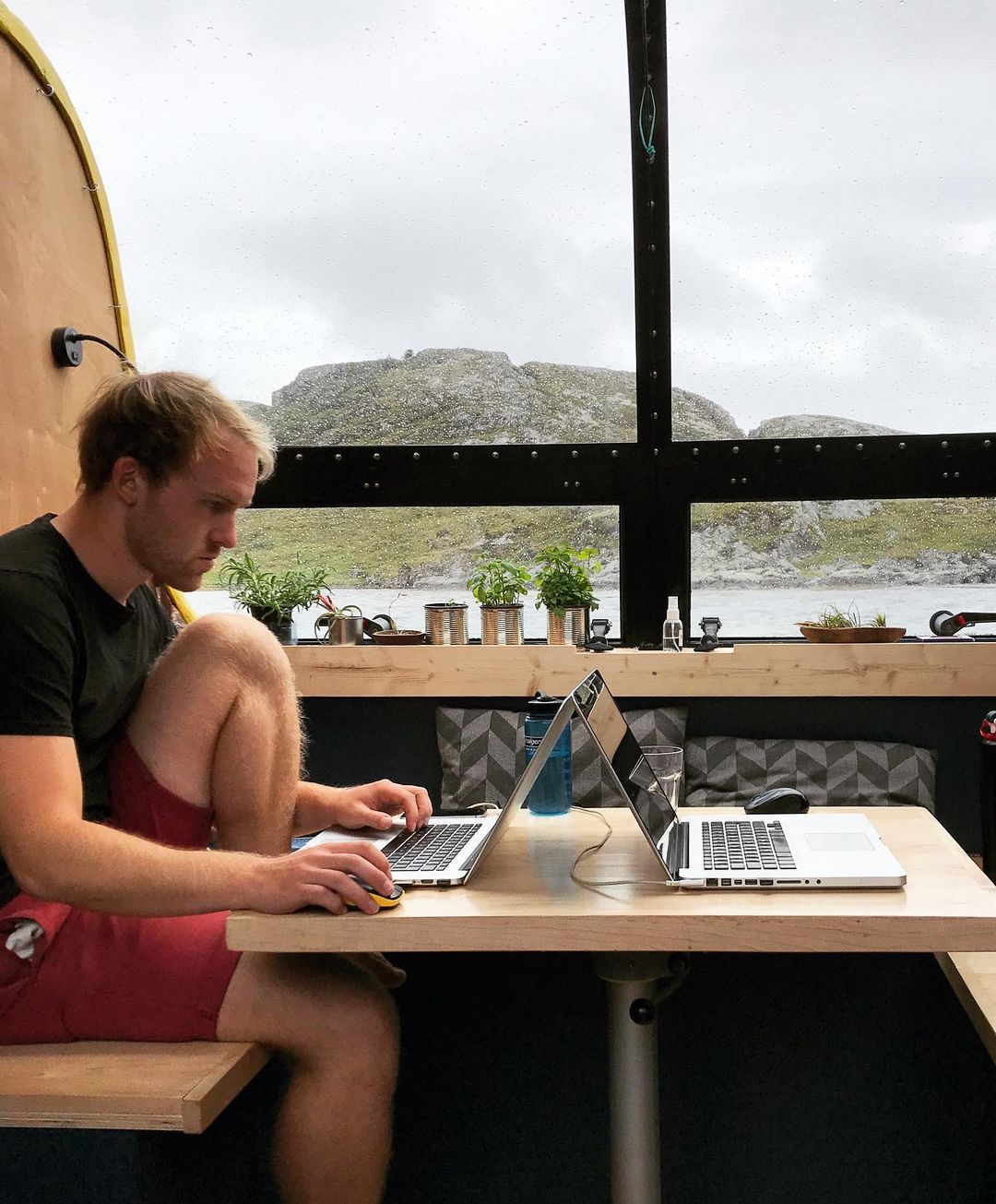 Watch the full movie below
Today, Stødig stands as a symbol of their adventure, a reminder of the incredible journey they undertook. It is still anchored in Tromsø, still being used and can be visited.
Guylee & David have been guests on our Podcast "Art of Adventuring"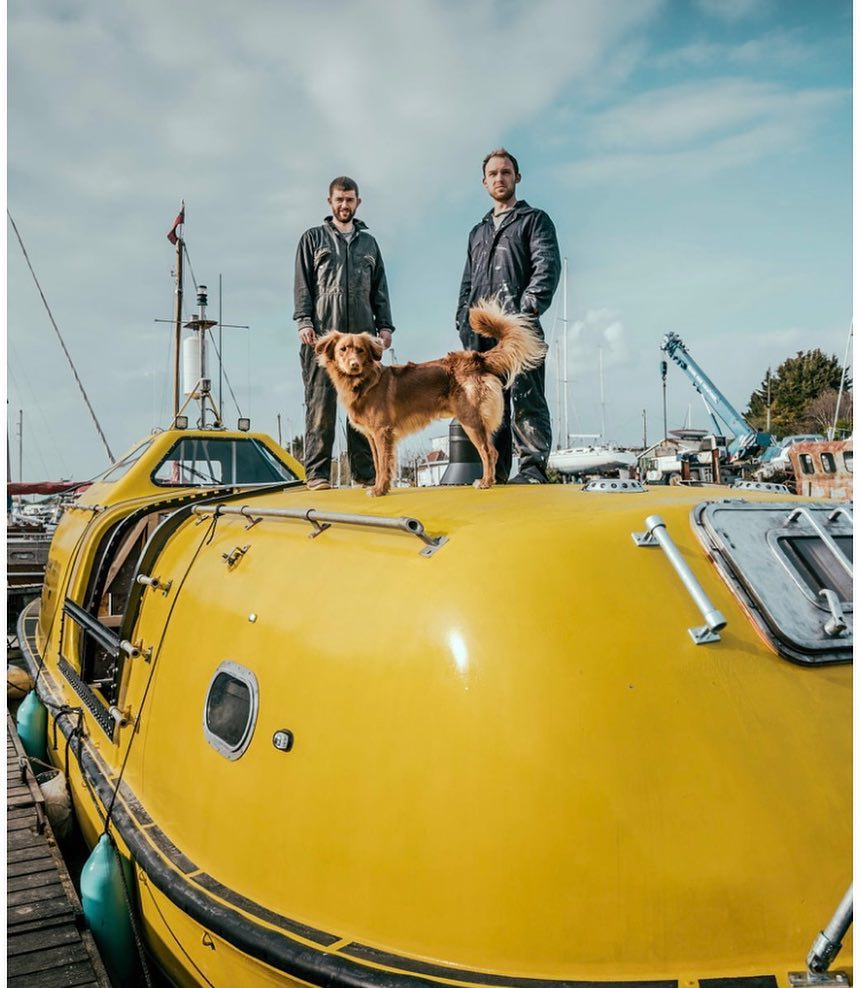 Guylee and David are friends and architects. In 2019 they converted a lifeboat into a practical and artistic ocean vessel to go from the UK to Tromsø. David still lives in the UK and Guylee calls Tromsø home now.
by clicking "Sign up" you agree that the World Explorers Collective can use your email address to contact you and use your data in accordance with EU data protection law