Climbing 6812m Ama Dablam to raise awareness for diabetes
While growing up, my dad and I would make plans of climbing together and he always encouraged me to do mountaineering courses. But, fate decreed otherwise. In my early years, I was forced to relocate away from my home and mountains to city life due to armed insurgency and most of my childhood was spent dreaming about my home and climbing mountains with my dad.
I studied to become a Doctor and kept pursuing my passion of hiking whenever I got a  chance. The hardest part of my life was losing my dad to diabetes and being his doctor and daughter both took a toll on my mental and emotional health.
"One fall doesn't make one a fiasco"
I took a break from my professional life to fulfill the dreams we had weaved together. Yet nothing gave me closure. As a tribute to his indelible spirit, I did Kailash Mansarovar yatra in Tibet, a journey of 250 km on foot which gave me closure in a sense that I could feel his ethereal presence with me, guiding me and nudging me in form of a gust of wind or trembling of a wildflower. I could feel him perched on faraway mountains always having my back. The journey of his loss taught me that real connections are intangible and surreal.
There are days when I feel unsure about my ability and the world around me makes me feel that I am inadequate and not strong enough. In those times, I flip through the letters my dad wrote to me and it goes, "One fall doesn't make one a fiasco."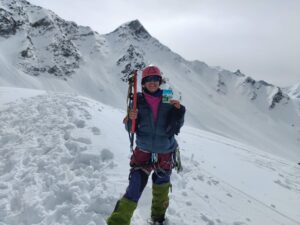 Being a hardcore outdoors girl, I have completed basic and advanced mountaineering courses, my yoga teacher training course, basic and intermediate skiing courses. I have done more than 50 high-altitude treks in the Indian Himalayas and have accompanied an array of expeditions as the team Doctor. I enjoy running, cycling and also practicing mindfulness meditation.
I am also a head injury survivor and have literally risen from a coma to breaking the limitations and aiming to climb the mighty Ama Dablam. I want to prove to myself that I am bigger and stronger than the challenges that life has thrown at me. My goal of climbing is not for any record books but for finding the depths of innate strength I have. With this climb, I aim to honor the memory of my dad and bring awareness about diabetes, mental health, head injury and rehabilitation.
Varuna's expedition with the army
Recently Varuna came back from an exclusive expedition with the Indian Army to
Jongsong peak
- a 7000m+ mountain that has only been summited once before - and that was 10 years ago. In such a harsh and uncharted territory, things can quickly go wrong.
Read more about her recent expedition to one of most remote - and usually restricted mountains in India.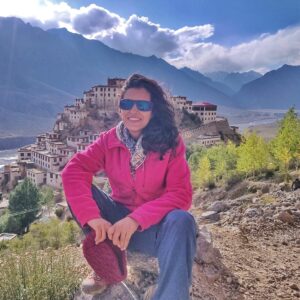 Varuna Raina is from India, an Anaesthesiologist by profession and an aspiring mountaineer by passion. Born in Kashmir, surrounded by picturesque mountains and valleys. Her dad was an avid hiker and she inherited her love for mountains from him. She did her first trek as a five-year-old to Amarnath cave in Kashmir on foot at an altitude of around 13,000 feet. This first trek laid the foundation for her deep love for mountains. As her dad would often say, "what mountains would teach you, no book ever will." Now she sets out to the mountains to raise awareness for diabetes.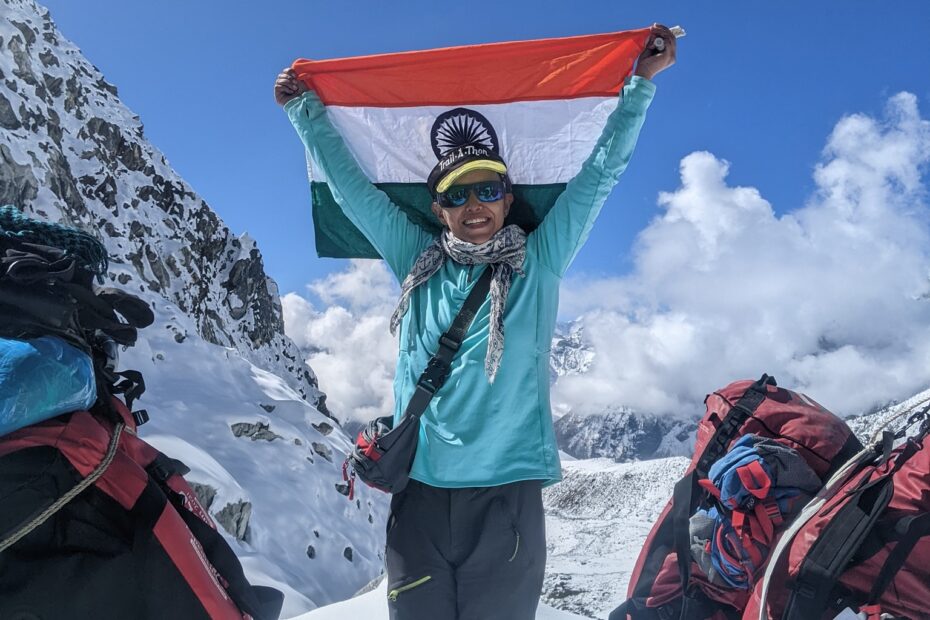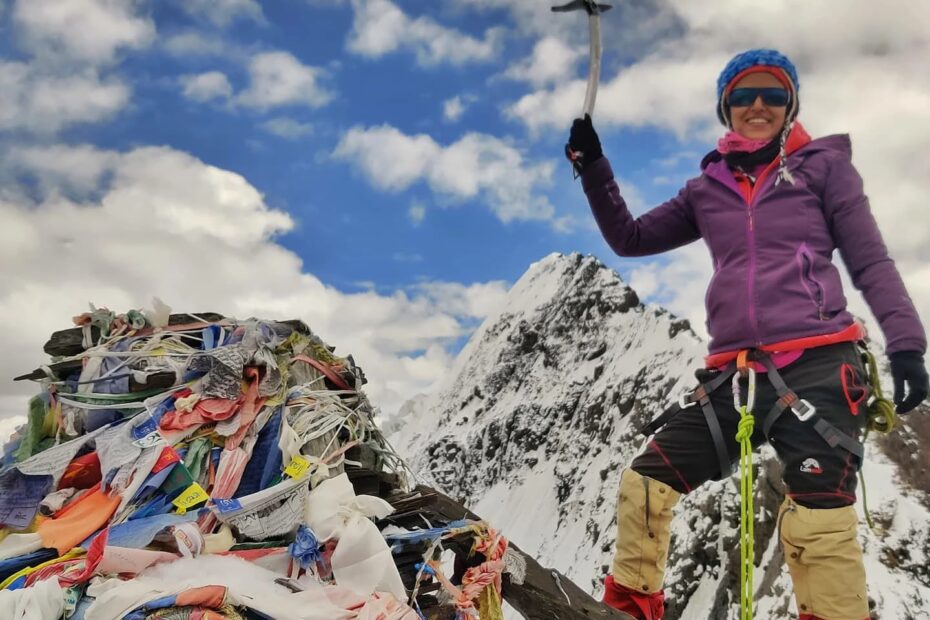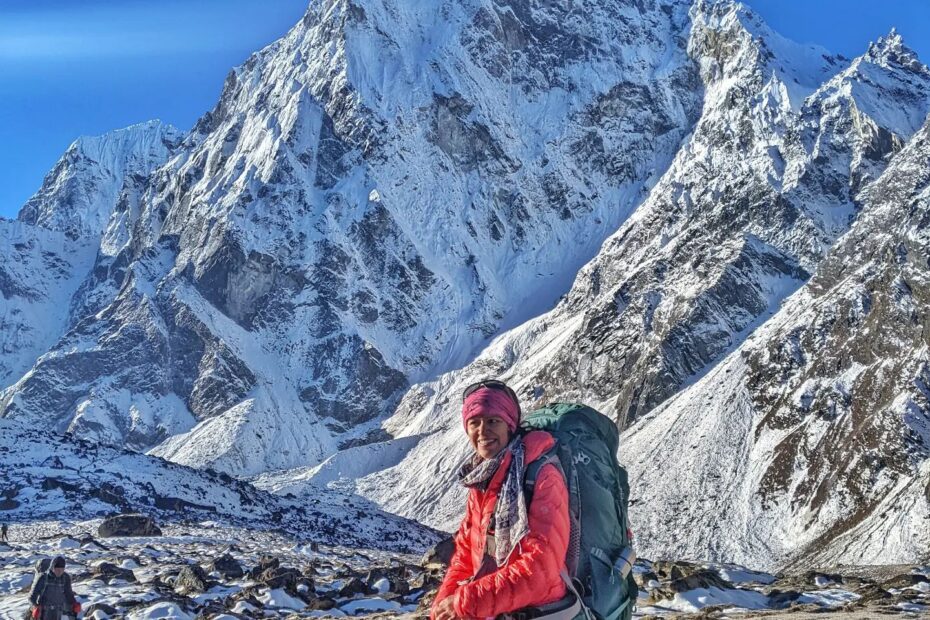 All World Explorers Collective expeditions
by clicking "Sign up" you agree that the World Explorers Collective can use your email address to contact you and use your data in accordance with EU data protection law