From Sweden to COP27 in Egypt
A grandma cycles for the climate
At 71-years-old cycling from Sweden to Egypt to raise climate awareness
Last year I was so convinced to go by bicycle to Glasgow for COP26 - as an activist, that I only checked the opportunities to make it come true and it came true. Luckily, the pandemic was just milder during the four month I was on the road. Because of the shorter and colder days at the end of COP26, I mostly took my bicycle on trains on the way home and I also had taken the longer passage by ferry crossing the canal. When I heard in Glasgow that the next COP = COP27 will be in Egypt, I was first disappointed, because of the political situation. Otherwise the entire trip could be done overland by bicycle, but crossing the Dardanelles. I couldn't really figure out if the bridge was built or not.
I changed my mind! I have to go to COP27 as well.
I know, Egypt is not a democratically ruled country, though demonstrations are surely not allowed, but whom will tell an old woman with a text on a t-shirt "71-y-o, Sweden - Egypt, .... km BikingForFuture, No Fossil Fuels - that she is an activist and demonstrating? In addition I would like to avoid every ferry as well, though I thought to cycle northwards and cross the border to Finland, where I can go overland (at Haparanda/Tornio) - using EuroVelo 10 and 11 for going southwards again. My planning is not really done, because of the current situation in Ukraine and Russia, but I will prepare for almost one alternative route. One thing is clear: If the pandemic is not getting worse again and the war in the East of Europe will not spread further West, I will go by bike to Egypt this year! For the future of younger generations!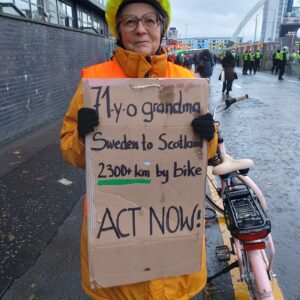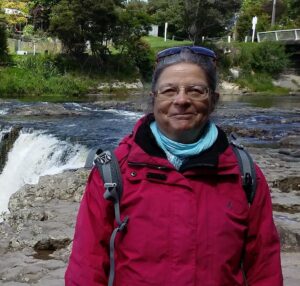 Dorothee was born 1950 in Kassel, Germany, but has been living in Sweden for many years. After having raised a family, she is now retired and "feeding the travel bug". She has traveled around the globe - mostly relying on the friendliness of couch-surfers to give her a place to stay.
In 2021 she decided, at the age of 71, to cycle from Sweden all the way to Glasgow to raise awareness for our climate. Thrilled by that success she decided that her next mission is to keep cycling to raise awareness. Because "if a woman my age can cycle that long to protect the climate, world leaders can also do everything in their power to do the same"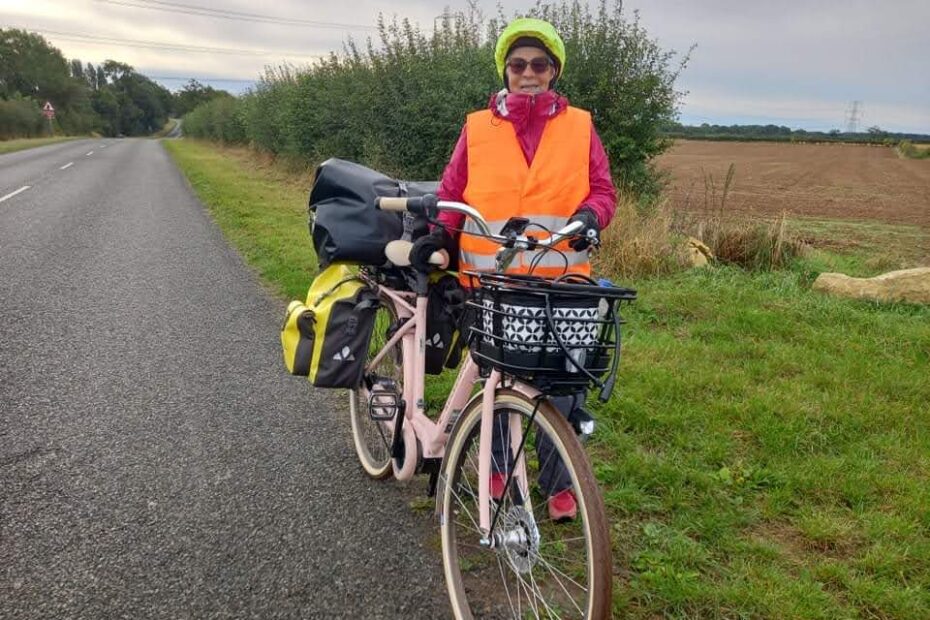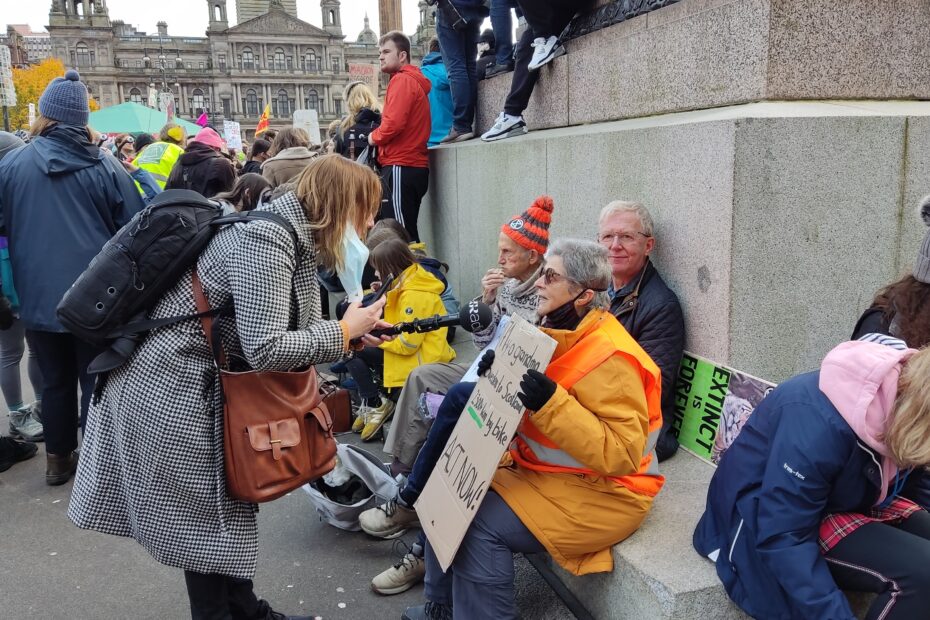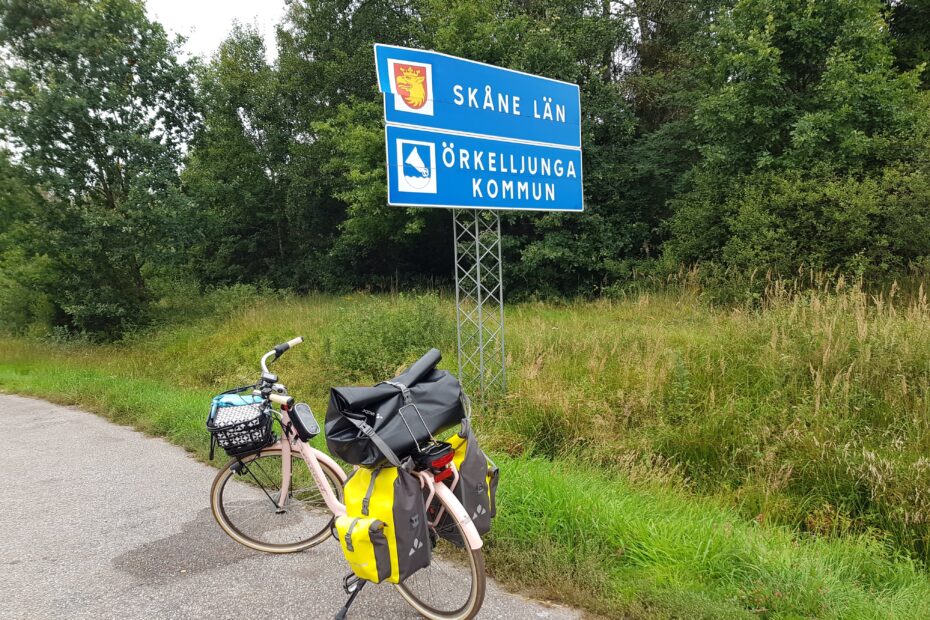 All World Explorers Collective expeditions
by clicking "Sign up" you agree that the World Explorers Collective can use your email address to contact you and use your data in accordance with EU data protection law