2023
Vanuatu & South Pacific
An expedition photographer has a dream: Climbing 600m into a volcono
Ulla Lohmann is an accomplished expedition photographer, videomaker, and author who has captured stunning images and videos of some of the world's most remote and challenging environments. Her passion for adventure and travel began when she was just a child, and she spent many years honing her skills as a cook on expeditions around the world. Today, Ulla is best known for her work documenting volcanoes in the South Pacific, but her work spans many different regions and environments.
In 2007, Ulla achieved an incredible feat by becoming the first person to climb down into the crater of the Benbow volcano in Vanuatu, which is more than 600 meters deep. This incredible achievement was captured in her award-winning film, "Vanuatu - Into the Fire".
Of course volcanos are dangerous. They explode and so called "bombs" - so hot rocks fly around. But the basecamp was actually not that dangerous, but when you sleep inside the volcano, in your tent, with a gas mask, you can definitely feel the earth moving.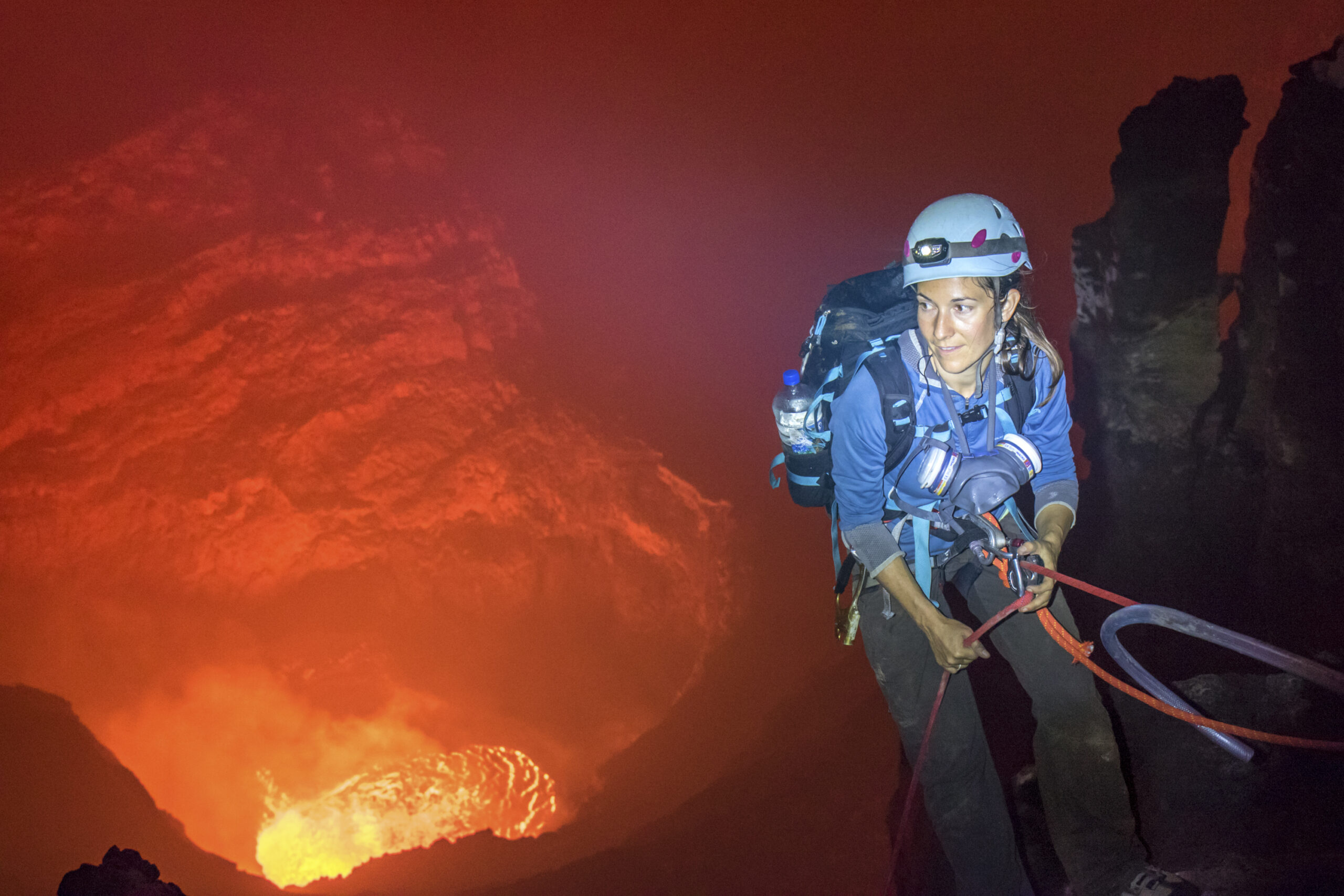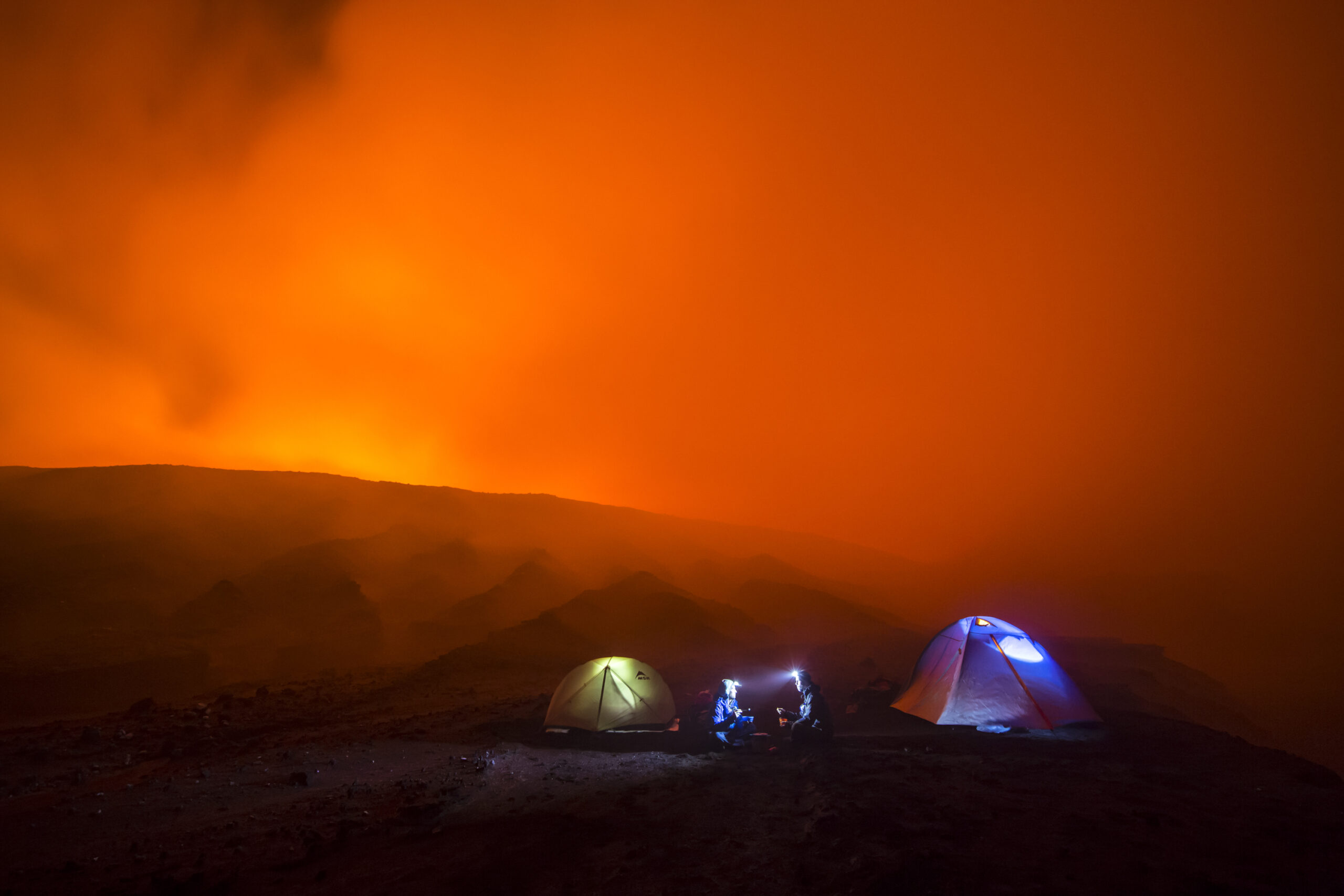 How being a cook helps you to become a expedition photographer
Ulla's journey to becoming an accomplished expedition photographer began with her work as a cook on various expeditions around the world. It was during these early years that she began to develop her skills in photography and videography, capturing stunning images and footage of the places she visited. Over time, Ulla's passion for photography grew, and she began to focus on it more and more.
I knew how to cook, at least a bit. And then this was a great way for me to spend time with amazing and talented photographers and learn from them
As she honed her craft, Ulla began to explore increasingly remote and challenging environments. From the towering peaks of the Himalayas to the frozen landscapes of the Arctic, she ventured into some of the most inhospitable regions of the world, driven by a deep desire to capture the raw beauty and power of nature. Her images and videos are a testament to her dedication and skill, and they capture the majesty and grandeur of the natural world in a way that few others can.
For me the volcanos in the south pacfic are so fascinating, because they are so remote and the people living around these volcanos live with it and have so much tradition and history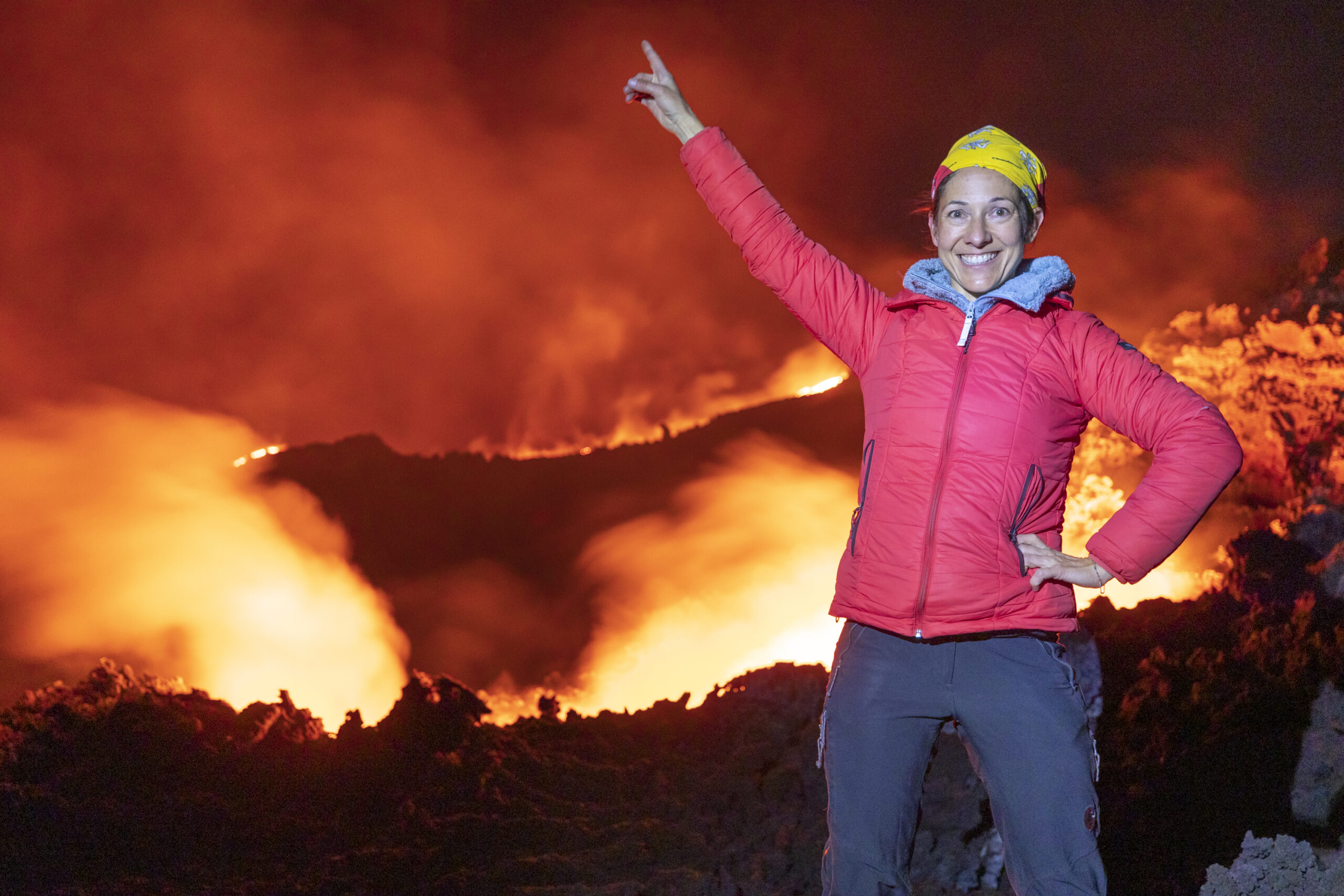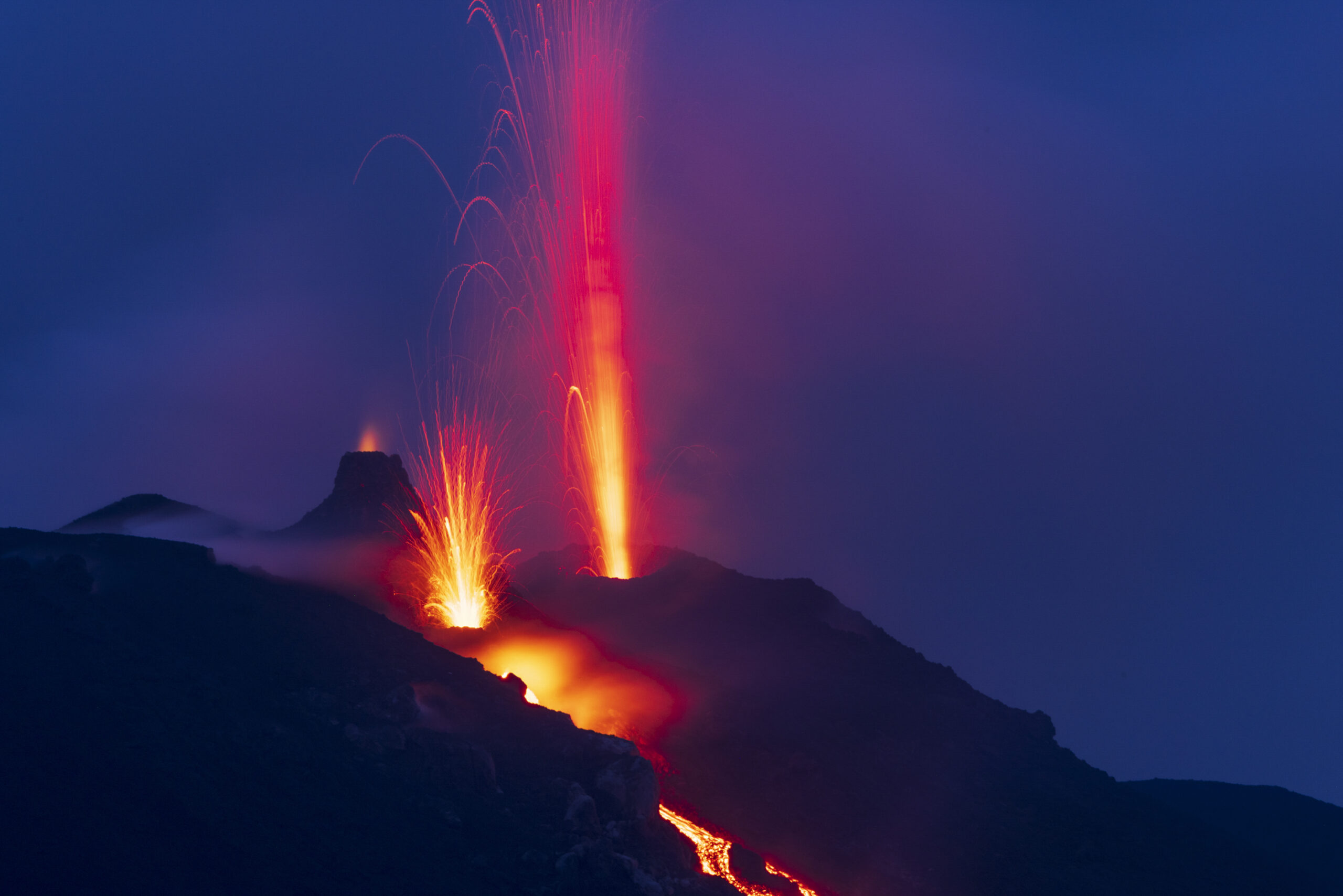 More volcanos and a dream
In addition to her work as an expedition photographer and videomaker, Ulla Lohmann is also a passionate author and public speaker. Her books, including "Volcano Adventure Guide" and "Vanuatu - Into the Fire", provide an in-depth look at the science and culture behind volcanoes, as well as the experiences and challenges of exploring these fascinating environments. Ulla's presentations are engaging, inspiring, and educational, providing a unique window into the world of exploration and adventure.
From when I was a kid really, but at least when I stood on top a volcano for the first time and saw the lava, I knew this will be my life.
Ulla Lohmann is a true trailblazer in the world of expedition photography and adventure. Her work has captivated audiences around the world, and her dedication to exploration and storytelling is an inspiration to all those who seek to understand and appreciate the beauty and wonder of the natural world.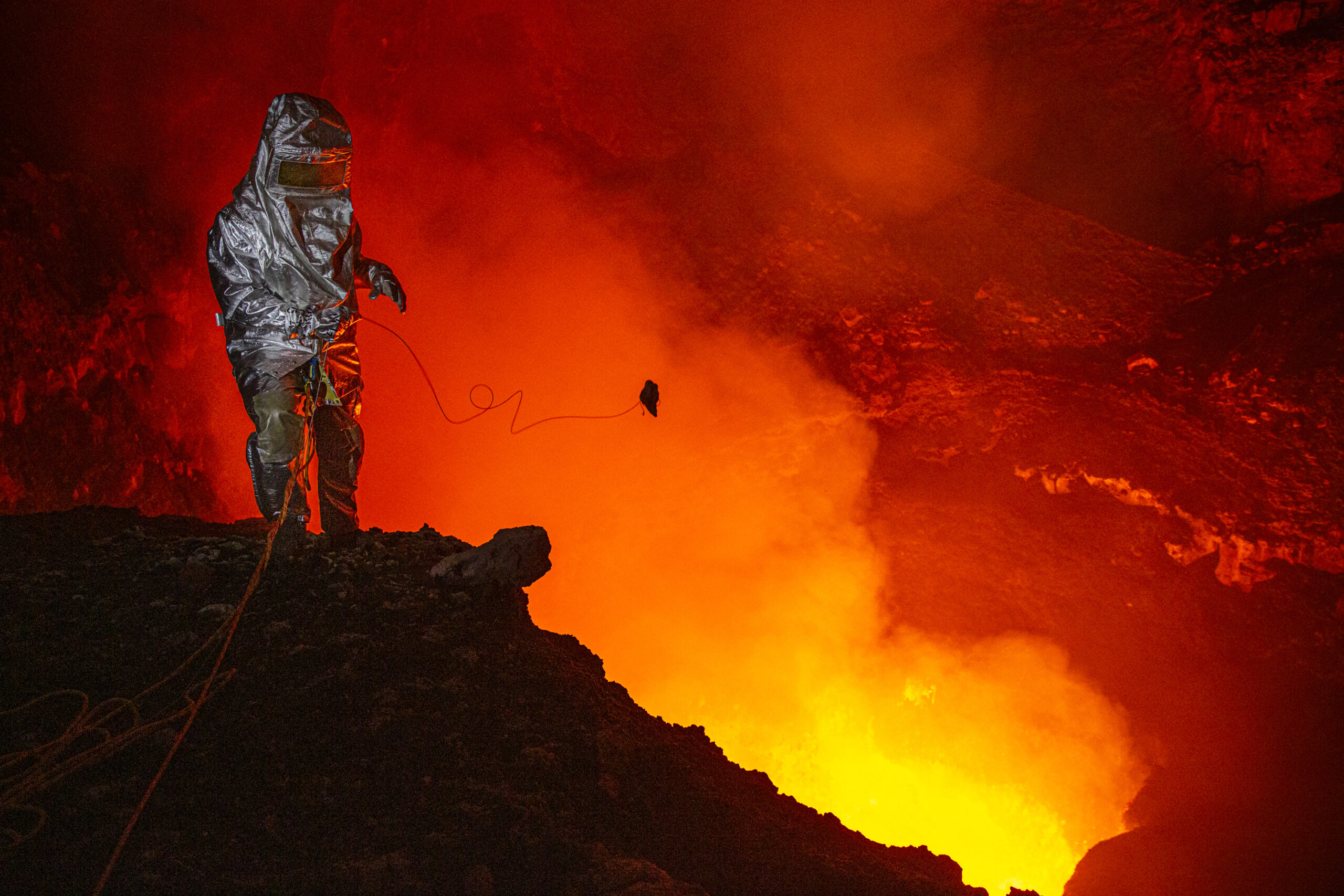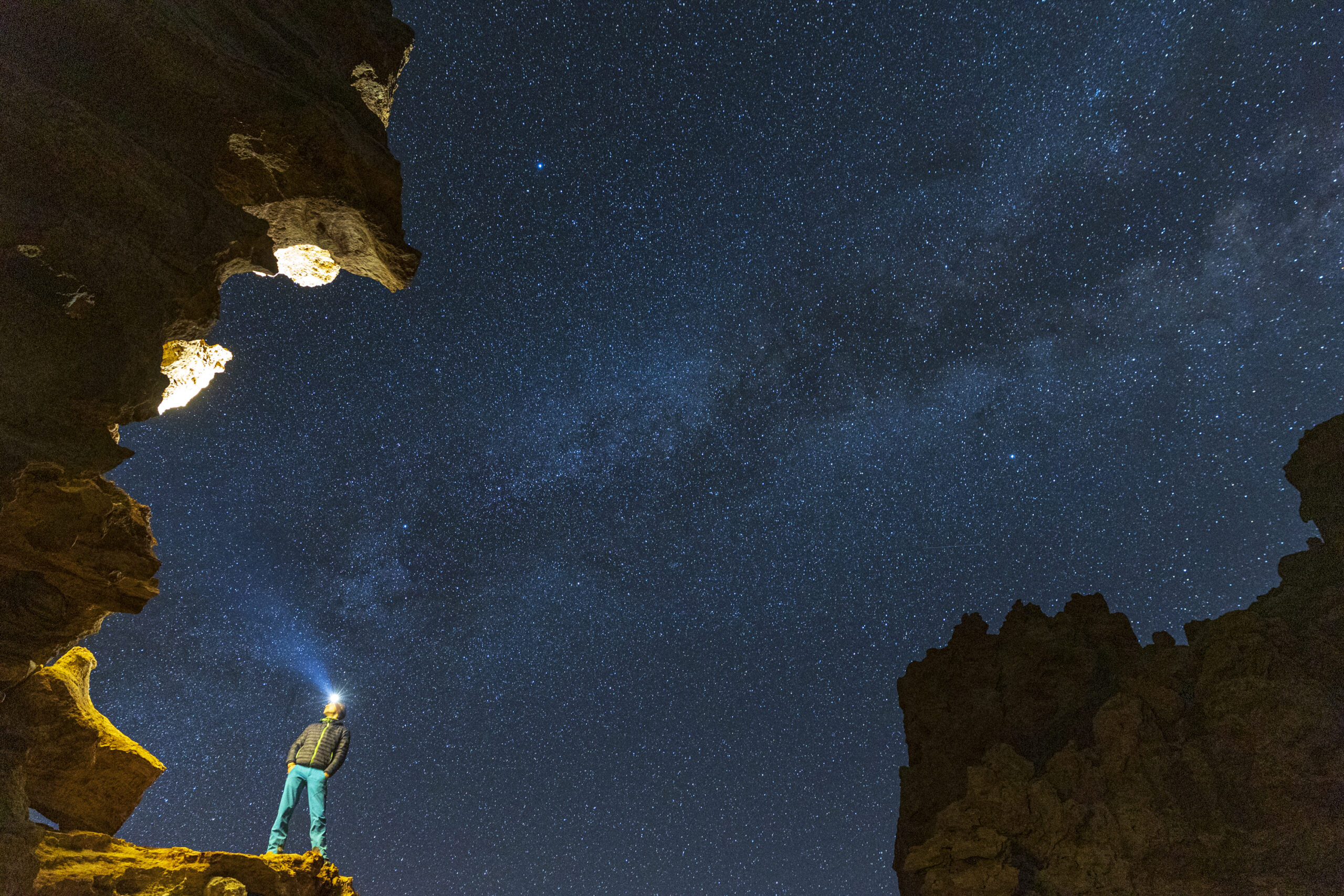 Vulkanmenschen - Volcanos and People
Volcanoes are among the most powerful and awe-inspiring forces of nature. They shape the landscape around them, leaving behind a trail of destruction and beauty in their wake. But beyond their physical impact, volcanoes also have a profound impact on the lives of the people who live in their shadow. In May 2023 Ulla published her new book "Vulkanmenschen" - meaning volcano people. "Volcano People" is not just a book about the dangers and challenges of living near volcanoes. It is also a celebration of the beauty and resilience of the human spirit. Through their stories, we see how people find joy and inspiration in the midst of adversity, how they create art and music that reflect the power and majesty of the natural world, and how they forge deep connections with each other and with the land.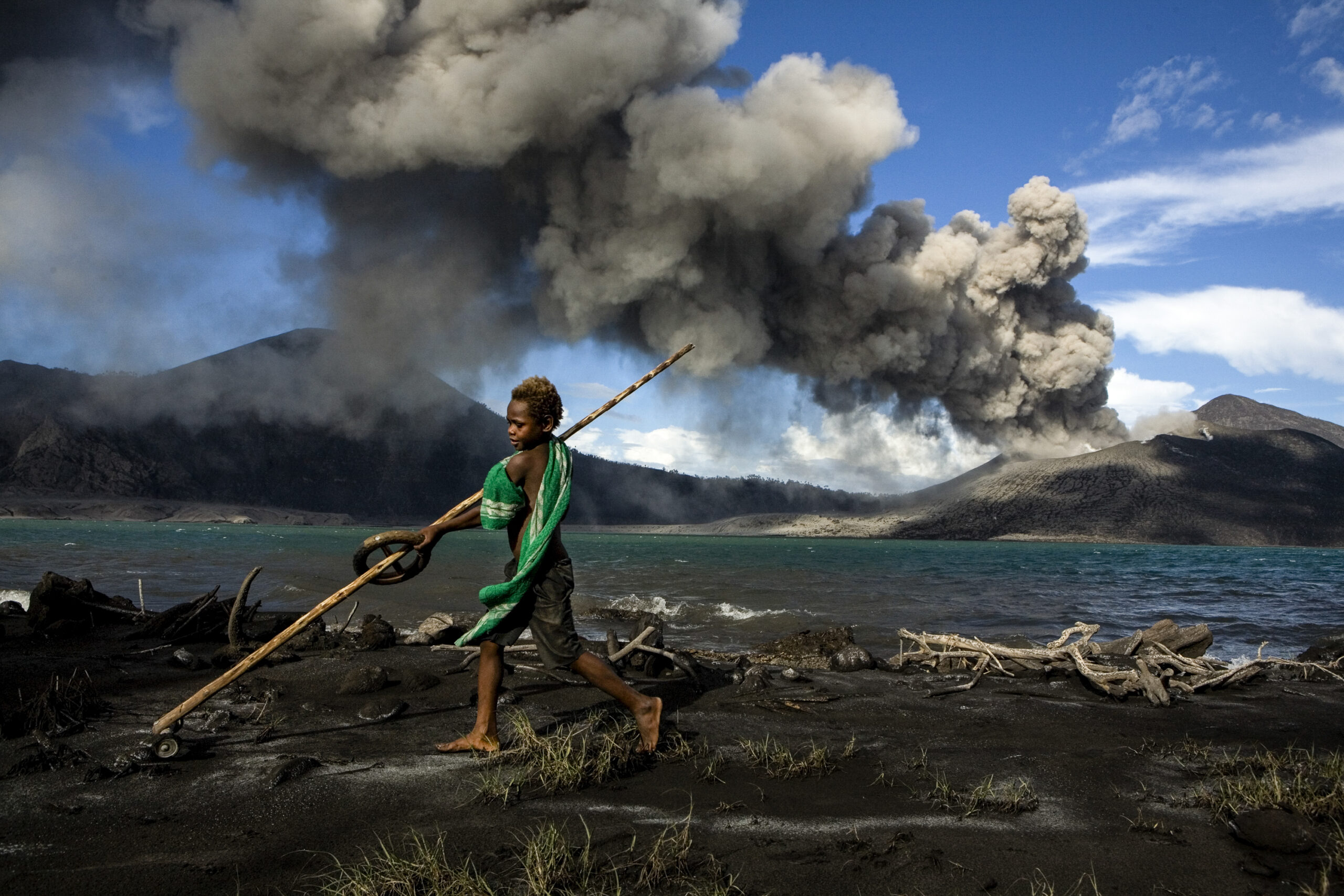 And now, some more of Ulla's wonderful images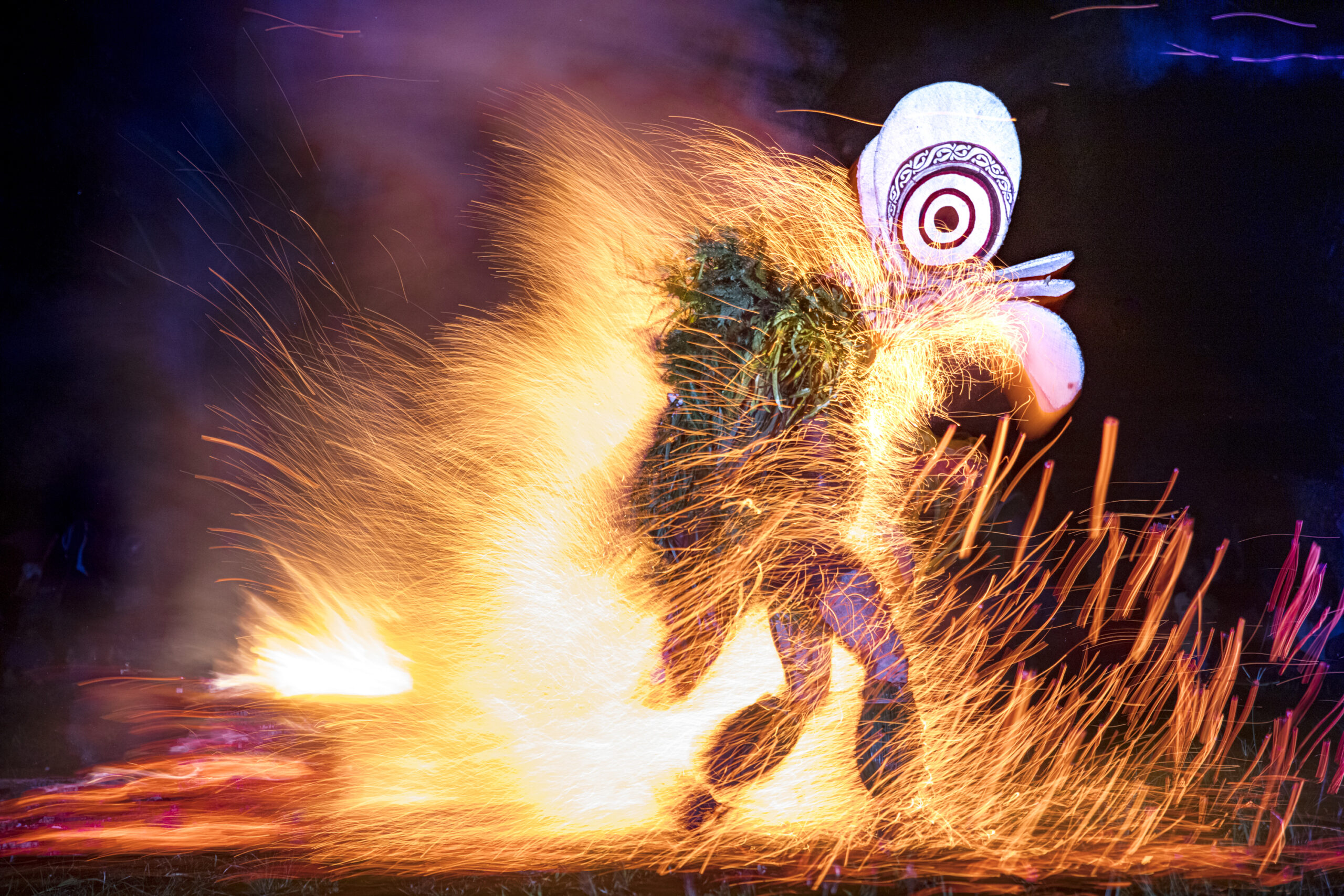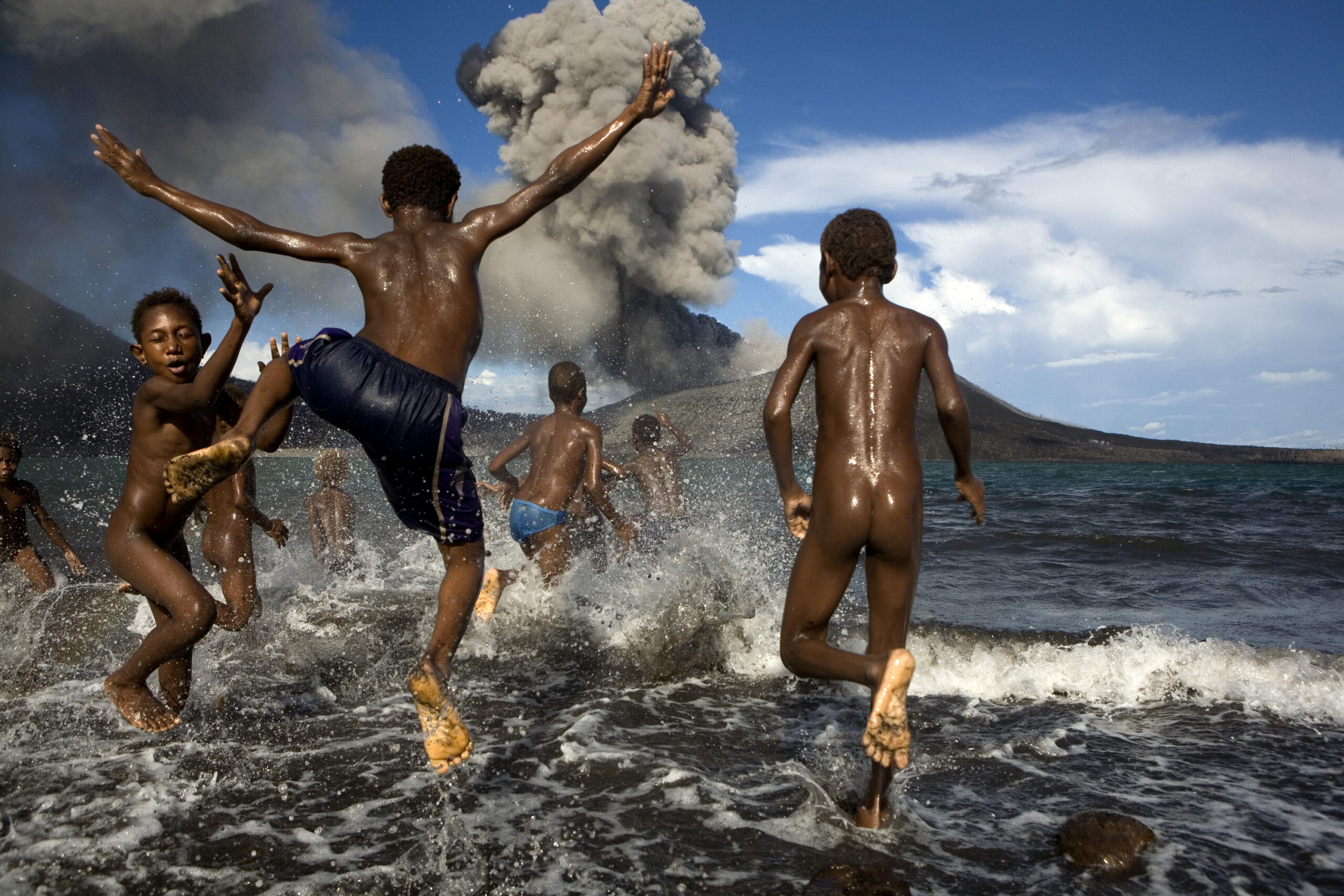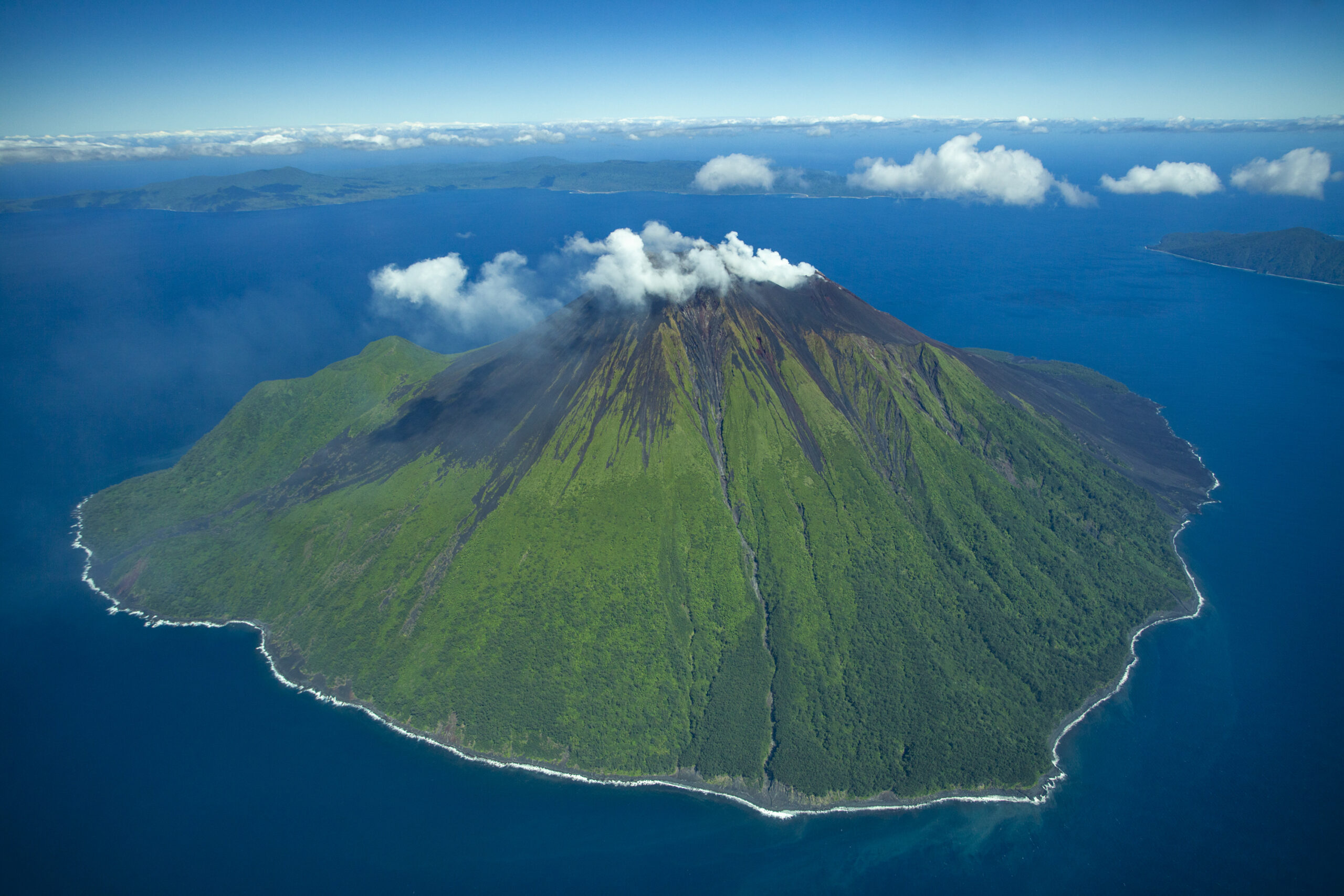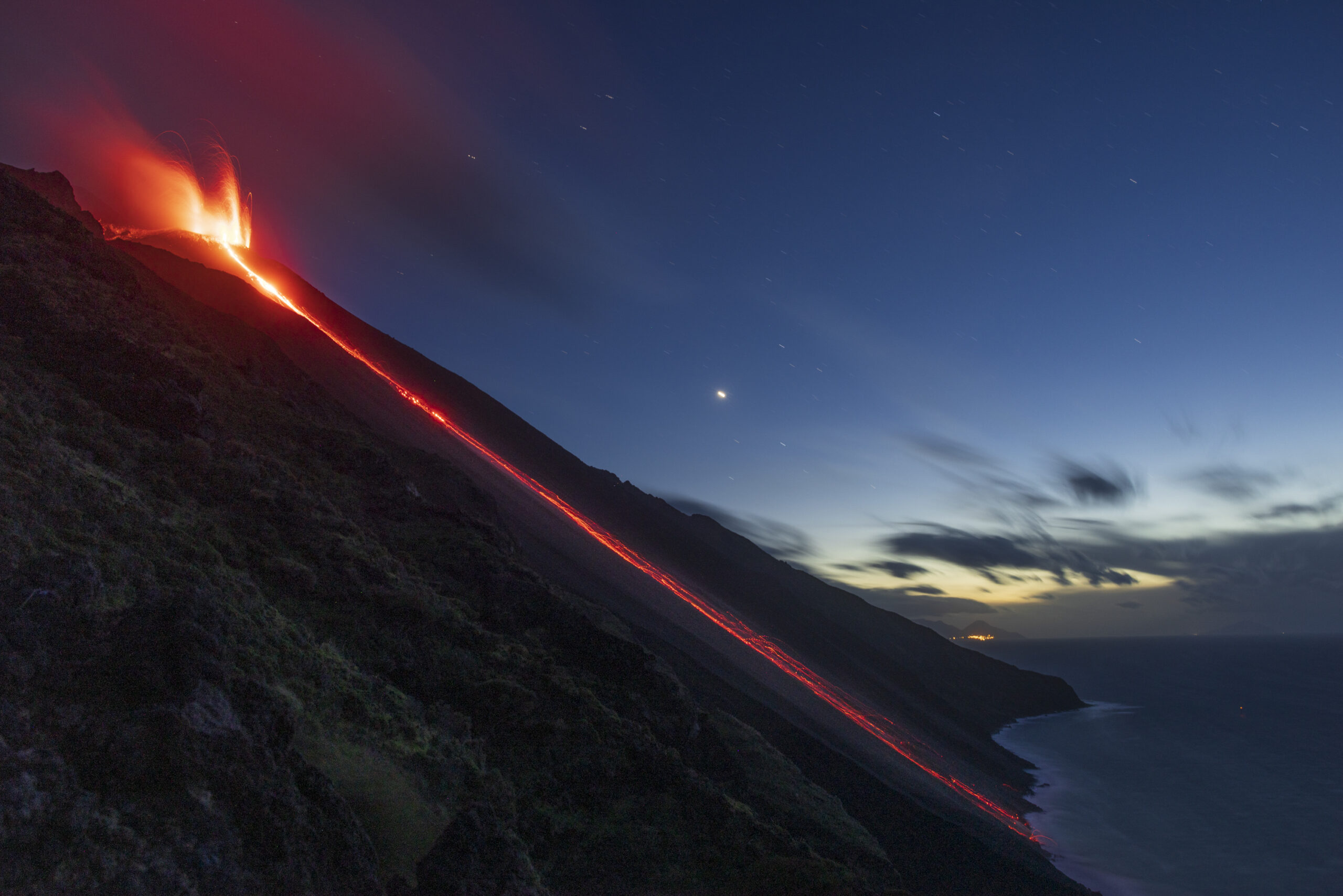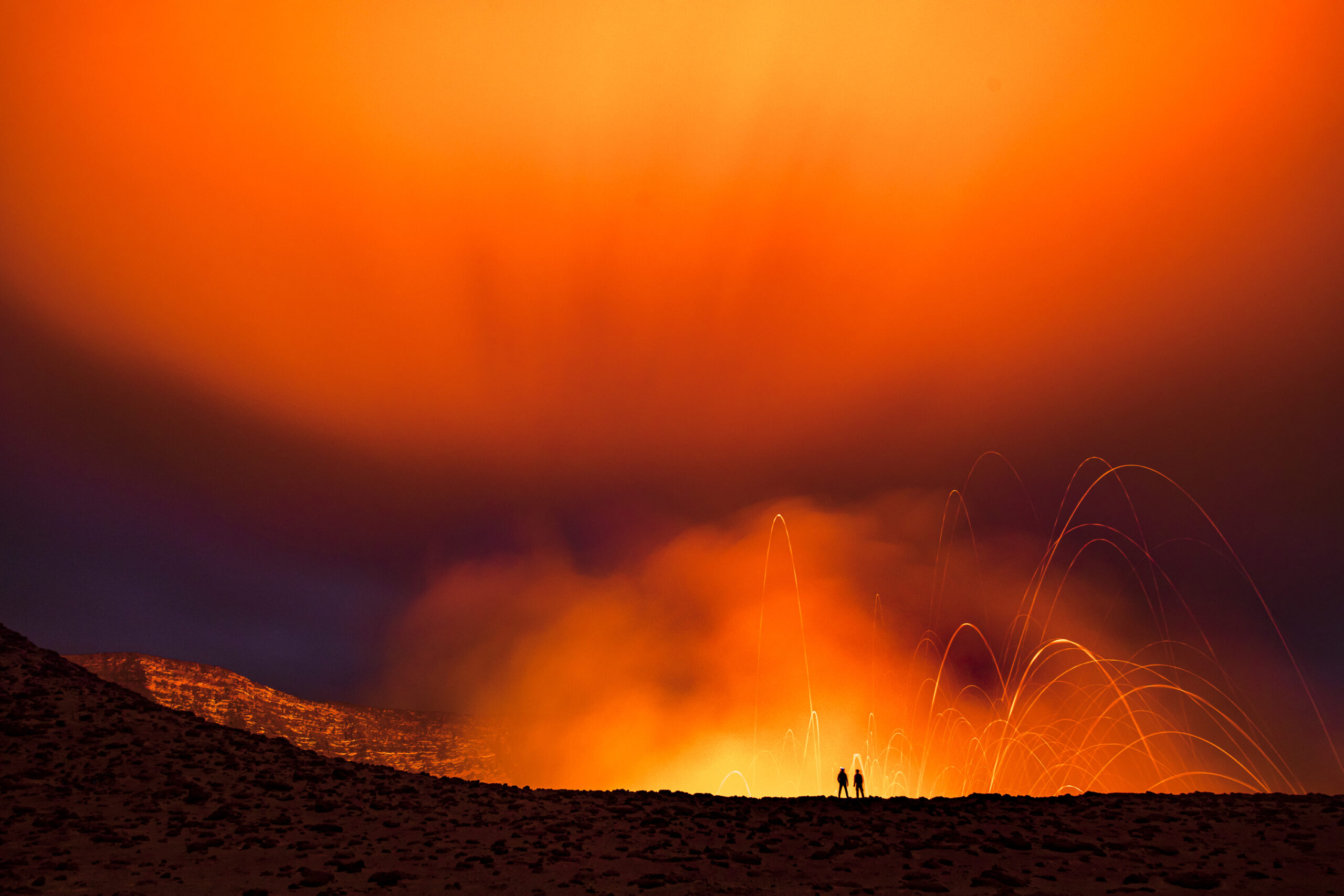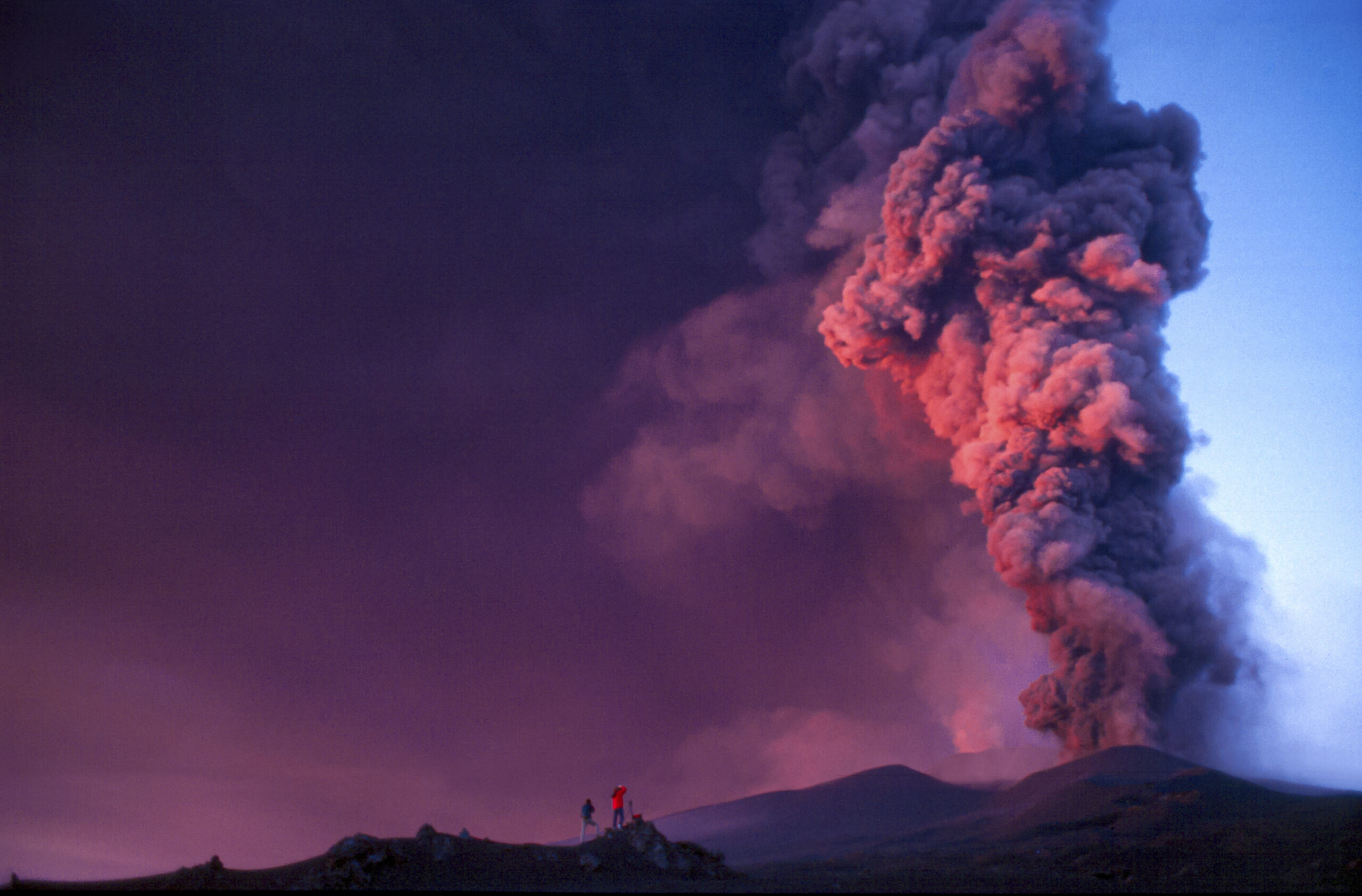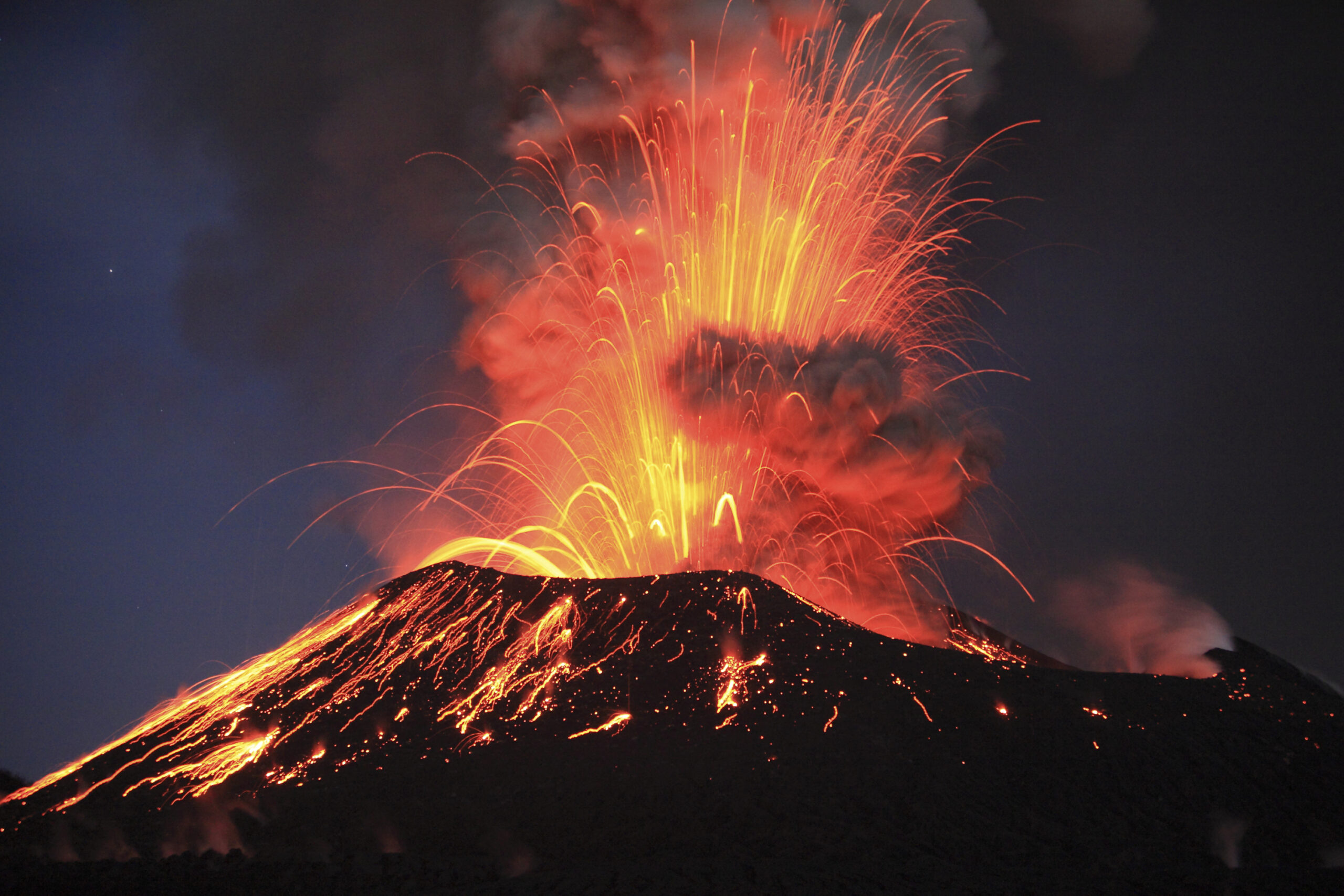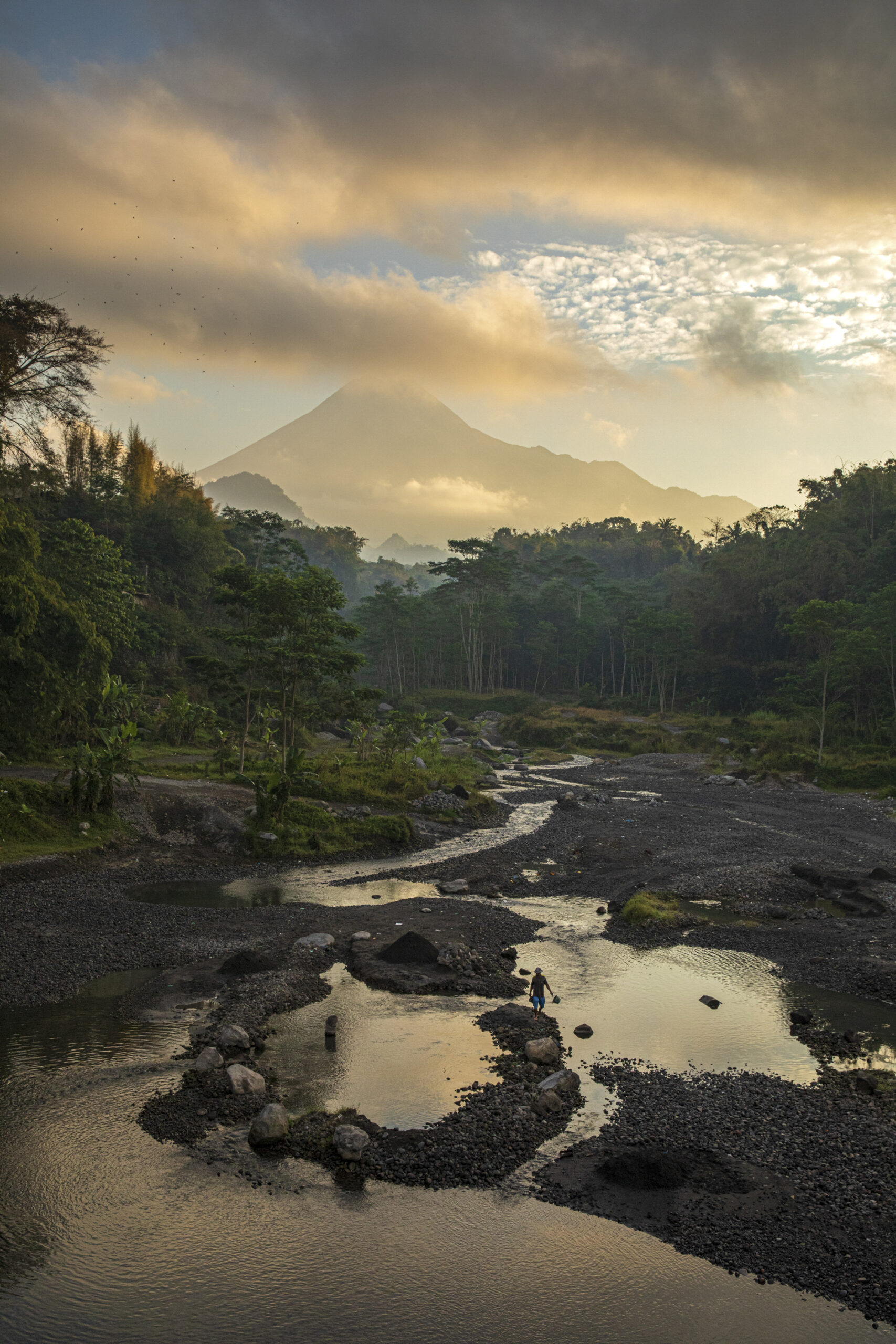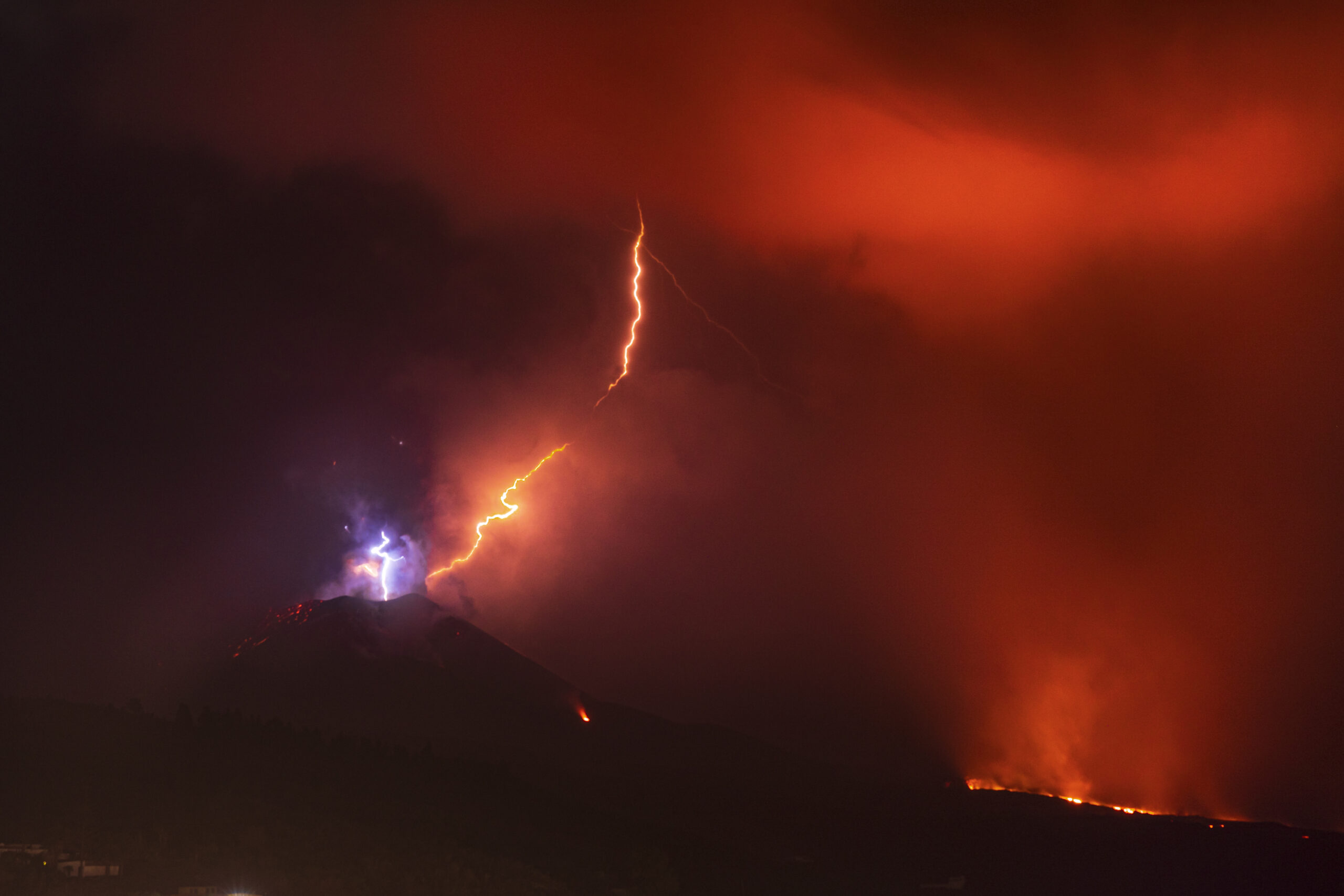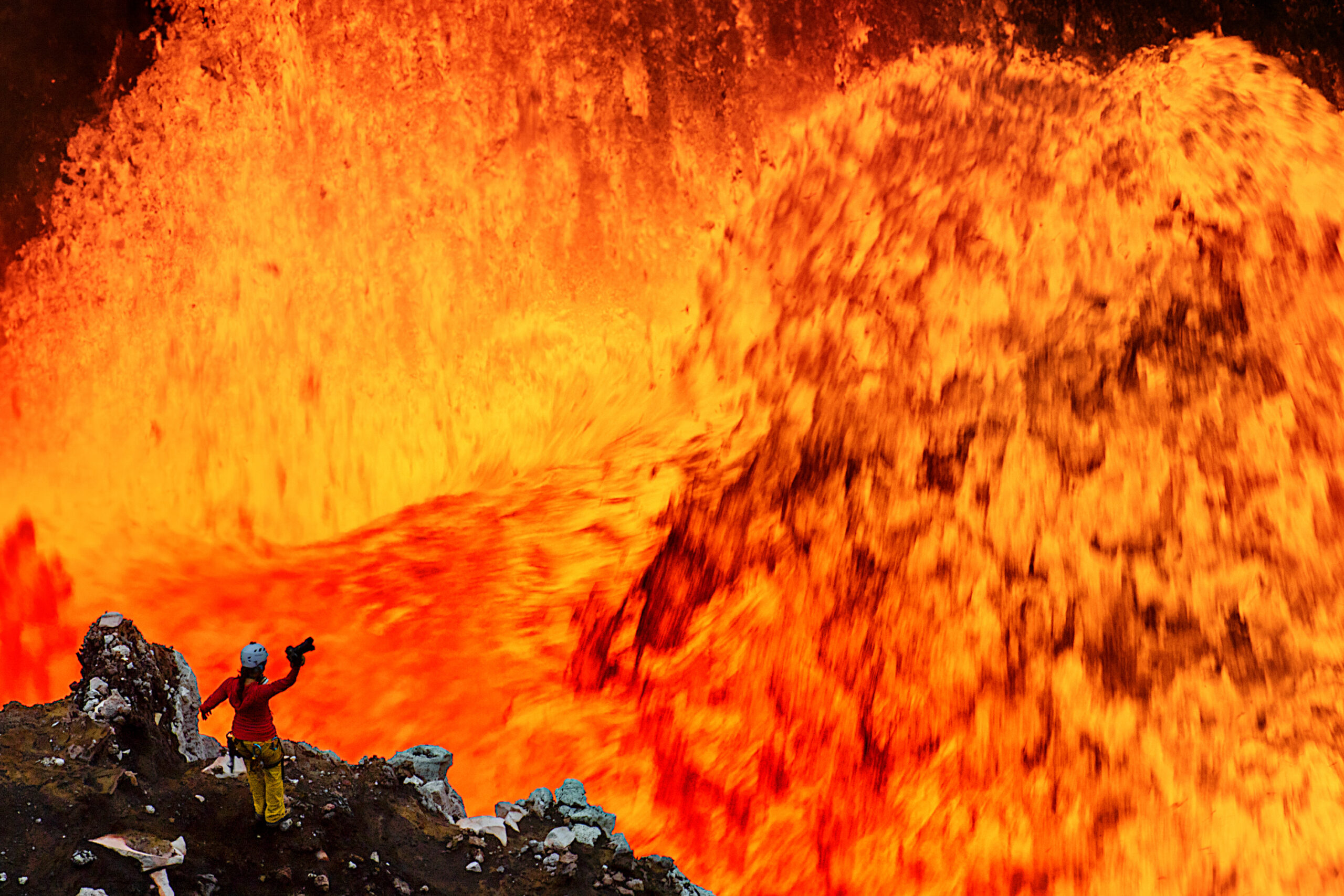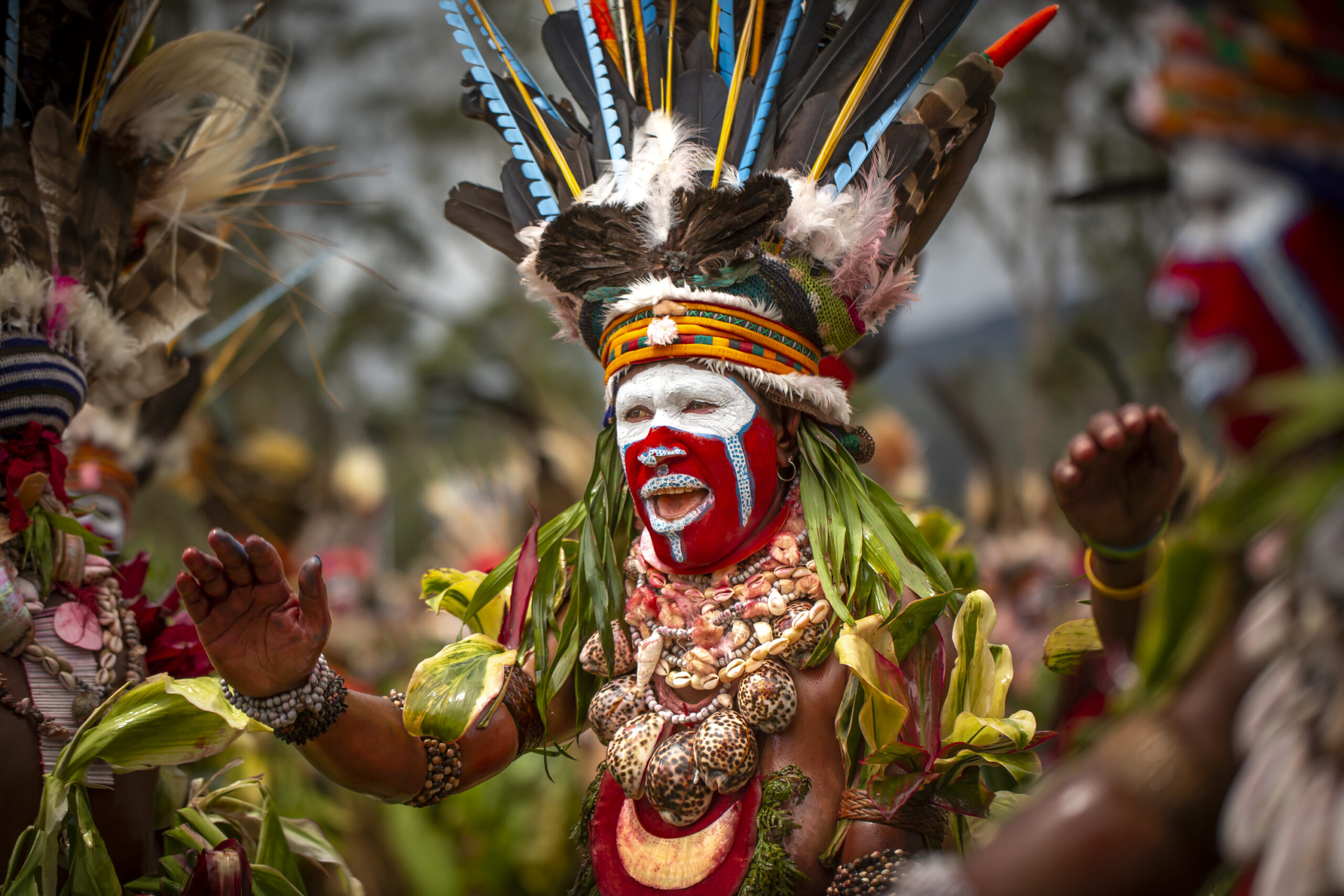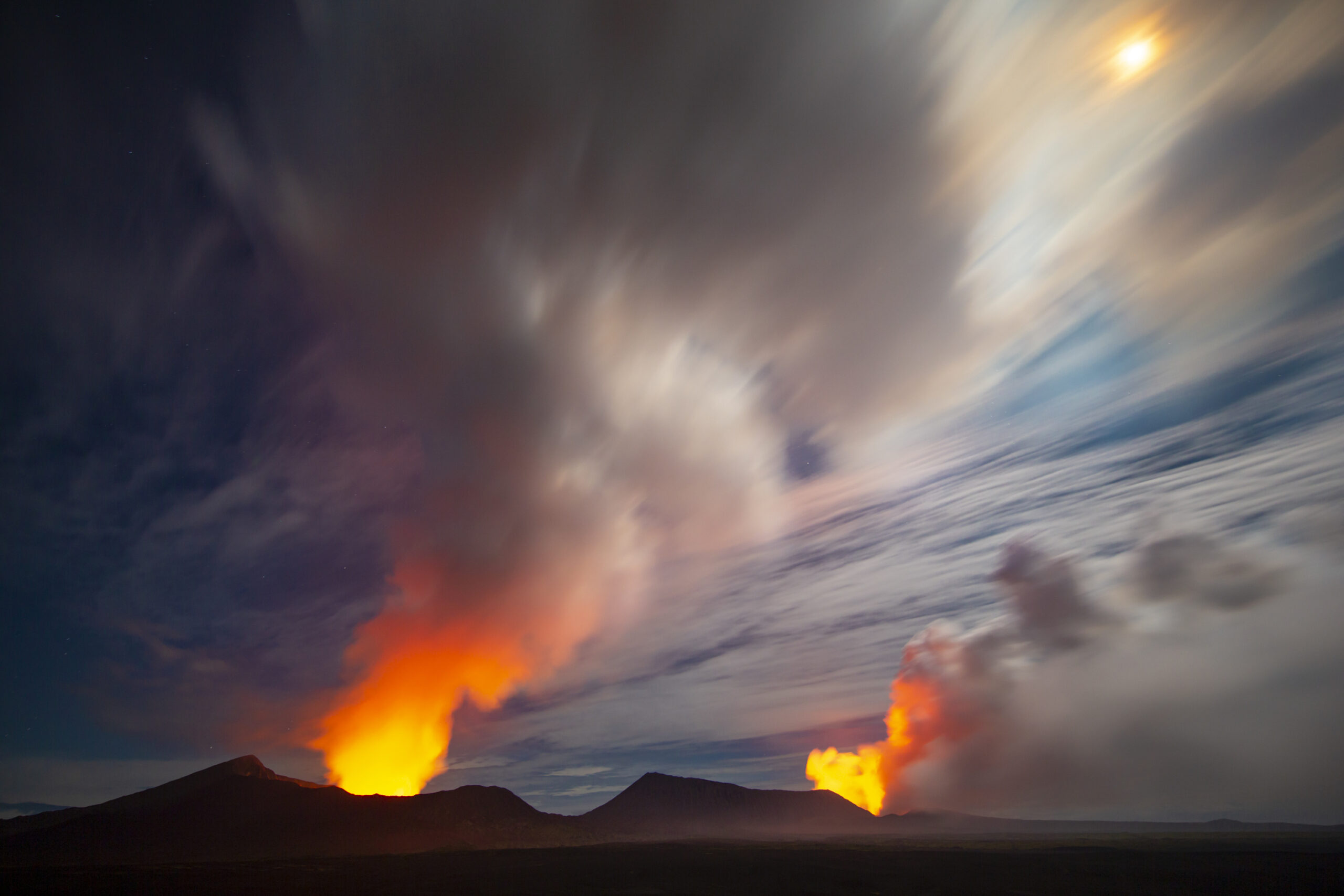 Ulla Lohmann have been guests on our Podcast "Art of Adventuring"
We talked not only about her expeditions to active volcanos, but also how gratitude towards nature is a key to happiness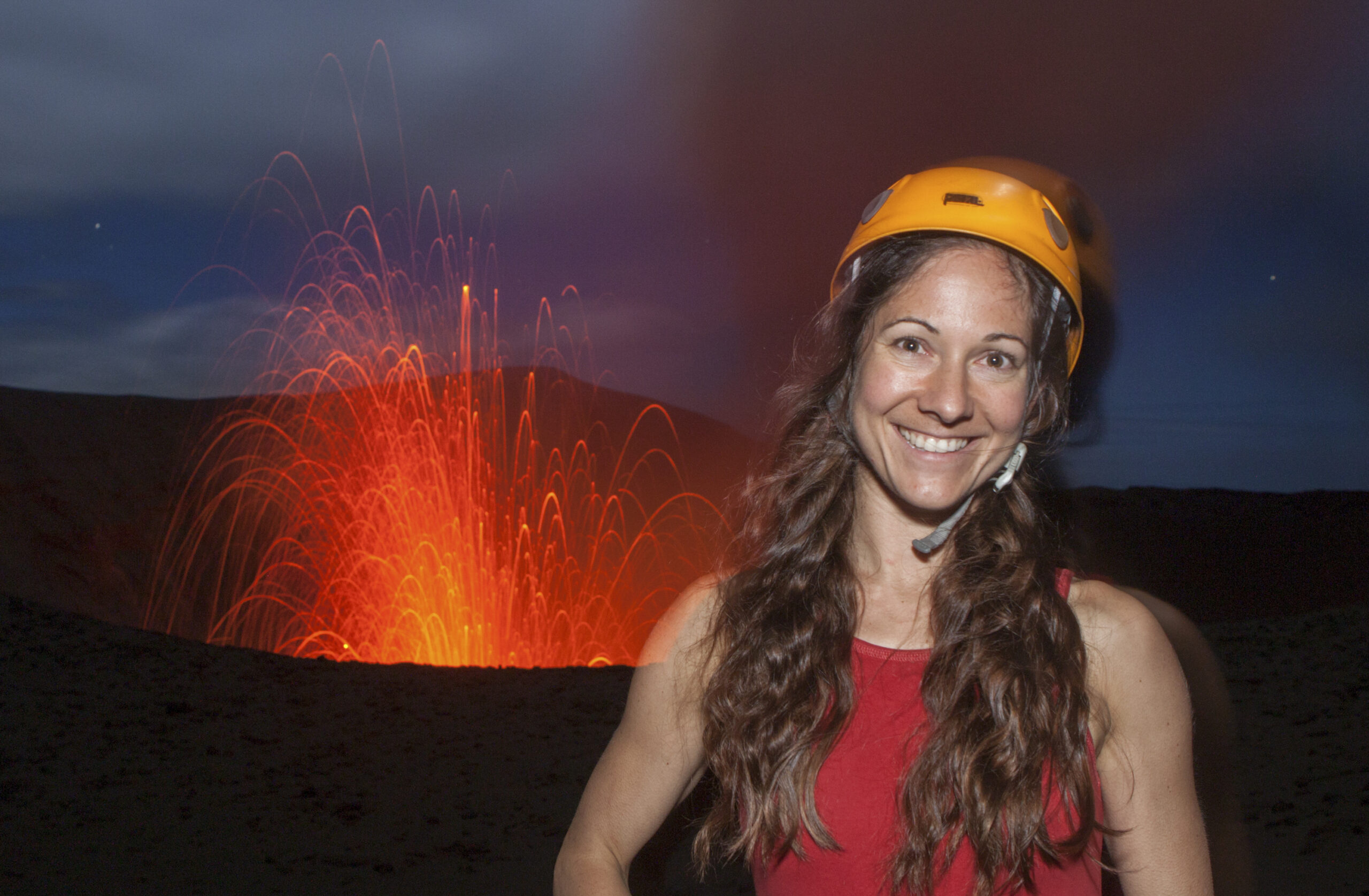 Ulla Lohmann is an accomplished expedition photographer and filmmaker. Her area of expertise are active volcanos - especially those in the South Pacific. If not en route, she lives close to Munich. Next to German, English, French, and Spanish Ulla also speaks Papua-Neuguinea-Pidgin, Solomon-Island-Pidgin und Vanuatu Bislama - native languages of South Pacific islands.
by clicking "Sign up" you agree that the World Explorers Collective can use your email address to contact you and use your data in accordance with EU data protection law