Taking paragliding to a new level
In the Himalayas
Paragliding 7 of the highest mountains in the world
26-years-old Everest veteran sets out to create a new record in paragliding and mountaineering to scale 7 summits and become the first Indian and also the youngest in the world who paraglides from some of the highest mountains in the world.
Manish Kashniyal: "In 2022 I am preparing myself to climb the most beautiful mountains in Indian Himalayas and fly from the top of the different peaks. It is renowned as a 'must-do' for any committed alpinist!"
An impressive track record as background
In 2021, at 26-years-old, I became the youngest team leader to peak Mt Everest, reaching the top of the world, despite cyclones and battling Covid 19, with everyone in his team. I attempt directly camp 2 to summit camp and Create a new Indian speed asset. On 01 June 2021 I set foot on the Summit of Everest and also become the first Indian Red Cross Trainer who hoist the red cross flag in the world at the top of the world.
Some of previous achievements include:
2020 create a new National Record in 148 Meter Birth Waterfall Rappelling.
Mt Trishul- I 7120 Meter in 2019
Mt Nanda Lapak 5783 in 2018 and become the youngest in the world
Mt Baljuri,Mt Gangotri-III 6577,Mt Lamcheer, Mt BC Roy, Mt Kolhai,Mt Tuliyan etc.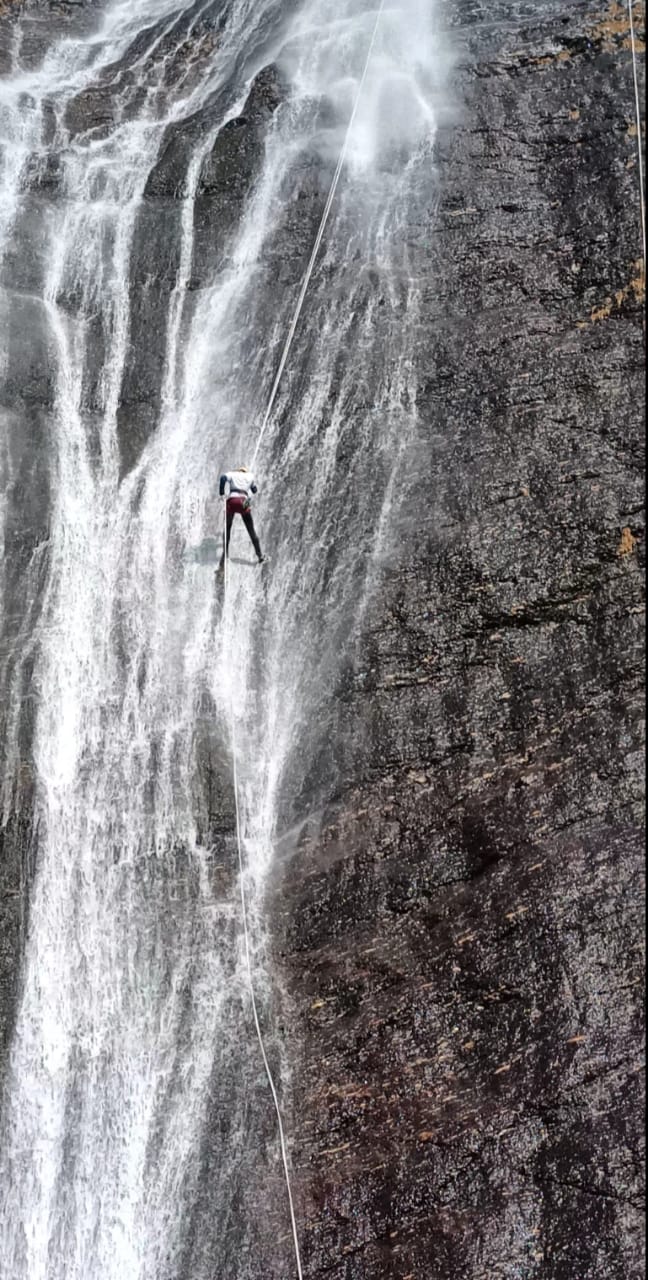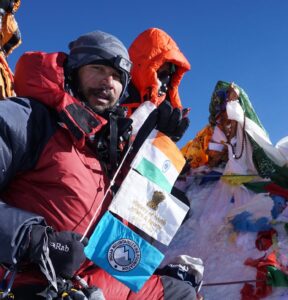 Born in 1994 Manish Kashniyal is from Uttarakhand, Pithoragarh, India. He sets out to start an extraordinary mountaineering career. At the age of 26 years he has led expeditions to peak Mt. Everest and is a world record holder on various accounts - among them in the Guinness Book of World Records. He is a vivid advocate of youth training and a trainer for the Indian Red Cross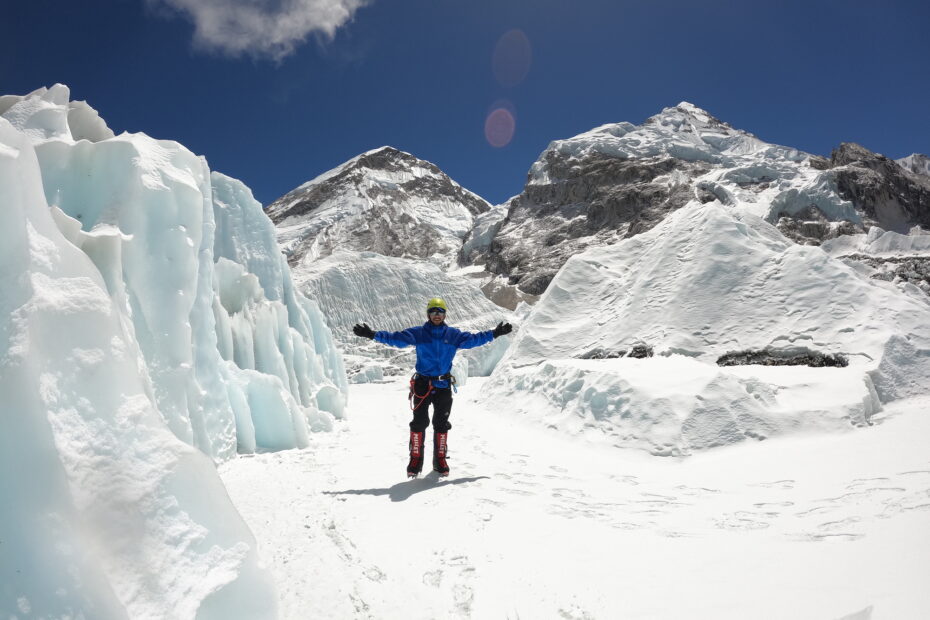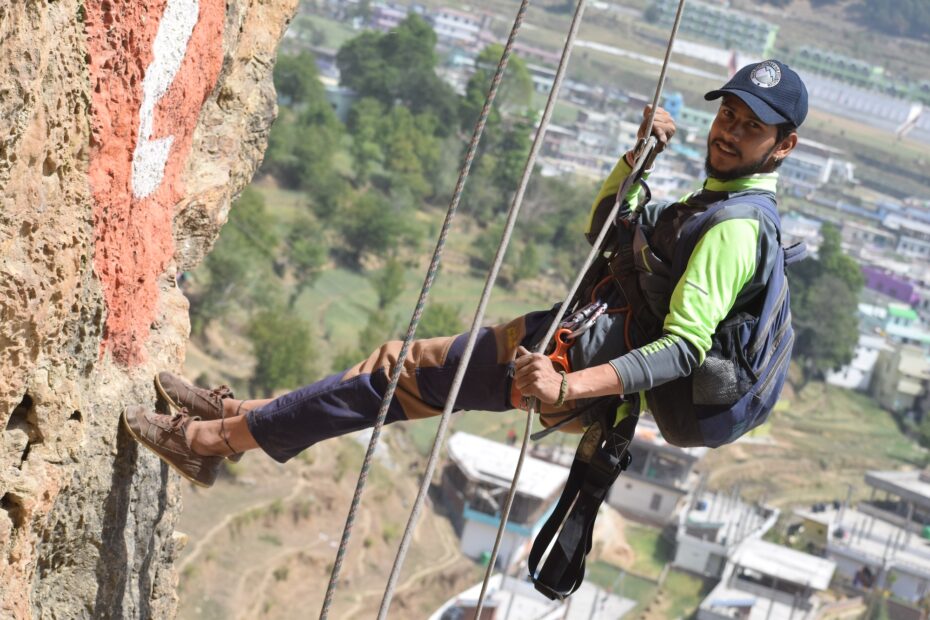 All World Explorers Collective expeditions
by clicking "Sign up" you agree that the World Explorers Collective can use your email address to contact you and use your data in accordance with EU data protection law