2012 / 2023
Amazon / North West Passage, Canada
Always plan for the worst
West Hansen is a world-renowned adventurer and explorer who is best known for his incredible feats of physical endurance and exploration in some of the most challenging environments on the planet.
In 2012, he made history by becoming one of only a few people to paddle the entire length of the Amazon River, a journey that spanned over 4,000 miles and took him more than six months to complete. This epic adventure was just one of many in West Hansen's long and illustrious career as an adventurer, which has taken him to some of the most remote and inhospitable corners of the globe.
His next adventure will be even bigger and a true first. Together with his team "The Arctic Cowboys" he wants to cross the Northwest Passage in a kayak. This has never been done before. In 2022 West and his team set out already, but had to abandon the expedition. They learned their lessons and will try again.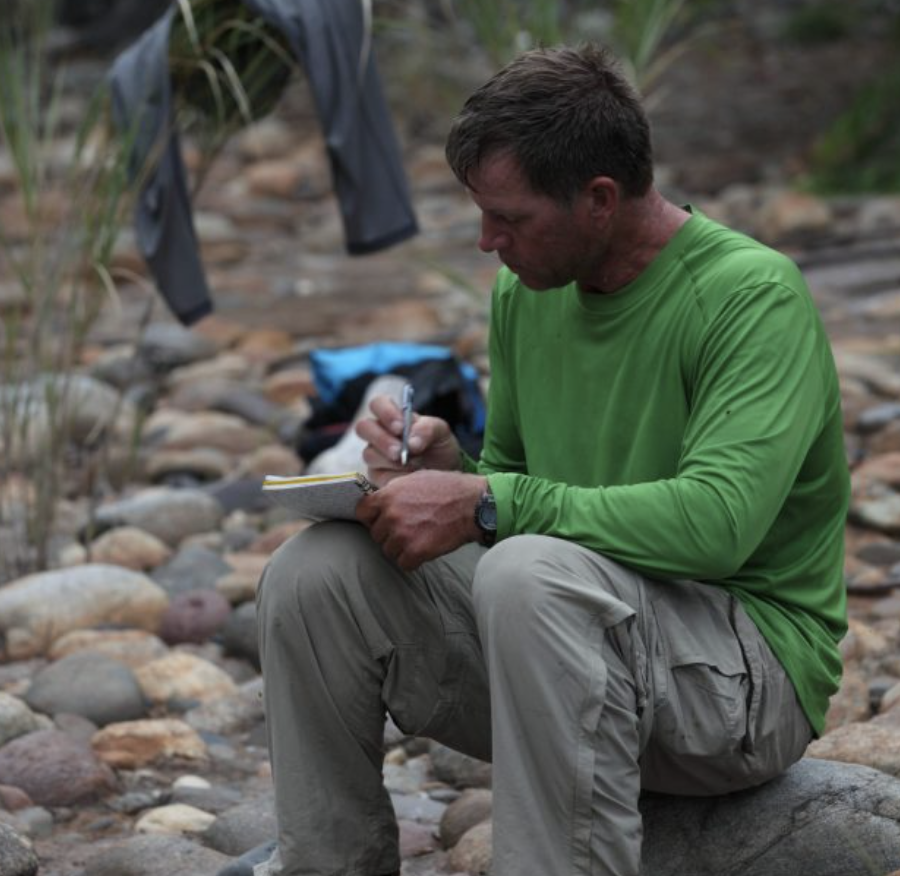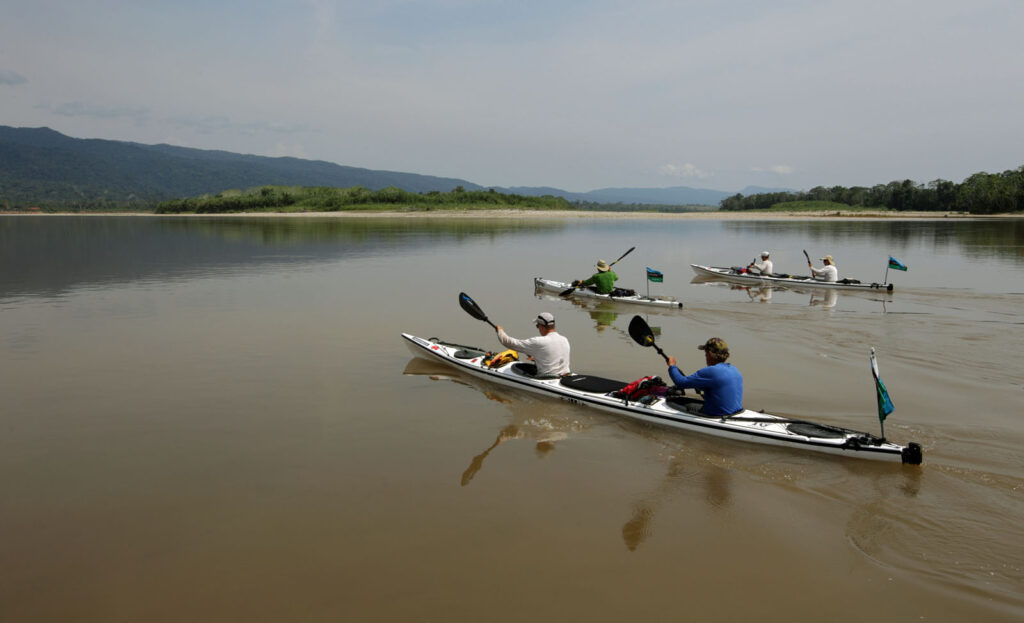 Surviving Gunpoint and Navigating Unpredictable Waters
West's expedition down the Amazon was particularly noteworthy. He and his team navigated some of the most treacherous and unpredictable waters in the world, surviving gunpoint on five occasions. Hansen emphasized the importance of being prepared for the worst-case scenario, stating that
The Amazon is not a place to take lightly. You can't just go and hope for the best. You have to be prepared for anything.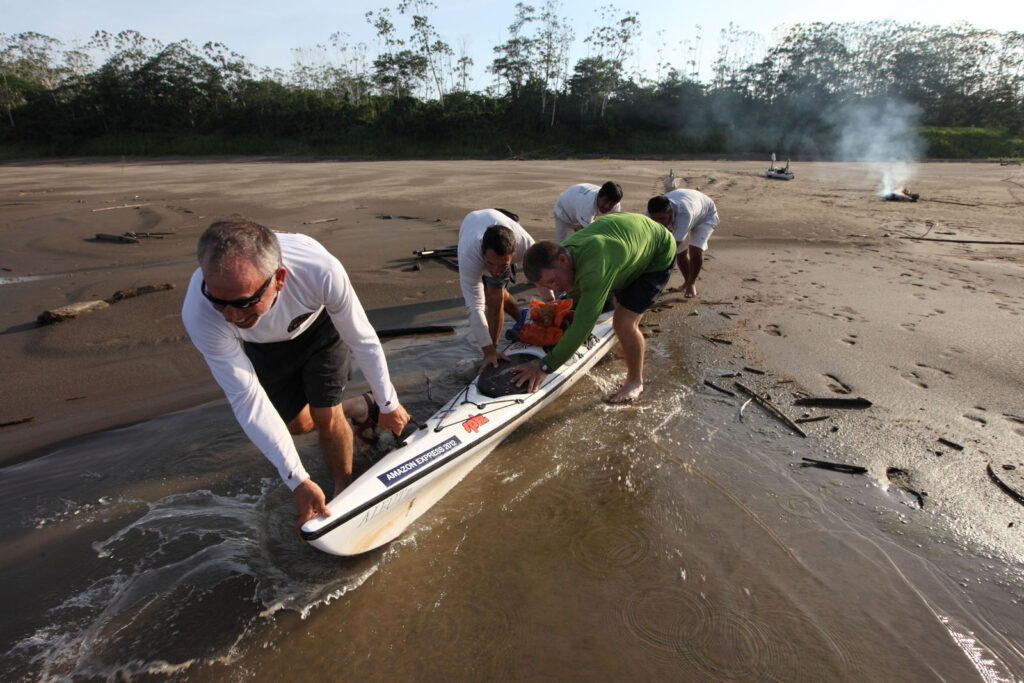 Navigating the icey waters of Russia
In his expedition down the Volga River in Russia, Hansen faced a different set of challenges. He and his team had to overcome icy waters and a language barrier that made communication with locals difficult. Despite these obstacles, Hansen and his team were able to connect with the locals and have meaningful conversations. Hansen noted that
The Volga was a different kind of challenge. It wasn't as dangerous as the Amazon, but the cold made it incredibly difficult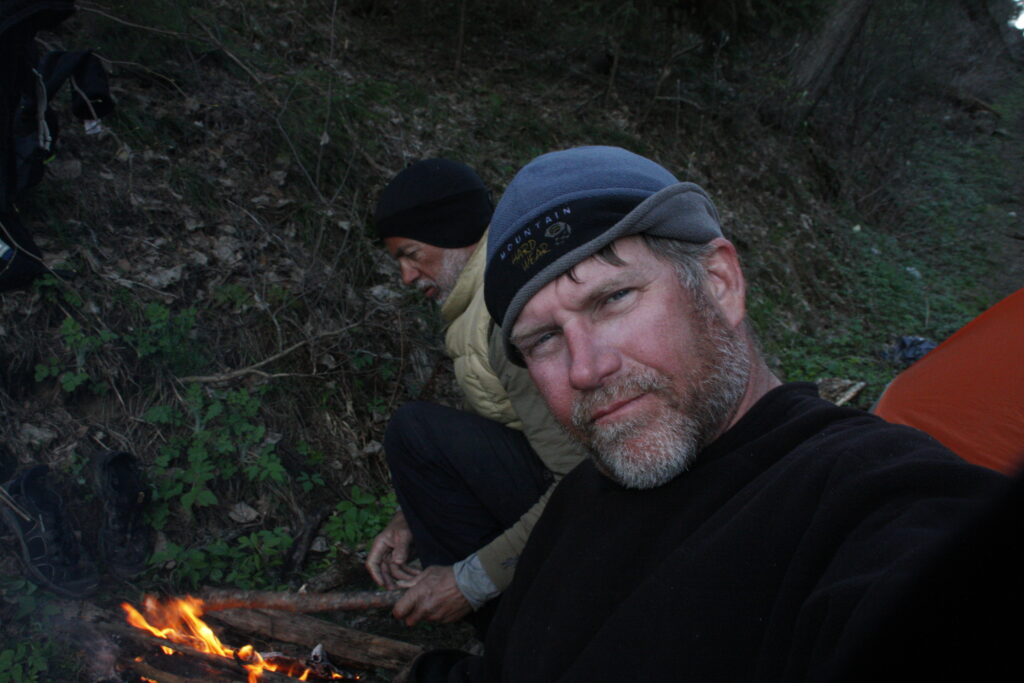 A true worlds first in the footsteps of the greatest explorers
Probably his biggest adventure will be his attempt to cross the Northwest Passage in a kayak, which is his most recent undertaking. Crossing the Northwest Passage, a sea route through the Arctic Ocean, can be a challenging and dangerous feat. The passage connects the Atlantic and Pacific Oceans and is notoriously difficult to navigate due to its icy waters and unpredictable weather conditions. Historically, many explorers attempted to cross the passage, but only a few succeeded. In recent years, with the melting of Arctic ice due to climate change, the passage has become more accessible to ships, but it still requires careful planning and preparation. Crossing the Northwest Passage can be a thrilling adventure, but it also requires respect for the environment and awareness of the risks involved.
The first attempt failed due to a lack of supplies to wait out a storm.
We just weren't prepared to sit and wait onshore for over a week
However, he and his team, known as the Arctic Cowboys, plan to try again in 2023. He emphasized the importance of being aware of one's own limits and knowing when to turn back. He also acknowledged the risks of the Northwest Passage, stating that
the Northwest Passage is one of the most challenging expeditions out there. But if we can do it, we'll be the first team to cross it in a kayak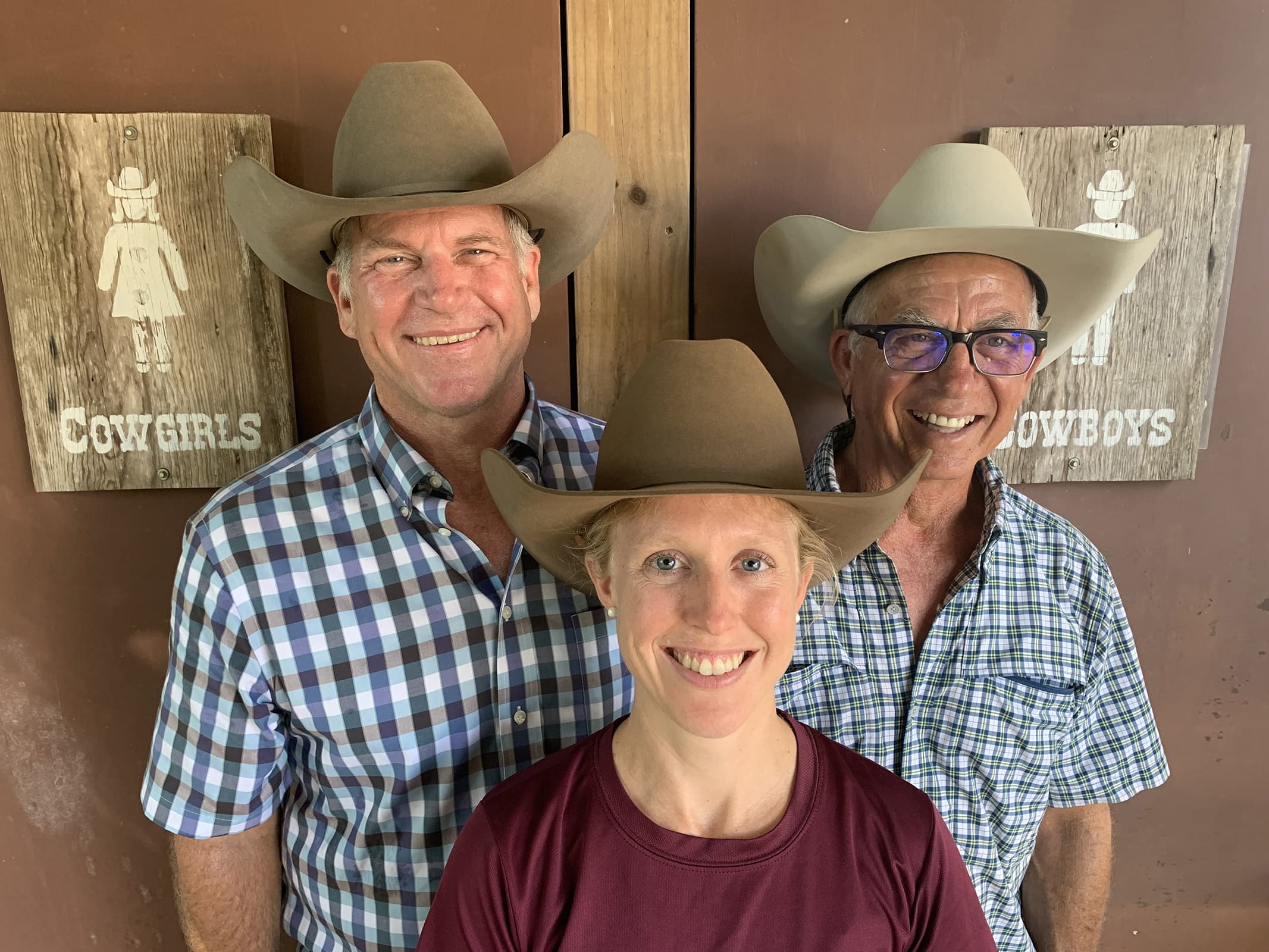 What will he do differently?
We will go with more people. This means it is just safer. Also, we plan to fully independent and have a food supply already placed where needed. And we plan for the worst.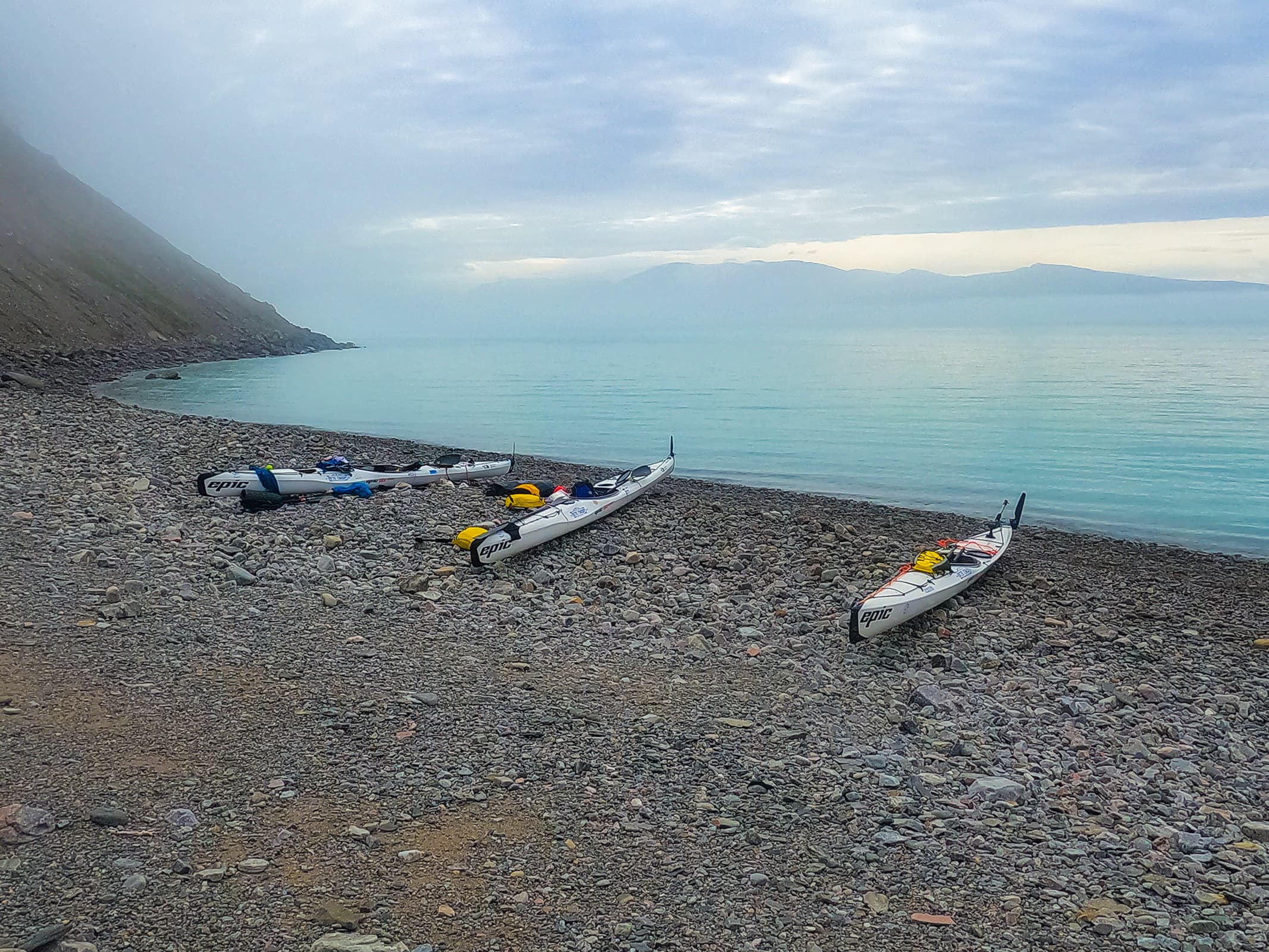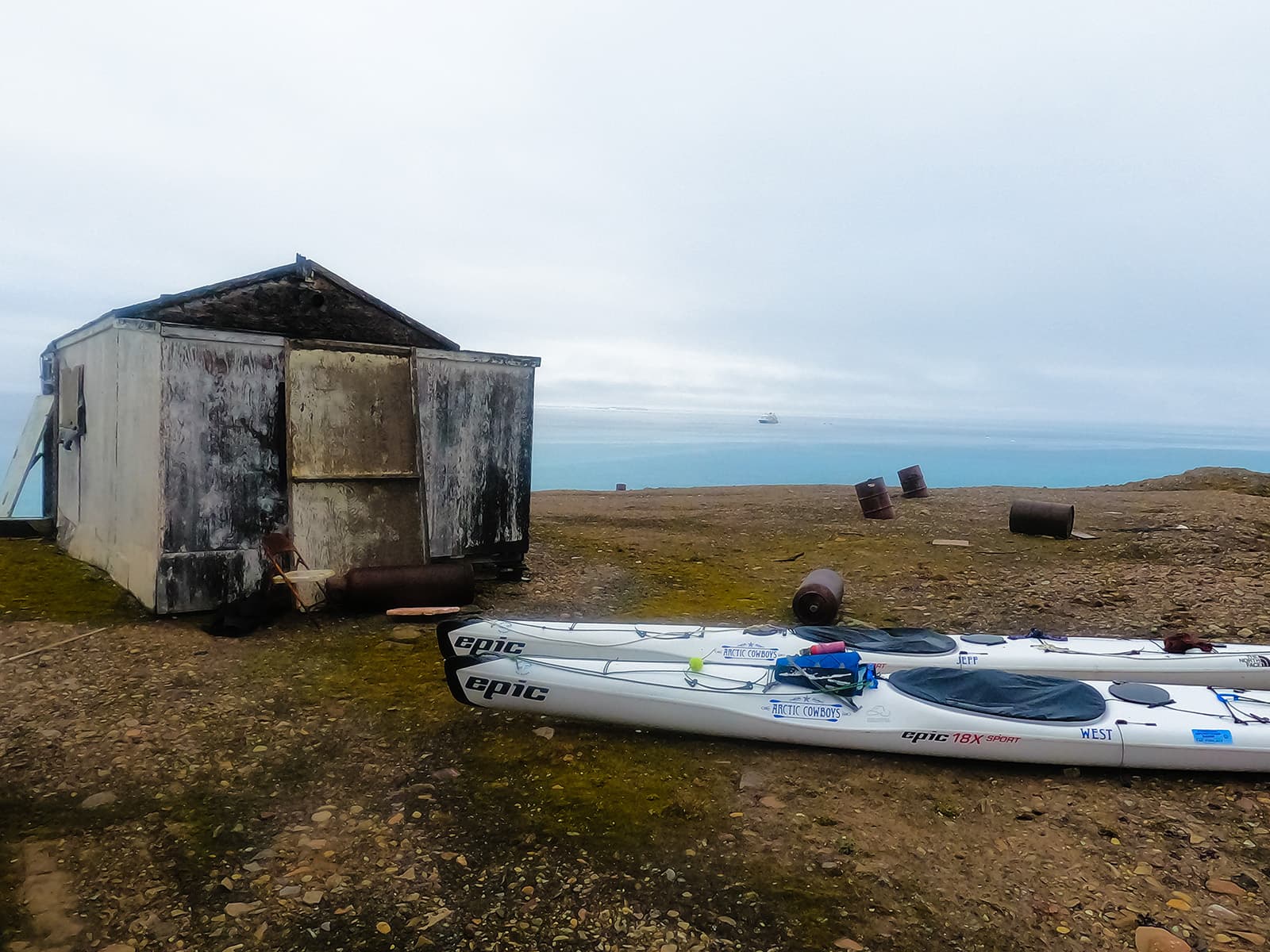 Planning for the worst - and how to not be a risk taker
He believes that by preparing for the worst-case scenario, we can avoid being caught off guard and minimize the negative impact of unforeseen events. He emphasizes the importance of setting realistic limits for ourselves and recognizing our personal boundaries, both physically and mentally. His approach encourages us to take calculated risks and learn from our failures, but also to prioritize safety and be mindful of the potential consequences of our actions. West's philosophy is not about avoiding risk altogether, but rather about being smart about how we approach it.
By planning for the worst and understanding our limitations, we can develop a mindset of resilience and adaptability that will serve us well in both adventure and everyday life.
West Hansen has been a guest on our Podcast "Art of Adventuring"
We talked about the dangers and the beautiful moments of his expeditions, but also about how to set boundaries and know one's limit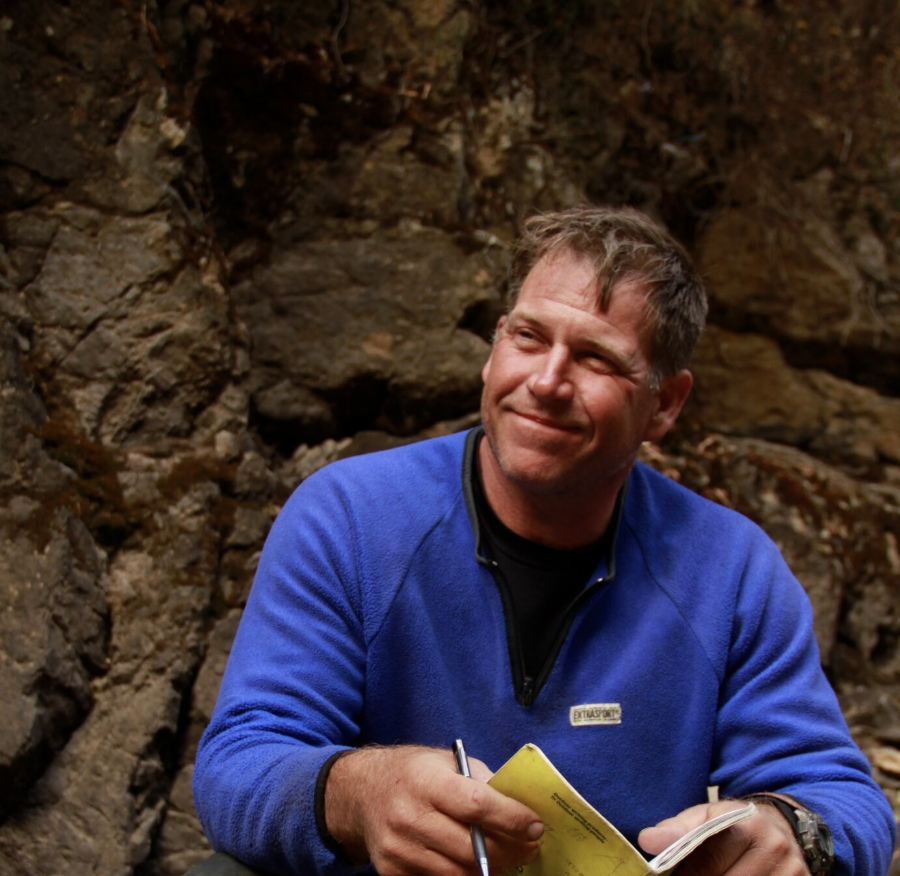 West Hansen is an American explorer, Chapter head of the Explorers Club in Texas and extreme kayaker. He rowed the entire length of the Amazon River and is now attempting with his team to be the first to cross the North West Passage by kayak.
by clicking "Sign up" you agree that the World Explorers Collective can use your email address to contact you and use your data in accordance with EU data protection law