The truth is, it's not just hammocks an beaches. But also, you don't have to give up your life at home
In this gripping podcast episode, join the Bell family from South Africa as they spill the beans on the raw and unfiltered truth about van life and overland travel. Graeme, along with his wife and two kids, embarked on an epic journey across the globe in their trusty Land Rover, facing not only financial challenges but also life-threatening situations. From the picturesque landscapes to the heart-stopping moments, discover the highs and lows of their adventure as they reveal just how tough, exhilarating, and unpredictable life on the road can truly be. Buckle up for an eye-opening exploration into the reality of van life like you've never heard before!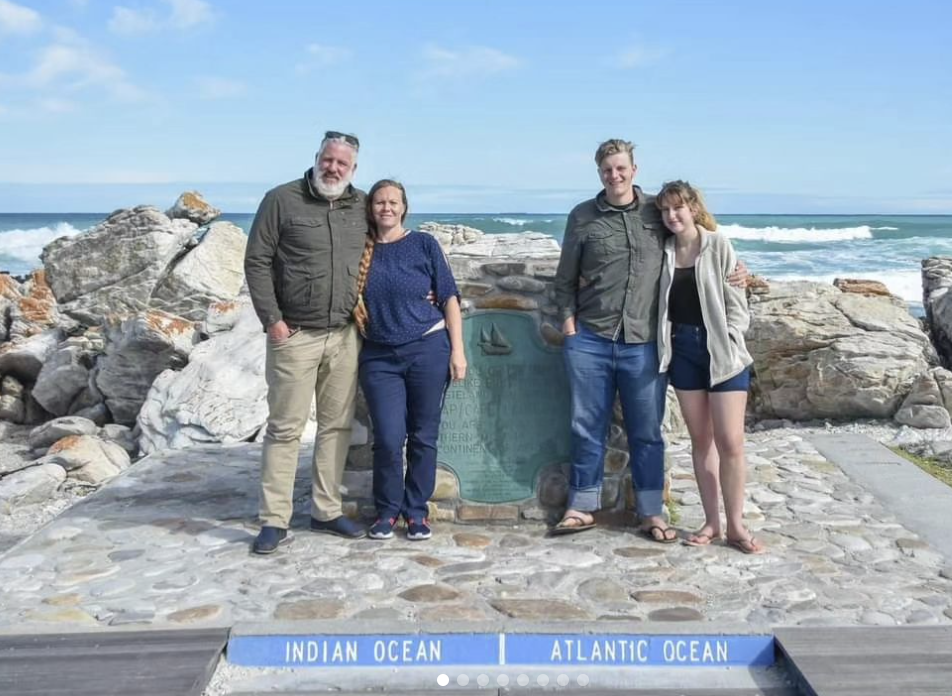 Grame Bell has been guests on our Podcast "Art of Adventuring"
Graeme is a South African adventurer traveling with his family ina. Landrover for over a decade.
by clicking "Sign up" you agree that the World Explorers Collective can use your email address to contact you and use your data in accordance with EU data protection law