The 'why' and the purpose is always bigger than the adventure
Jordan Wylie is a British adventurer, former soliderm author and TV host known for his daring expeditions and humanitarian work. He gained international recognition for his solo row across the pirate-infested waters of the Bab-el-Mandeb strait, and his book "Citadel: The True Story of One Man's War Against the Pirates of Somalia" details his harrowing experiences. Wylie's commitment to raising awareness about piracy and supporting vulnerable communities in conflict zones showcases his passion for both adventure and philanthropy.
In a world filled with remarkable stories of triumph against all odds, Jordan Wylie's journey from a struggling student to a soldier, adventurer, best-selling author, and humanitarian stands out as an inspiring testament to the power of determination and compassion.
Jordan Wylie's life path was far from conventional. Growing up, he faced academic challenges that led to him dropping out of school at the tender age of 16. But as fate would have it, this decision was the catalyst for a remarkable transformation. He joined the British Army, where he discovered the importance of discipline, values, and responsibility. These lessons would later shape the course of his life.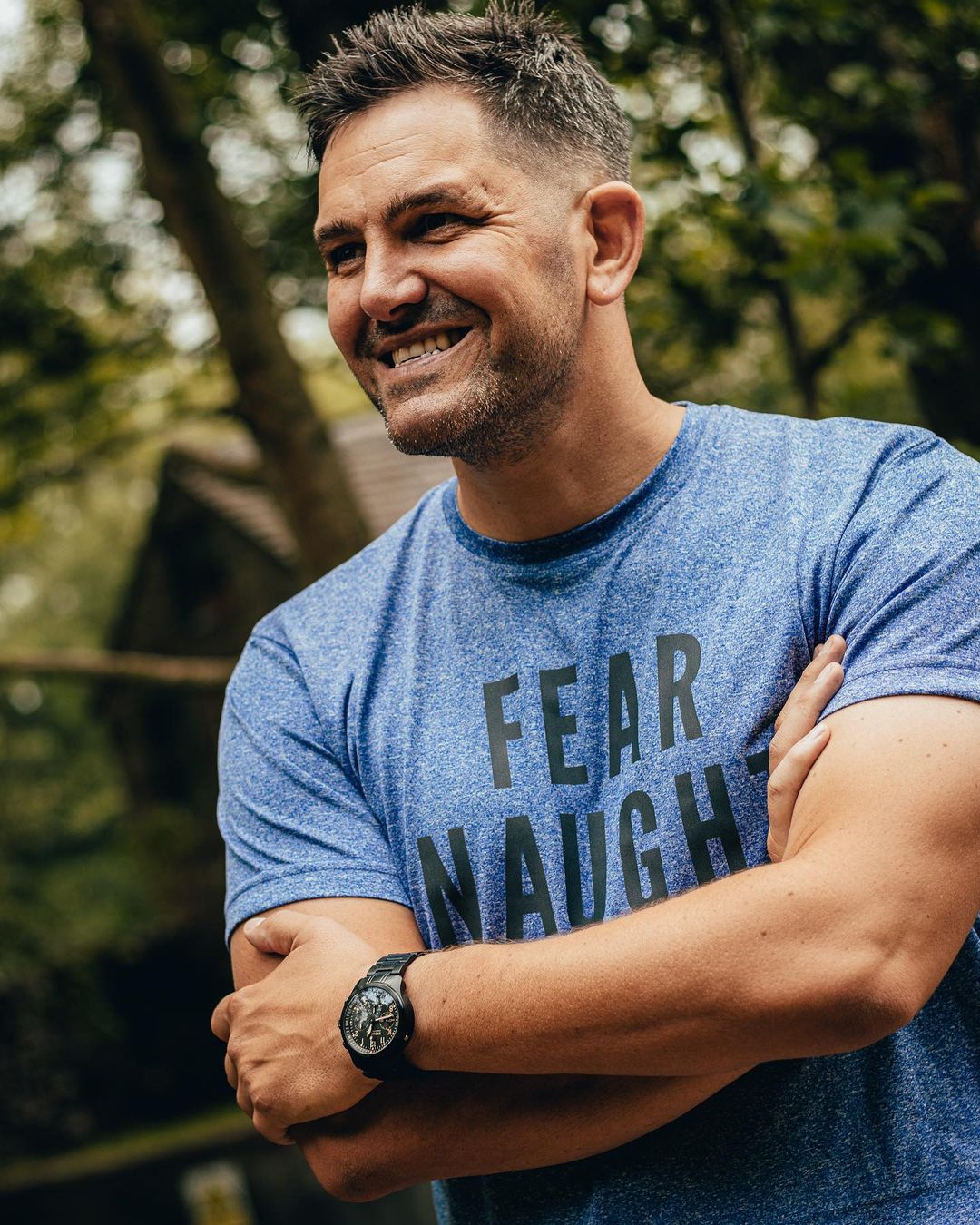 The tough realisation of the lottery of life and the pledge to make a difference
During a deployment to war-torn Iraq, something profoundly impactful happened to Jordan. He witnessed firsthand the dire circumstances faced by children in the region, particularly their lack of access to education. This experience stirred something deep within him. As a child, he had opportunities that these Iraqi youngsters could only dream of. The stark contrast between their lives ignited a spark in him, a spark of responsibility and purpose.
Years later, while on one of his adventurous journeys, Jordan had a pivotal encounter. In a remote corner of the world, he met a young boy who expressed a simple yet profound desire: to go to school. This encounter became the turning point of Jordan's life. He made a solemn pledge to do everything within his power to make education accessible to children like the one he met. Every subsequent adventure he embarked upon, whether it was paddling around Britain or running through warzones, had a singular purpose - fundraising for the school he wanted to build and promised a young boy in Afrcia.
I'm not the fastest, I'm not the best at anything that I do. I just like giving it a go and trying my best. I try to go to places that not a lot of people have been. I try to be creative.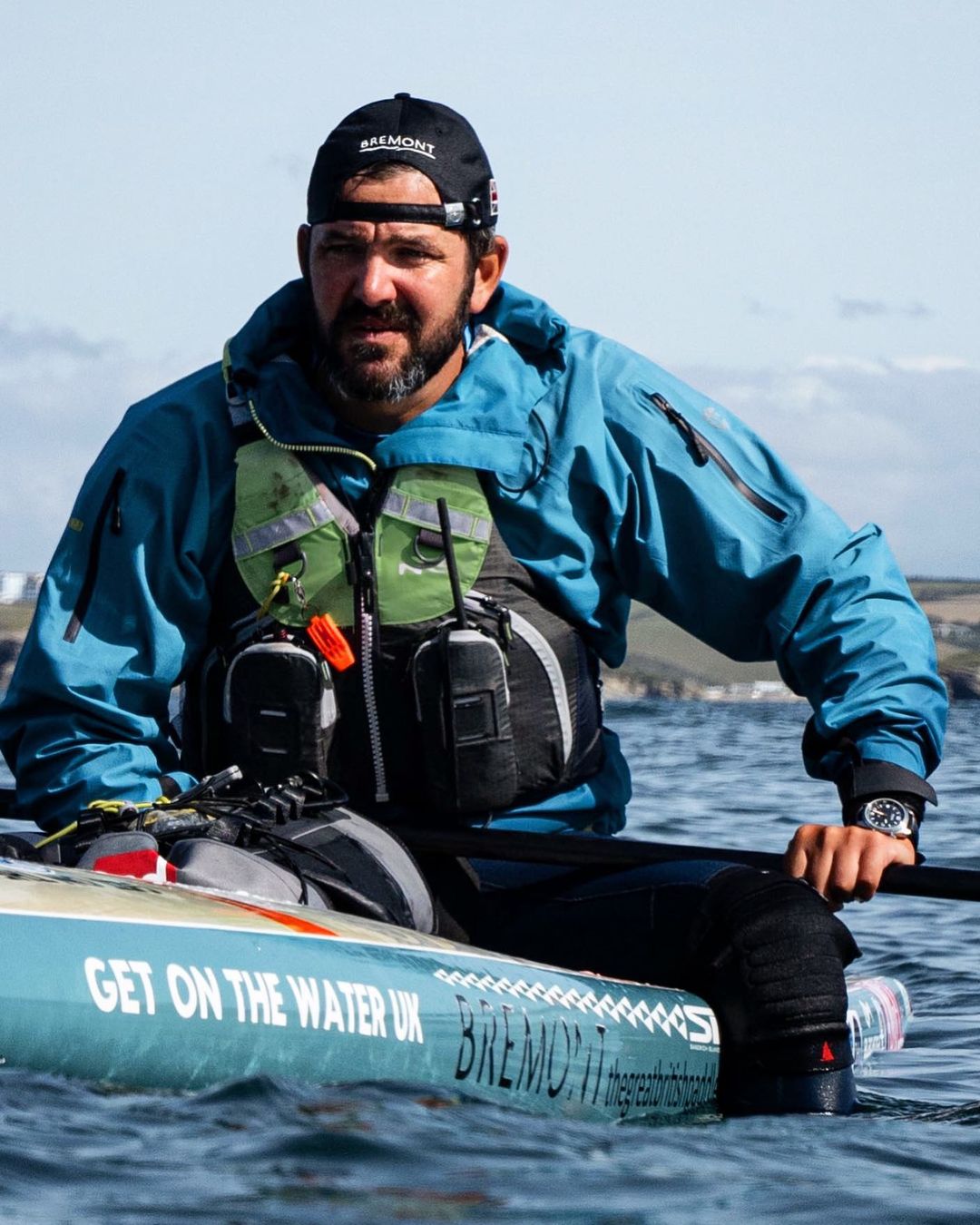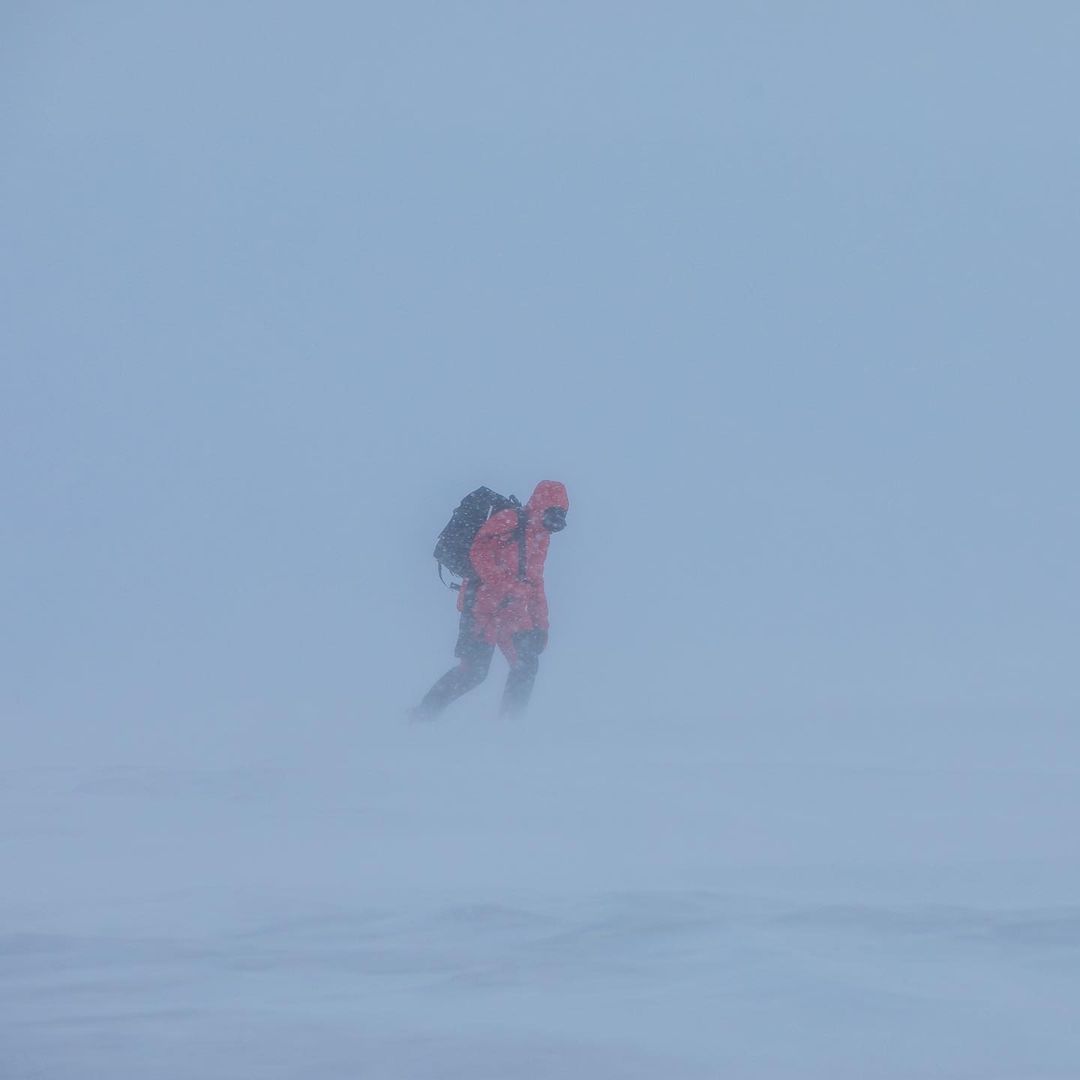 The Dream School Becomes a Reality
In May 2021, Jordan Wylie's vision turned into reality as he opened the doors to the school he had tirelessly worked towards. This institution not only symbolizes education but also hope, proving that one person's determination can light up the future for many.
The birth of daughter aside - this was the best moment in my life.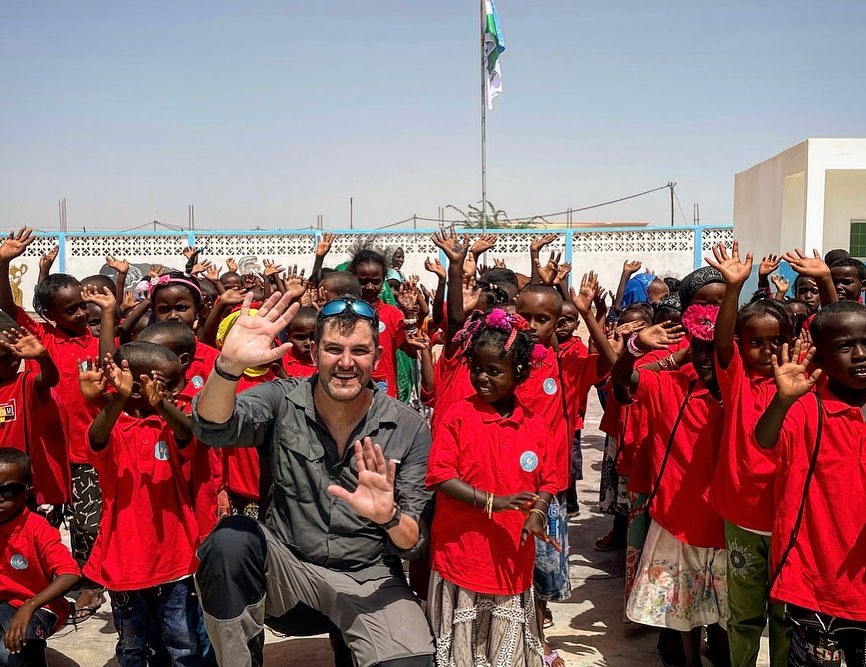 The Next Challenge: Tower Power
Jordan's latest adventure, "Tower Power," exemplifies his unwavering commitment to making a difference. In this eco-friendly journey, he plans to traverse from Blackpool Tower to the Leaning Tower of Pisa and then onward to the Eiffel Tower in Paris, all while using sustainable transportation. His boat is crafted from recycled plastic bottles, and his bike is made from local wood, emphasizing his dedication to environmental sustainability.
Jordan Wylie's story is a testament to the incredible impact one individual can have when driven by a sense of purpose and a desire to give back to society. From his humble beginnings to his ongoing adventures, he exemplifies the belief that anyone can be a force for positive change in the world.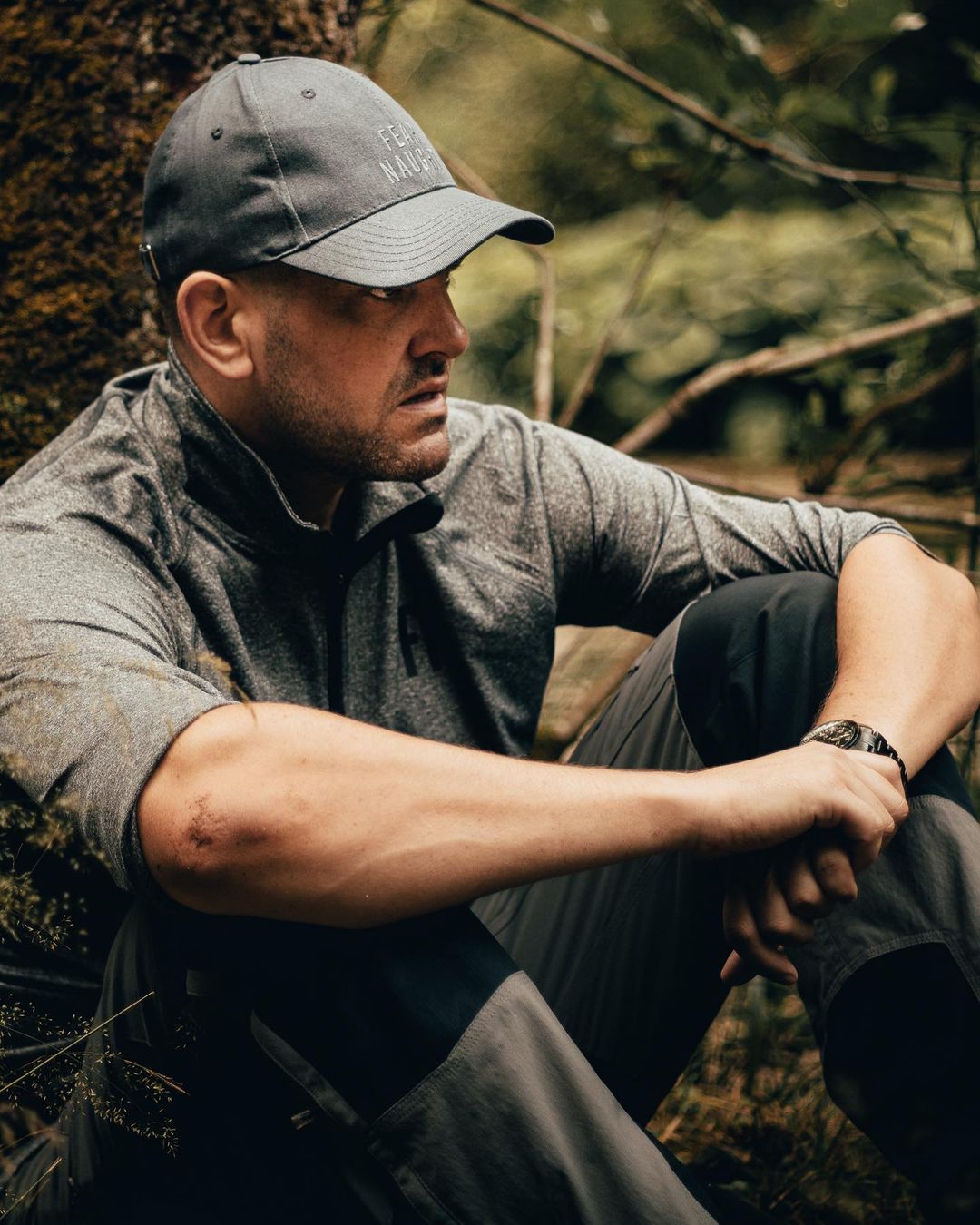 Jordan is a bestselling author of several books:
Jordan Wylie have been guests on our Podcast "Art of Adventuring"
Jordan is a British adventurer, former solider, bestselling author, TV presenter. In 2023 he was awarded an MBE by His Majesty King Charles III for services to charity and education both in the UK and overseas. He is a strong advocate for fighting climate change.
by clicking "Sign up" you agree that the World Explorers Collective can use your email address to contact you and use your data in accordance with EU data protection law