Sarah Davis: From Banker to Bold Explorer
Sarah Davis, an Australian adventurer with British roots, embarked on a remarkable journey that redefined the course of her life. While working as a risk and project manager in a bank, she made a life-altering decision on a New Year's morning. Sarah's journey of self-discovery and audacity began with a daring quest: paddling the mighty Nile River. Little did she know that this decision would lead her down a path filled with perilous encounters, extraordinary challenges, and unforgettable experiences.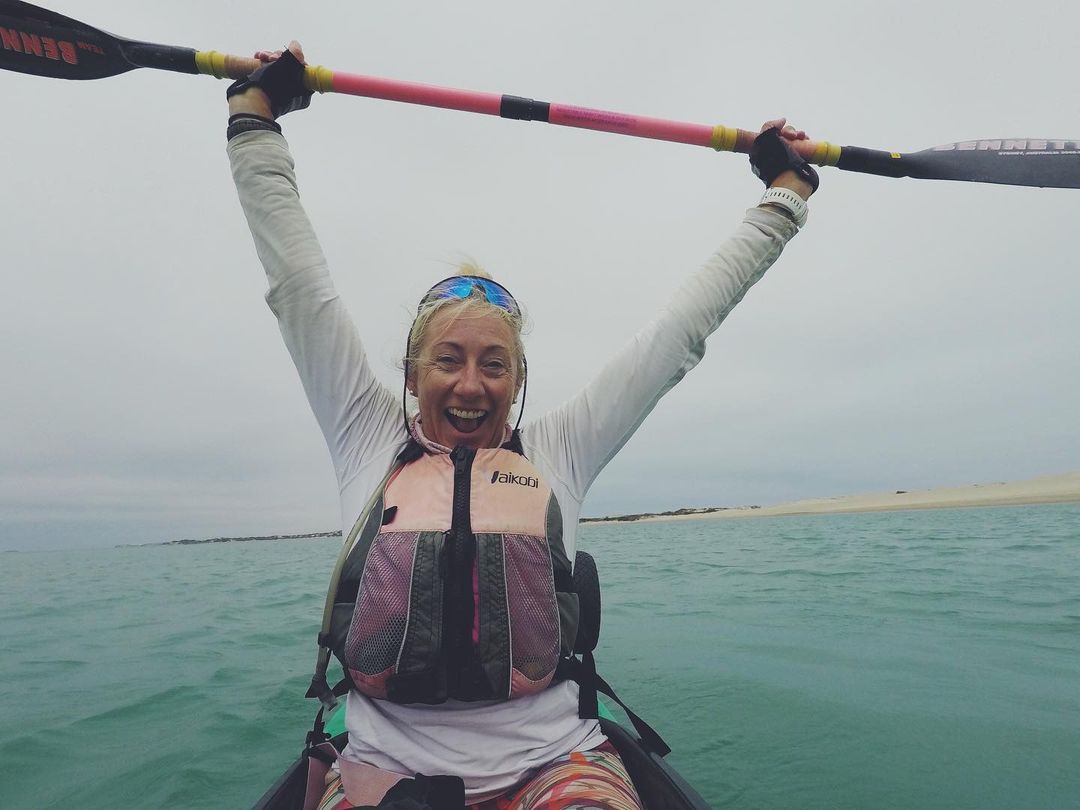 The Journey of a Lifetime: Paddling the Nile
Sarah's transition from the corporate world to an adventurous life was no small feat. After quitting her job, she devoted months to meticulous planning and on-site preparations for her epic Nile expedition. Covering a staggering distance of over 3,000 kilometers, she faced the treacherous waters and the unpredictable wildlife of the Nile. Her journey was not without its share of danger; she narrowly escaped attacks by territorial hippos and even found herself arrested at one point. However, her determination, resilience, and the support of her dedicated crew carried her through the challenges.
The surprisingly most dangerous expedition: Biking Australia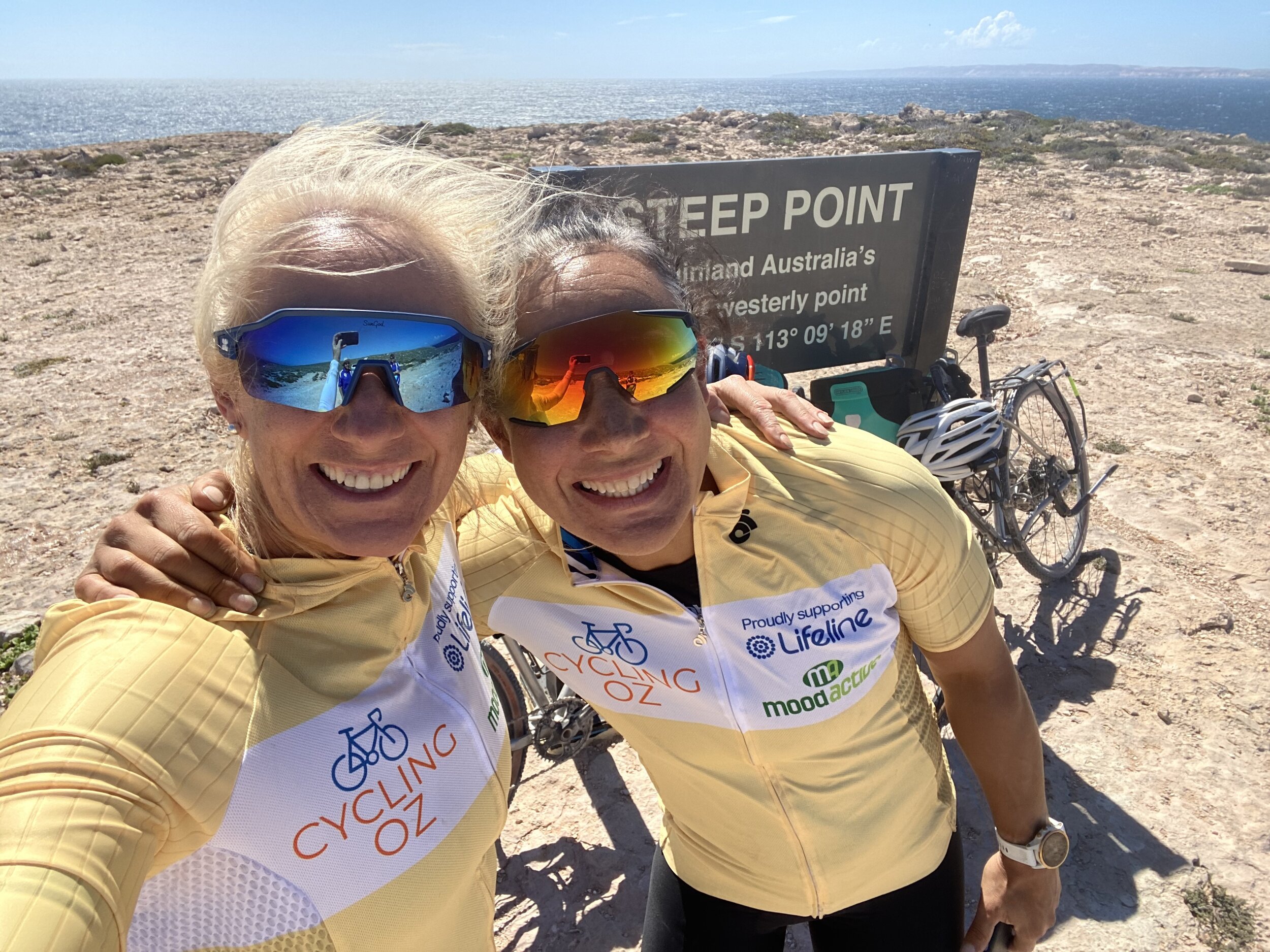 While Sarah's Nile expedition was undoubtedly perilous, she would soon embark on an equally daring adventure much closer to home. Biking across her native Australia, she encountered a unique and formidable challenge known as "road trains." Road trains are colossal multi-trailer trucks, sometimes stretching over 50 meters in length. These behemoths thunder down the highways, creating whirlwinds of dust and posing a significant hazard to anyone attempting to traverse the same roads. Sarah's journey was a test of not only her physical endurance but also her mental strength as she navigated the unforgiving Australian outback.
It was particular tragic, as we met this young guy one day on his bike. We chated and got a long and then went each our way.
The next day on a stop we heared from a man that a young man got killed yesterday - hit by a road train. We immidiately knew it was him.
Sarah Davis has been guests on our Podcast "Art of Adventuring"
Sarah Davis is a British adventurer based in Australia. In 2019 she paddled the length of the Nile, and loves water and bike adventures.
Sarah wrote a book about her experiences on the Nile: Paddle the Nile: One Woman's Search for a Life Less Ordinary.
by clicking "Sign up" you agree that the World Explorers Collective can use your email address to contact you and use your data in accordance with EU data protection law